If you are building new playroom for your child, or getting the old one renovated, then it is only natural that you want to have the best flooring available as well. The flooring for your child's playroom must be soft on feet, safe, easy to clean, durable, and attractive. There are ample numbers of options available these days from which you can select the one that best suits your requirements. Some of the best flooring options for kid's playroom are listed below.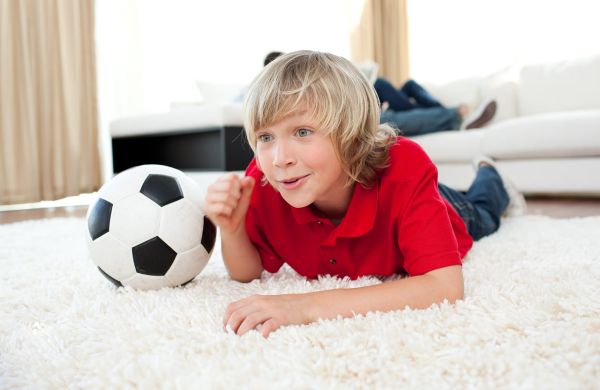 Carpet
Carpet or carpet tiles are always popular choice for playrooms as they are easy to install, cheap and durable. Colored carpets aid in disguising stains and are usually longer lasting. This flooring is also soft to feet, and has the added advantage of providing a cushion should a child slips or falls.
Cork
This unique form of flooring can be a little expensive. It has a stunning appeal and offers no risks to a child. It is eco-friendly and possess amazing features such as being a repellant to moths and other insects.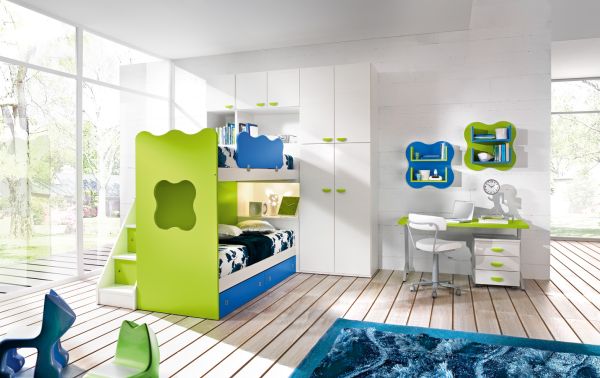 Laminate
Laminate wooden flooring is one of the best options available. This is because it is cheap, easy to clean and very durable. It can conveniently withstand dropping of toys or heavy stamping and can accommodate play mats that enhances the safety level. There are multiple child friendly color variations available, which hold firmness and great resistance to wear and tear.
Wood
Besides laminate flooring, the option of solid wood floor is also there that prevents dust deposition on the surface. It is also an excellent insulator, which helps in keeping the room warm in winters and cool in summers. There is also available the option of engineered wood floor which possess excellent stability, durability and resistance to moisture and water. You can select any of the wooden flooring option as all of them are easy to install.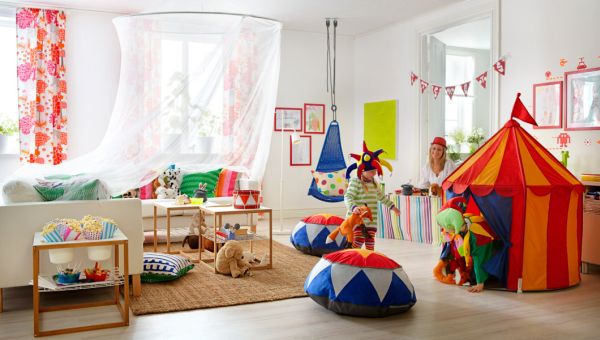 Vinyl
This is another great option for playroom flooring, which can conveniently clean up spillages. It is padded flooring that offers comfort to children who crawl, or who are prone to falling. There are numerous fun designs available in the flooring that may attract your child.
Porcelain
Finally, there are rich look porcelain tiles available, which feel soft to the feet and are available in a variety of colors. These tiles are pocket-friendly and easy to clean. With such tiles, your child can play freely.
These are the best flooring options for child's playroom that not only beautify the space but also happen to be safe and economical.
Summary
There are numerous stylish, appealing and durable flooring options available, which are specifically design for kid's playroom. You can select from any of the option that fits your budget, taste and preference.