Wood furniture is always in high demand due to their elegant look and longevity. However, buying quality wood furniture is not an easy feat. You have to be able to recognize the good quality teak or else you will end up paying extra money for cheap quality wooden furniture.
There are several factors that you need to consider such as composition of wood, construction, type, parts and style. On top of that you have to compare prices offered by various dealers for finding wooden furniture at reasonable prices within your budget. In this article, you will find guidelines for buying top quality wooden furniture at best prices.
The Type of Wood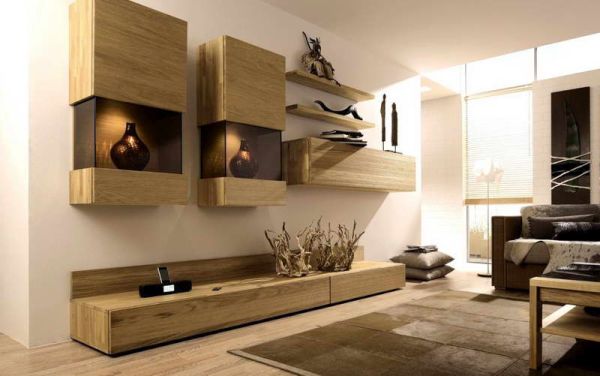 Primarily, there are three types of wooden furniture which are solid wood, veneers and particle board or composite wood. Quite naturally, solid wood furniture is more expensive than the two other types of wooden furniture. If you want a more budget friendly option, choose veneer, which is basically low grade wood covered by thin layers of high quality wood.
Some manufacturers are making attractive wooden furniture using composite wood. Composite wood is made by combining wood pulp, plastics and resin. Unlike solid wood, composite wood furniture do not offer longevity to users.
Source and Composition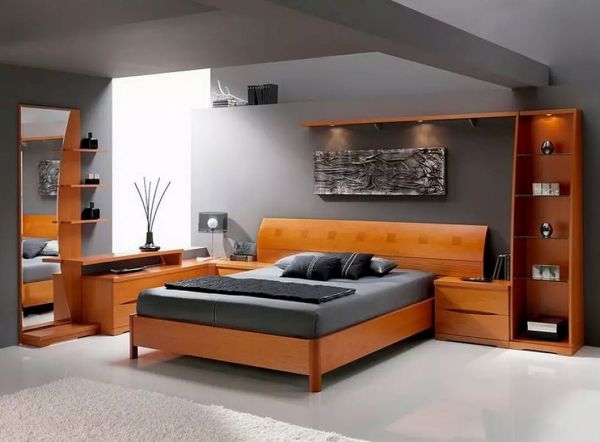 Buyers should also have clear idea about the source of wood used for making furniture. There are two kinds of woods used to make furniture, softwood and hardwood. Hardwood is derived from deciduous trees and softwoods are derived from coniferous or evergreen trees. Examples of hardwood are oak, mahogany, walnut and maple and softwood are pine, cedar and redwood.
Choose wood that is scratch resistant so that it lasts you a long time and requires less maintenance. In case you are purchasing plywood make sure it has nine layers. Another thing to check is whether the wood surface has any knots. Knots cause cracks on receiving stress or pressure. Ask the dealer to provide you with all the details of source and composition of wooden furniture.
Examine the Drawers and Cabinets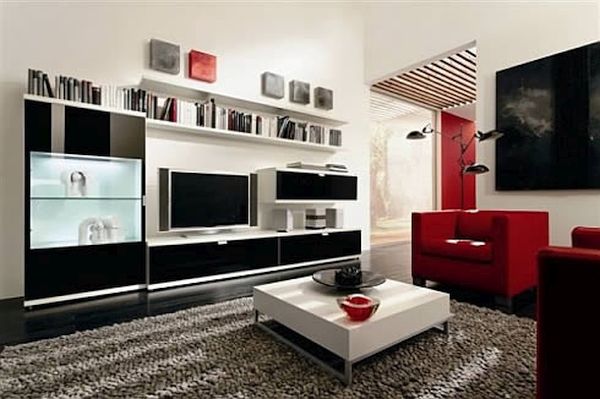 If you are purchasing a table, cupboard, kitchen cabinet or shelves then examining the drawers and cabinets is a must. Pull each drawer all the way out and push them back to see how smoothly the action takes place. In addition, check all the knobs and handles carefully. The knobs are not supposed to be loose or jiggle. Demand replacement if dealer tries to sell you such a defected piece of wooden furniture.
Inquire about Construction Techniques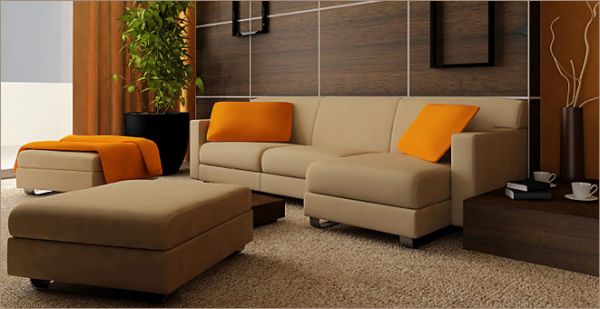 The durability of wooden furniture depends on the construction techniques used to assemble different parts. Dowel or mortise-and-tenon joints are ideal for wooden furniture. In comparison, butted and mitered joints are weaker and cannot withstand the trials of time. Moreover, the table legs have to be reinforced by using triangular or diagonal blocks. Put pressure on the diagonal blocks to check their sturdiness. Well constructed wooden furniture will give you value for the money you spend.
Evaluate the Quality of Finish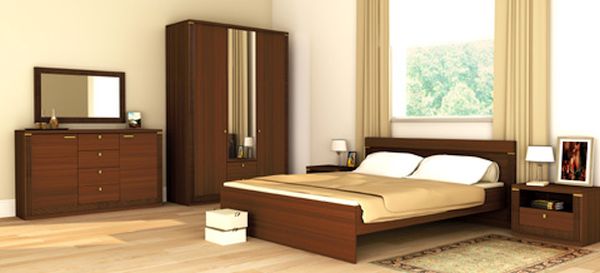 Stains used on wooden furniture also play an important role in determining its quality. The natural color of wood is altered by using different stains for finishes. To protect the wooden surface wax, oil, polyurethane, shellac or lacquer finish is used on top of stains. There are great many varieties of finishes that you can select to match the rest of your home's décor. You can select from distressed, antique or painted finishes. The distressed finish offers a weatherworn effect and the antique finish makes the wooden furniture look like vintage pieces.
To buy quality wooden furniture you should first learn about the different types of woods and their compositions. Check wooden furniture thoroughly to make sure they do not consist of any flaws. Purchase wood furniture that is scratch resistant, modestly priced yet offer durability.