When spring waves good bye and summer is awaiting for its welcome, it's high time that you start caring and maintaining your lawn to keep it healthy, green and disease free all through the season's heat and humidity. Given below are few essential lawn care tips that would help your lawn to beat the heat and protect it against the summer torture.
Water it well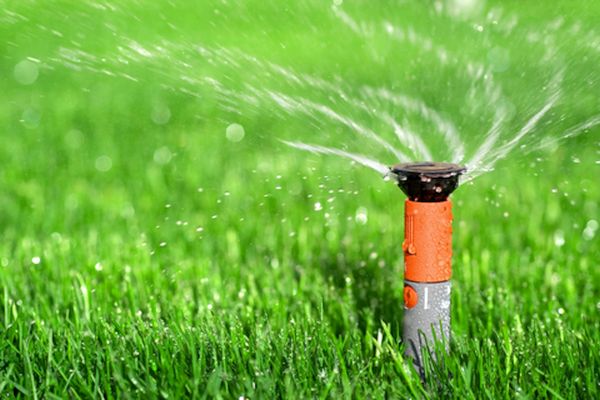 Watering is an important step in maintaining the lawn's beauty and elegance in summer. During Your lawn needs to be watered at least one inch per week or even more in case the heat rises. In order to support the growth of drought resistant roots, water deeply and less frequently. Watering the lawn early in the morning will not only prevent excess evaporation but is also useful against fungal growth. Alternatively, you can even leave your lawn completely dormant and wait for the new season to arrive.
Mowing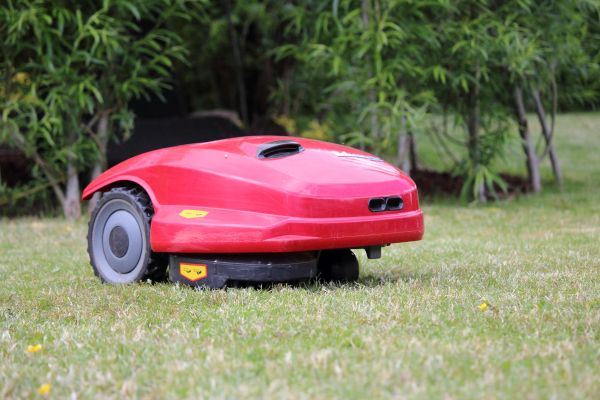 The period of mowing and mowing methods play an important role in maintaining the health of your lawn. During summer, you should increase the mower height up to almost one and a half inch. This will provide insulation to the grass and will prevent water loss. You should use a sharp mower blade, especially during summer to avoid tearing and thus safeguard the plants from diseases and injuries.
Mulching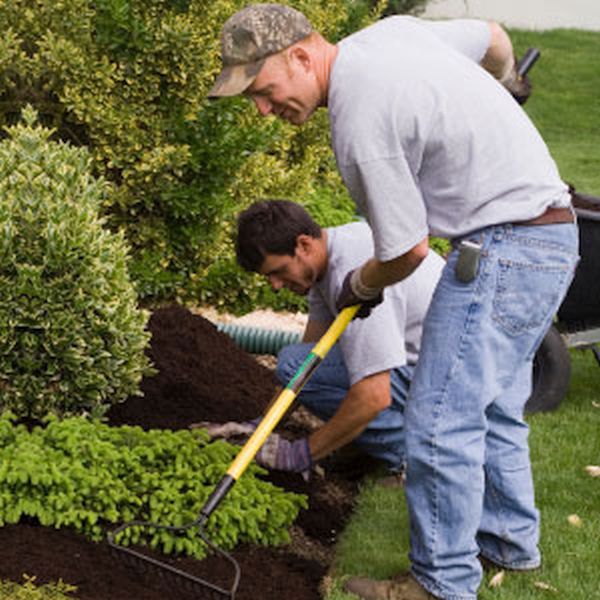 Mulching the grass clippings helps to regulate the moisture content and increases the soil fertility. However, in case the lawn has suffered a heavy disease, you should prefer collecting the clippings to avoid further spreading of the disease and damage to the lawn. Do not mow a wet lawn.
Avoid excessive fertilization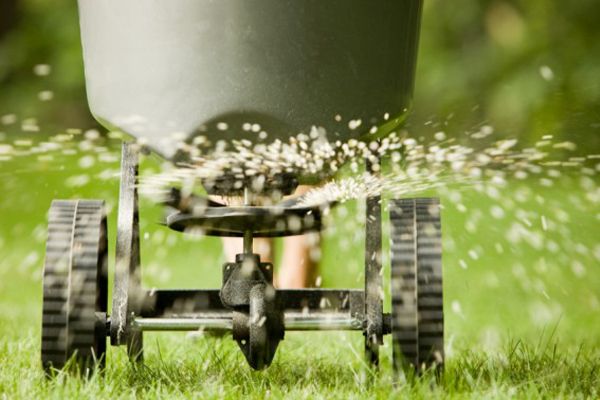 During the summer, it is best that you do not fertilize dormant lawn at all. In case of lawns with grass, using excessive fertilizers should be avoided as it can cause burning of the plants in addition to the scorching heat of summer. It is suggested that you stop fertilizing the lawn at least one month prior to summer. In case you need to fertilize the lawn, prefer using organic fertilizers that are free from chemicals and thus do no cause damage.
Remove dead grass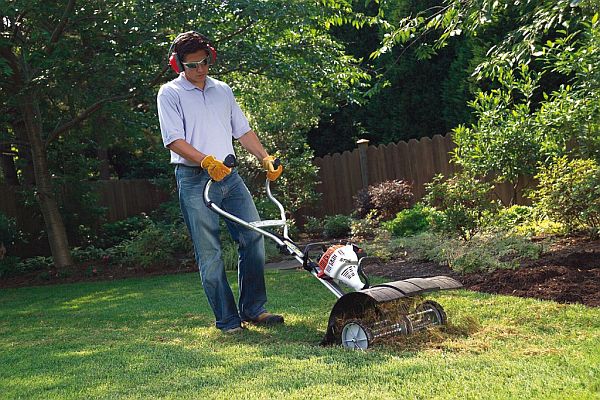 You should regularly dethatch and rake your lawn to avoid over accumulation of dead grass or hay. Dead grass prevents air and sunlight from reaching to the ground and thus inhibits proper plant growth.
Weed control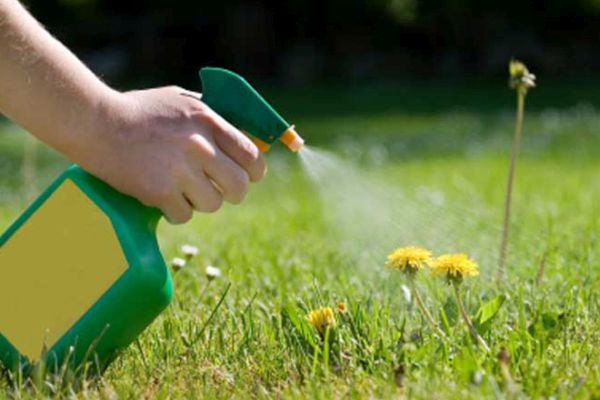 Your summer lawn care regime is incomplete without planning for weed control. This requires a detail inspection of the lawn in order to spot the areas where you need to remove the weeds. There are two major types of weed control treatments namely, pre-emergence weed control and post emergence weed control treatments. Consult your local lawn specialist in order to know more about which type of program is best suited for your lawn.
Identification and treatment of diseases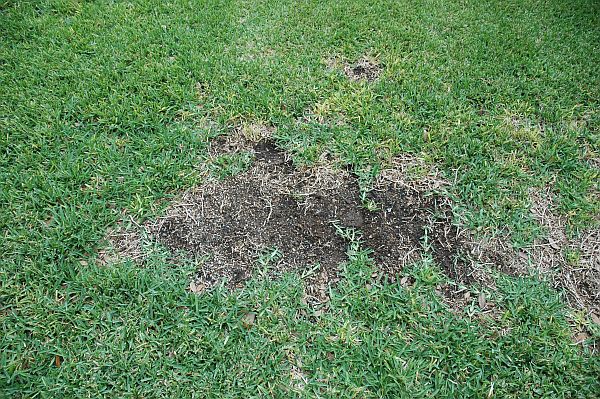 In order to have a healthy and flourishing lawn throughout summer, you need to be careful enough to identify early signs plant disease. Common types of lawn diseases include dollar spot, which affects various types of plants and patch disease, which is a summer lawn disease. Hence looking for early signs will save your lawn from going diseased.
Use your hands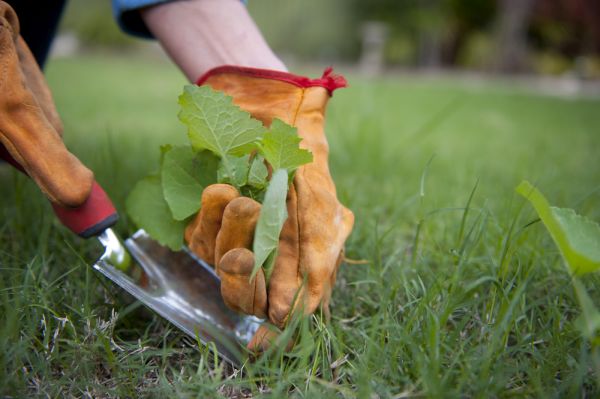 The best way to remove and uproot weeds is by pulling them by using their hands. This removes the need of moving and mulching and thus reduces labor. Walking through the garden while pulling off stray weeds will help you keep your lawn and even you healthy.
Summer lawn care is a daunting task, without doubt, but it can also be extremely easy and fun. Make your garden a warm and welcoming place with easy and useful lawn care tips.