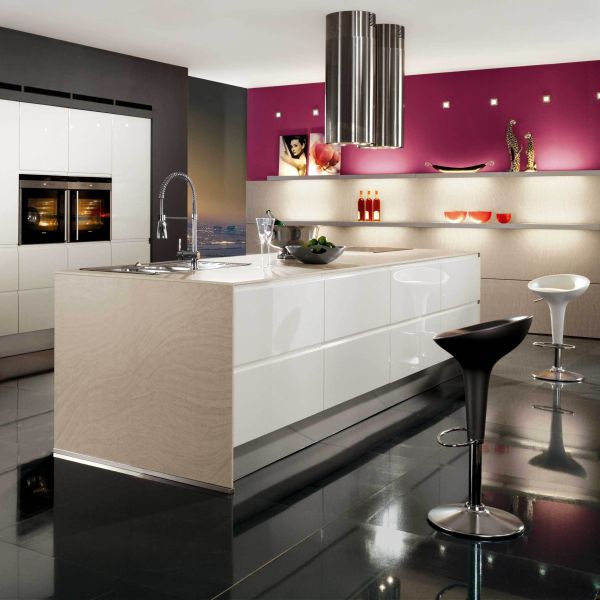 A kitchen remodeling/renovation can become the light of your life and home if planned strategically and carefully. To begin with, you would need to set time and budget and investigate whether the materials and appliances that you need in your new kitchen fit in within your financial limit. The single most avoidable mistake that people make in kitchen remodeling is trying to turn it into a DIY project, which often ends up being a total disaster. Here are some handy tips that would make your kitchen remodeling project a lot easier on your mind and wallet.
Use quality materials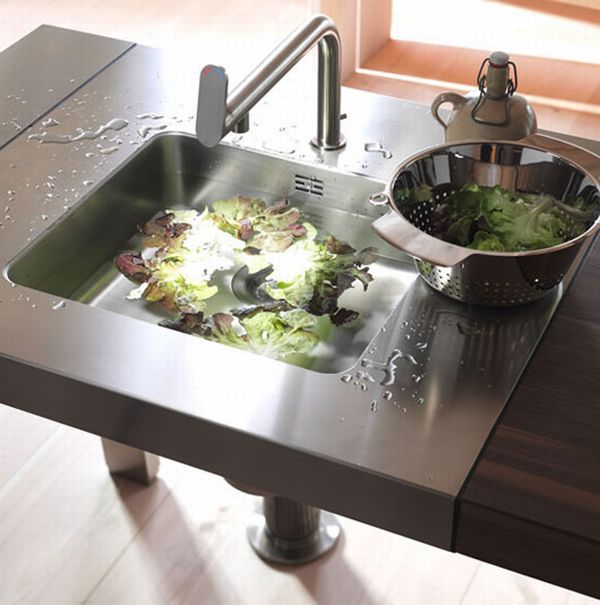 This one goes without saying. Investing in quality materials would make your renovation last longer and every penny you put into purchasing these would repay itself in the long run. Using good quality hardware means drawers won't get stuck and cabinet door won't fall off their hinges or creak after a period of use. Invest in a good wood for your cabinets and stay away from particleboards that are more prone to wear and tear. If possible, stay away from stapled cabinets and invest in wood veneers for interiors of cabinets to ensure that they last longer. The same goes for tiles, electrical and appliances.
Select an elegant and sturdy countertop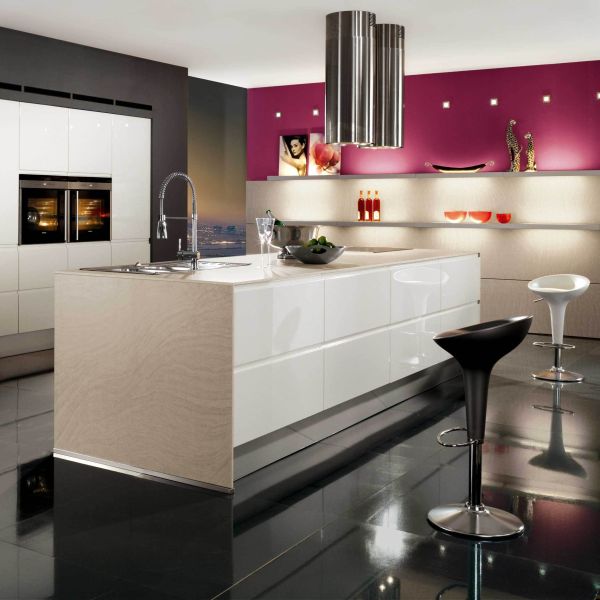 Even though you might think that the cabinet finishes would determine the overall look of your kitchen, the fact remains that it is the countertops that would ultimately make or break the visage of the space. For a sophisticated look, a wood edged plastic laminate can be used though honed Wiarton limestone, soapstone and Kirkstone slate are also good choices for easy to maintain countertops. You can also add elegance and warmth to your kitchen using stained wood for countertops though they are a lot harder to keep clean. For a low on maintenance high on style look, you can use an acid washed and sealed or simply honed white or black Carrara marble to brighten up the space.
Easy to use and maintain storage systems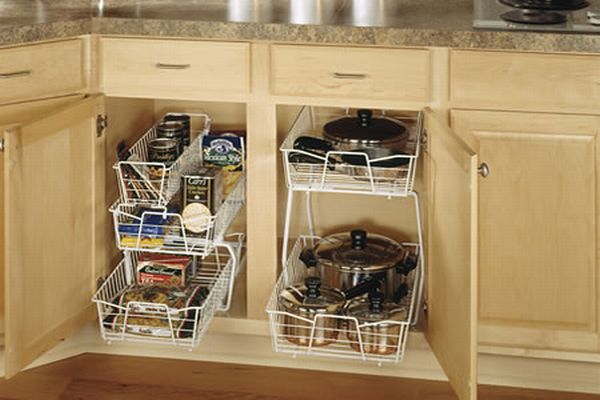 Even if you spend a big bundle on your kitchen, it will end up looking shabby and untidy if you fail to provide enough storage space for all your utensils, non-perishable eatables, vessels, glasses, plates and other kitchen essentials. Depending on the amount of stuff you have in your kitchen and how much of it you use most frequently, try to provide as many shelves, cabinets, racks and wheeled storage in your remodeled kitchen. Explore all the options currently in the market and invest in pre-fab shelving units like magic corners, lazy susans, pull out drawers and modular storage units from designer kitchen collections. Ensure that you have plenty of countertop space to work on and every part of the kitchen is fully utilized. If you have a small space to work with, invest in overhead storage and for pots and pans and always make sure that everything you'll need is within easy reach. If you are a passionate cook, invest in a separate walk-in pantry instead of trying to fit all your food supplies within the kitchen itself.
Provide optimum kitchen ventilation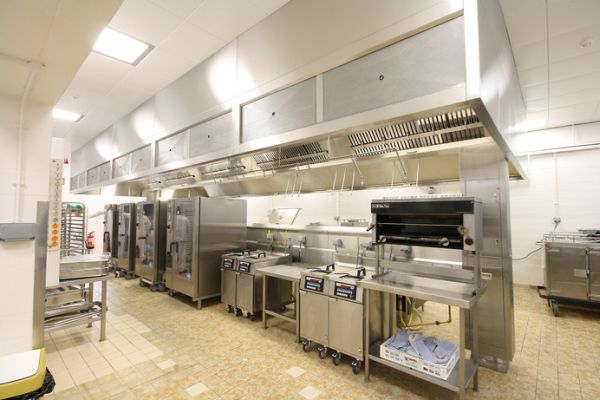 If you fail to provide optimum ventilation for your kitchen, not only will you be bugged by a smoke alarm every time you boil a pot of water, you will also end up with grease on your countertops, backsplashes and underside of cabinets. Before you remodel, account for the space and electrical required to put in exhaust fans and smoke chimney as well as a window to get natural light and air flowing into your kitchen.
Select kitchen walls and flooring to suit your décor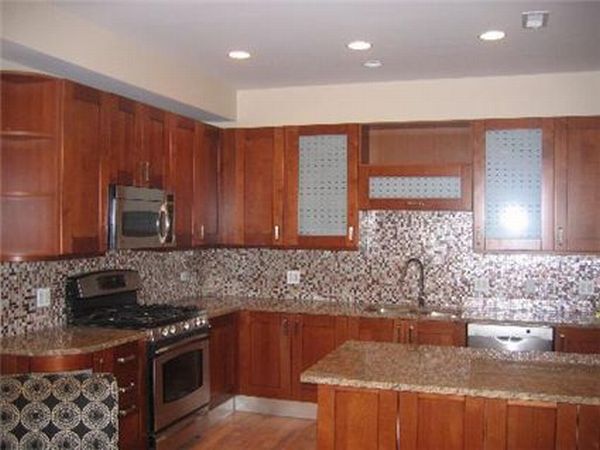 If you want to make your kitchen appear bigger than it is, try to use the same flooring in it that the rooms that open into it have. Hardwood floors are easy to continue into the kitchen from another room though depending on how messy a cook you are, you can also invest in ceramic tiles and plastic or marble flooring to make the floors easier to maintain. Lining the walls between the countertops and cabinets with backsplash tiles adds a sense of continuity. However, for people who don't like to use tiles, plastic coated stains and wall treatments also make a good and easy to maintain option for kitchen walls.
Account for the kitchen's electrical work before remodeling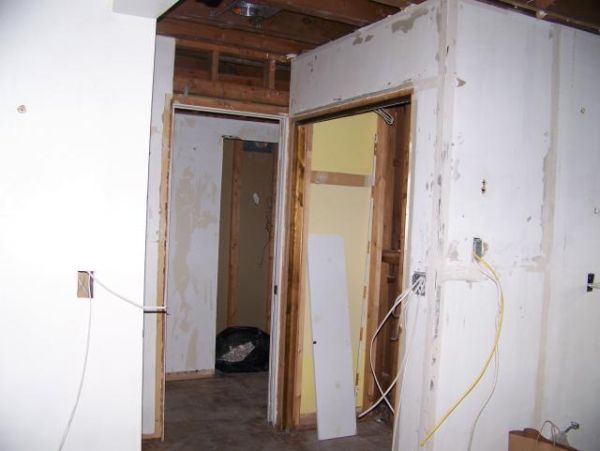 Even the most basic kitchen these days needs to come fitted with heavy duty appliances, which means that these spaces are the most at risk of short circuits and problematic wires and cables. To ensure that faulty wiring doesn't result in a fire, try and keep your wiring away from the cabinetry and invest in the best wiring and sockets that you can buy. Hire a professional licensed electrician to do your electrical before you put in your cabinets and countertops and ensure that every appliance you put in your kitchen is situated close to an electrical socket and never use a single socket for multiple appliances. Provide a few additional outlets near the countertop to plug in additional appliances that are used occasionally like toasters or blenders.
Maximize kitchen space available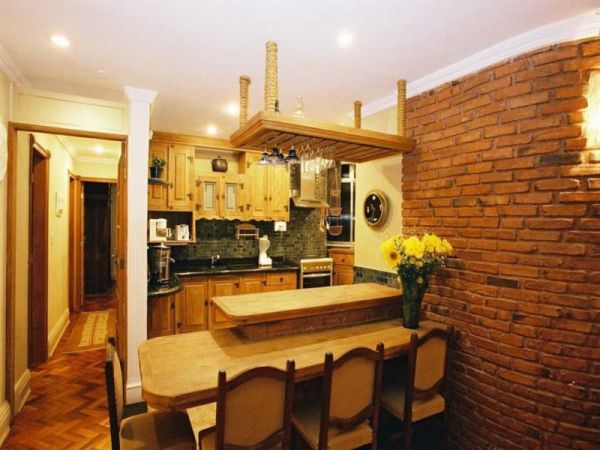 Maximizing space in the kitchen has been a daunting task that even the most seasoned and interior decorators and space planners find challenging. To ensure that our kitchen renovation leaves you with plenty of workable space after it's finished, a good idea would be to spend some time and make a virtual model using an online space planning software to give you a better idea of exactly how much workable space you would have after your remodeling project is finished. You can check out blogs and websites that feature kitchen concepts for smaller spaces and take inspiration from there to boost the space you have. If you have a little cash to spare, you can also invest in compact built-in appliances like dishwashers and trash compactors or go for cutting modular designs depending on your usage and requirement.
Retouching vs. purchasing new cabinets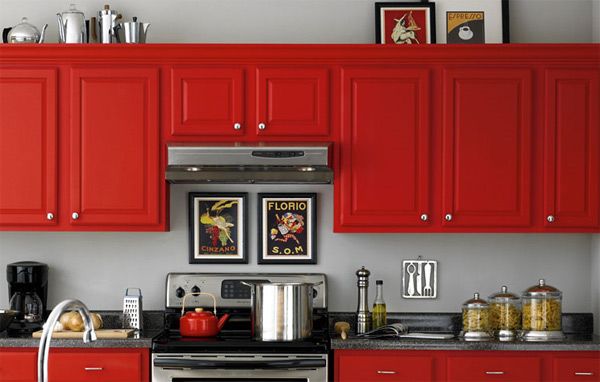 Replacing kitchen cabinets can cost you a whole bundle and in most cases this turns out to be a totally unnecessary expense. Unless there is a structural fault with your existing cabinets or if they have weakened with use, do not replace them entirely. Instead, try and see if a simple repaint or retouching could revive them to former glory. If you don't like the way your cabinets look, you can have their doors and hardware replaced with more stylish options or simply get them layered with a new wood veneer.
Reuse stuff from your old kitchen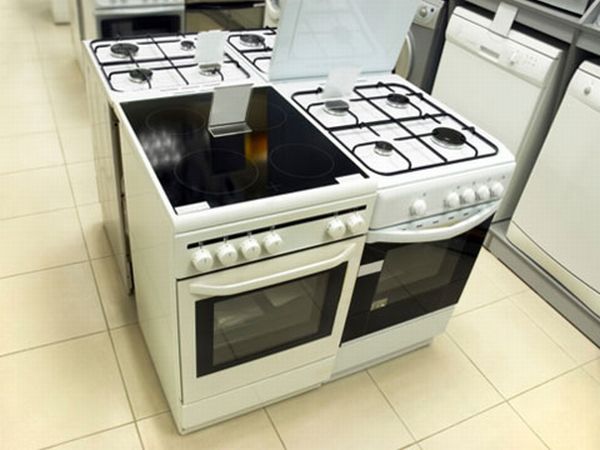 While remodeling your old kitchen, you might be tempted to dump everything from your old kitchen sans a few nostalgic favorites. But the one very simple rule in kitchen remodeling is to retain only what is useful to you. You can retain almost anything from your old kitchen including tiles, hardware and flooring, spruce them up and reuse them in your remodeled kitchen. Depending on the hardness of the water in your region, you can choose to retain or replace your faucets and plumbing and discard or trade-in appliances purchased more than a decade ago for Energy Star-rated appliances to get better energy efficiency.
Energy efficient lighting for your kitchen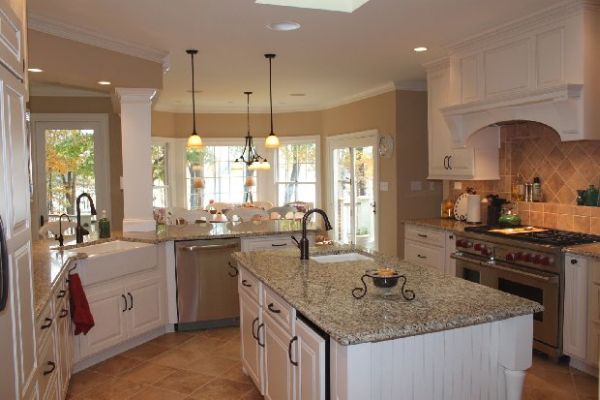 If you are remodeling, you might as well try and make your new kitchen a green one. The simplest way to do that is to invest in compact fluorescent lamps and fluorescent lights that have an expected lifespan of 10,000 hours and help you save up to $30 to $40 per bulb in the long run. You can also provide for more natural light in your kitchen via larger windows, doors or even a skylight as well as putting up LED lighting and efficient halogen sources over your countertops.