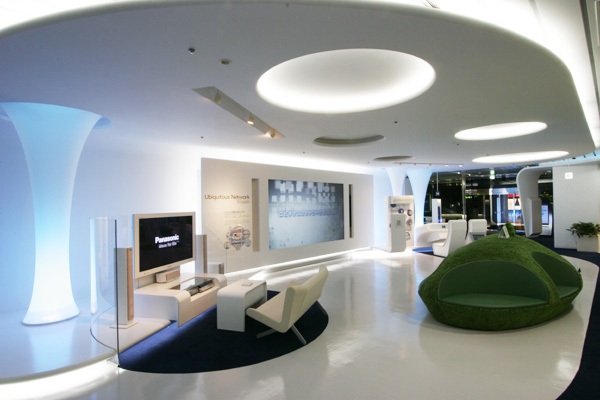 There is almost no limit as to how much money you can pool into your house for improving the décor. However, brilliance is when you can achieve the same applause for décor with some cheaper renovation techniques. There are some latent affordable renovation ideas that will instantaneously rejuvenate your house making it vibrant again without making holes in the pocket. Let us have a look at some simple ways of affordable renovation.
Paint and profit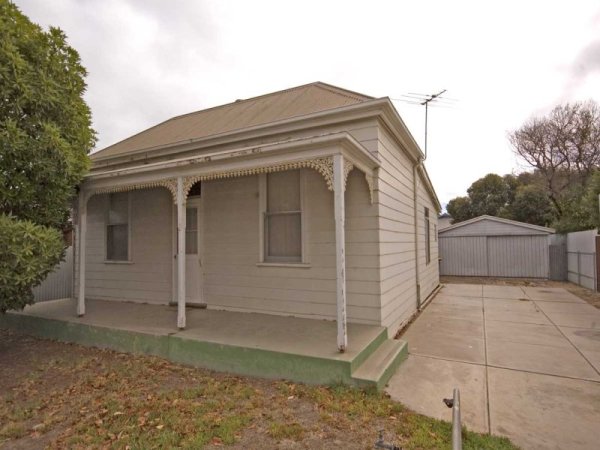 The best way of renovation is painting the house. A simple and easy to do work you can even hire professionals for this at an affordable price. Fresh colors are not only appealing to visitors, but also imbibe liveliness in the residents. The process is very much affordable against other methods of same purpose. Spray painting has become easily available and comes with a decent price tag.
Low cost landscaping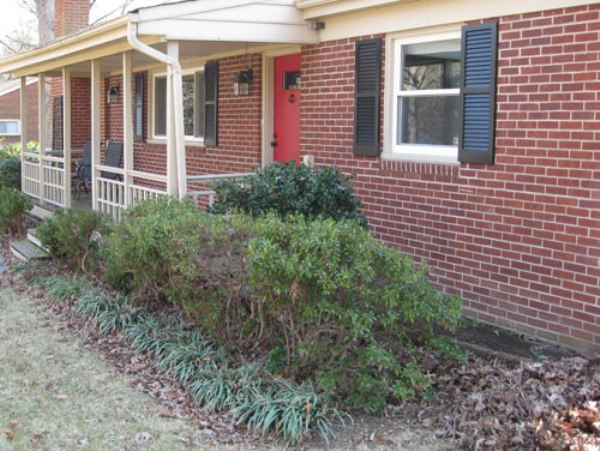 Landscaping is an art in which you portray your house beautifully taking help of nature. For instant rejuvenation, first clear the house surroundings from the extra growth of plantations. Then plant those which can sustain droughts while being easy to maintain. Make use of climbers to not only add aesthetic value, but also to hide the unsightly part of the walls. Make sure the appearance is clean and structured. You can make use of pots for smaller plants. The method is very cheap but suddenly perks your house appearance increasing its equity. The appearance is fresh and greener.
Cheap kitchen renovation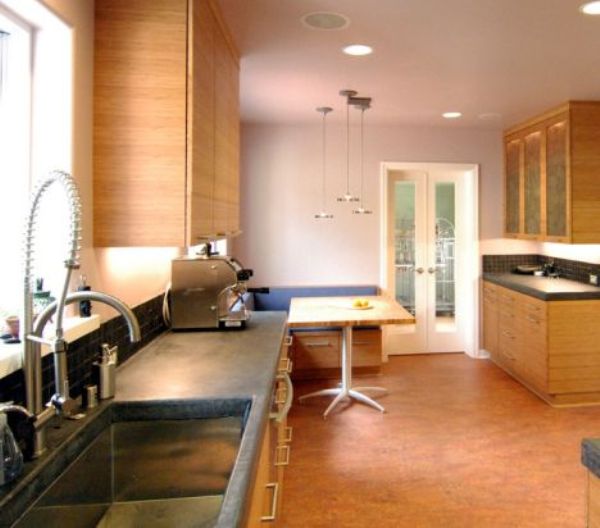 Within packed budgets, there are various methods to remodel kitchen. To start with re-paint the walls injecting the life back to them. Do away with older window curtains and put newer ones with colors that either bring contrast or come in shade with kitchen parts. Your older looking kitchen cabinets will be transformed into wall styled modern art with simple procedures. You can either do it yourself or hire professionals that can be done within budgets. Next is to replace normal wooden cabinet doors with glass doors or walls flaunting luxury, all in affordable prices.
Cheap remodeling of bathroom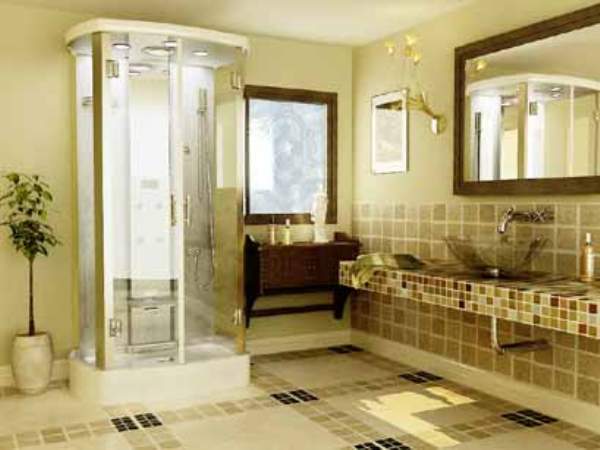 Remodeling a bathroom is the prime topic while renovating houses. With affordability along with renovation, start with repainting the comfort zone with colors that are soothing and relaxing. Since bathroom witness many personal activities like shaving and make-up, use lightning fixtures that go well with the theme and give proper illumination. Water fixtures are another area of interest while remodeling. Simply do away with rusted or older styled fixtures and approach flea markets or auctions for classic lightning as well water fixtures at affordable prices.
Updated appliances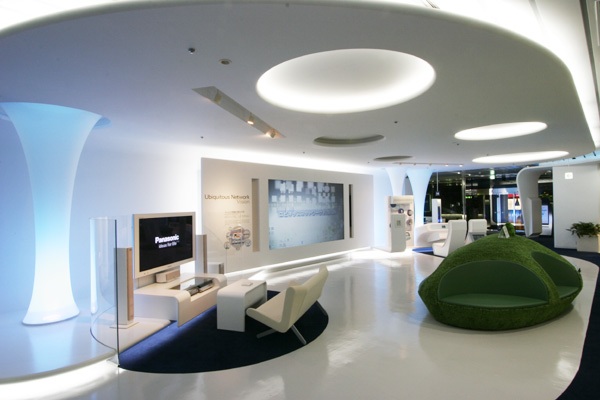 Renovation of your home does not only refer to beautification, but also to the upgradation of the old appliances. Incorporating new and modern gadgets in your household improves the level of functionality of your home. It's time now to replace your old cathode television with a brand new LED TV and do away with your old VCR system replacing it with a Blu-Ray player. And most importantly, don't forget matching your high tech gadgets with the décor of your room. Don't just give your home a facelift but renovate it in terms of functionality.
Increase the storage space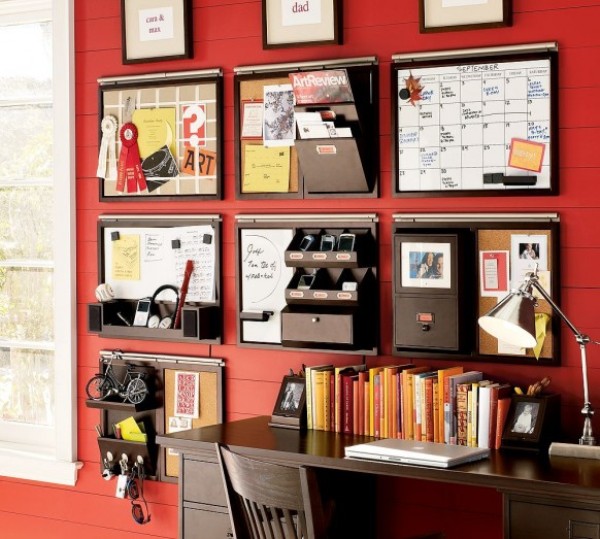 While carrying out the renovation of your house, you must also look for increasing the functionality of the place along with the style. Small house often suffers from the problem of limited space for storage. However, with the inclusion of modern ideas for renovation this problem can be solved easily. By using structures like multifunctional furniture and laminate closest structures, you can drastically increase the limited storage area of your home, thereby storing commodities in an organized manner.
Good lighting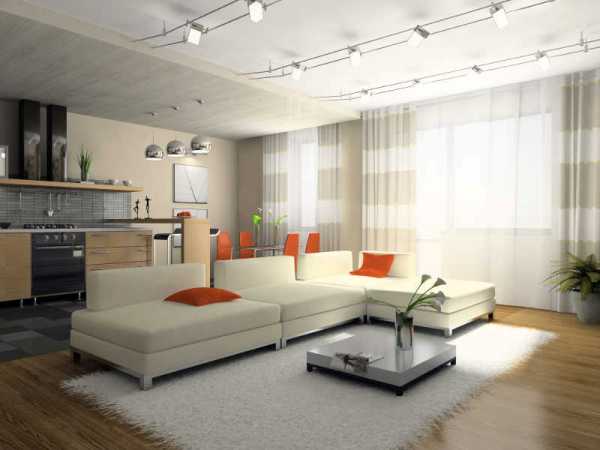 Lighting is the most important aspect of décor. It enhances the look of every entity present in the room, making the room look vibrant and fresh. If the lighting is dull and low, the interiors look monotonous and disinteresting. A beautiful chandelier can uplift the décor of your room drastically. There are various options of lighting fixtures available which can fit into your budget easily. By just upgrading the lighting system of your room, you can add a new style to your room.
Installing new flooring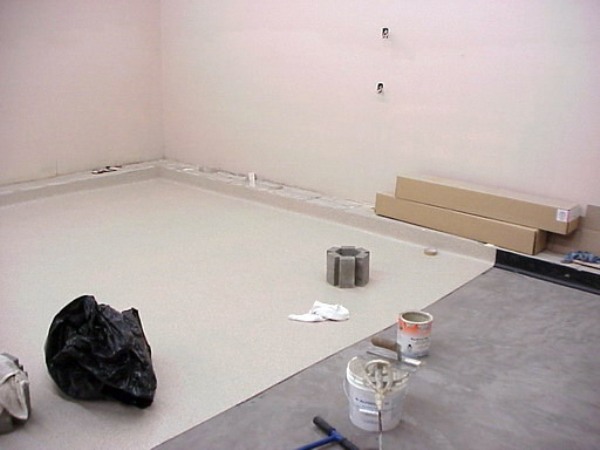 Though installing new flooring requires spending funds, it indeed enhances the interior of your home. With several options available in the market today depending upon the theme of your home, you can choose the one which suits you. In spite of the fact that installing new flooring requires assistance from experts, with the available kits in the market, you can even do it on your own. This proves fun as well as saves extra expenditure. These kits help you installing new flooring on the existing ones, giving a brand new look to your home.
Cheap ceiling idea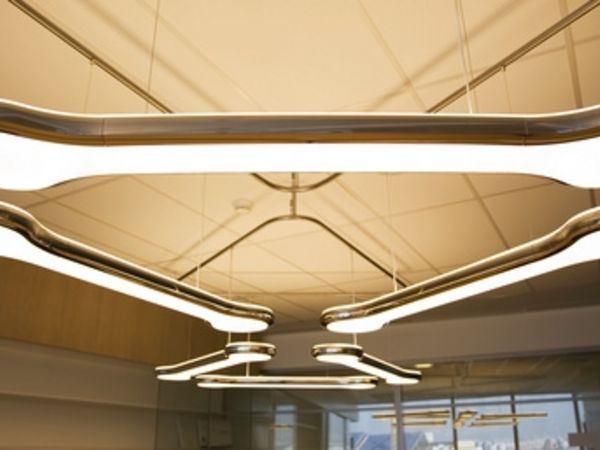 Most of us often end up neglecting the ceilings of our rooms, ignorant about the fact that they contribute majorly to the interior of our rooms. There are several variations of ceilings available in market today to choose from depending upon your room. When looking out for cheap variants, you can go for wooden frames, fake wooden beams to name a few. Adding suspended objects to the ceiling is one of the latest trends. Several lighting options are available, which enhance the beauty of rooms. Even simple fabric draped from corner to corner of the ceilings can impart a new look to your room.
Add new curtains or blinds to big window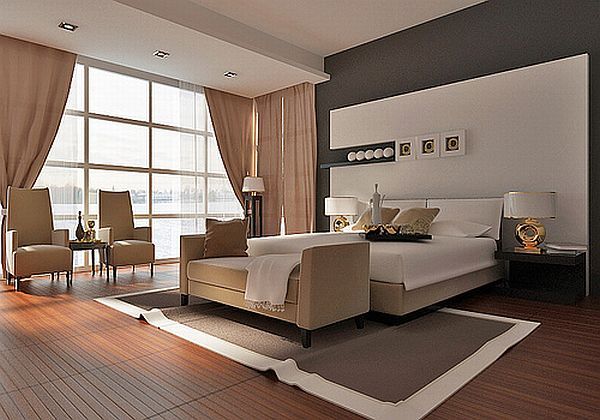 Wondering about giving your room a new look? It can be as simple as making the big window in your room the centerpiece by coupling it with new curtains or blinds. Adding new curtains can bring in a lot of difference in the entire interior scheme. You will be surprised to see how just a single element can give a new style to your entire home. Fitting in the budget, this idea of renovation is affordable and can be updated periodically. Just incorporating new curtains can make your room a new place to live in.