When it is time to buy a smart machine to help you in washing dishes, know all about a modern dishwasher with latest features and good energy efficiency. For those of you who are no longer ready to live with dirty dishes, here are some suggestions on buying an effective dishwasher. These tips will especially help you, if you are a first-time buyer.
Understand your needs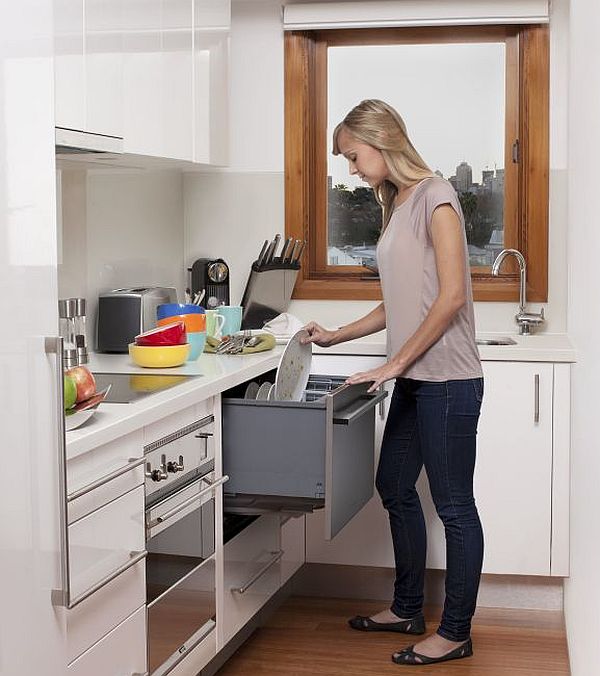 There are several types of dishwashers available in the market that comes with varied features. You first need to understand these features and learn about your family's needs as well. While a large family may have many dishes to do each day, a small family may only do with a few utensils. Check your requirements so you do not pay for extra features that are of no use to you. You should also learn about the available features through some online research. It will help you in choosing brands or models that fit your needs well.
Check your budget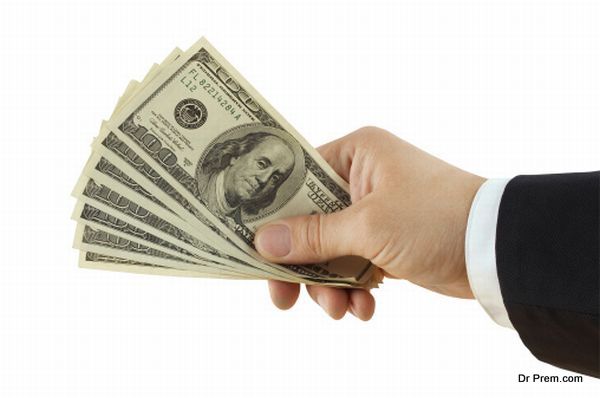 See how much you are willing to spend on a dishwasher. You can buy a dishwasher costing as low as $300-$400 to as high as a few thousand dollars. If you want a basic model, then there is no point in checking out high-end dishwashers that exceed your budget. For those interested in discount coupons and deals, you may subscribe to emails from major electronic stores at your place.
Know the types of dishwashers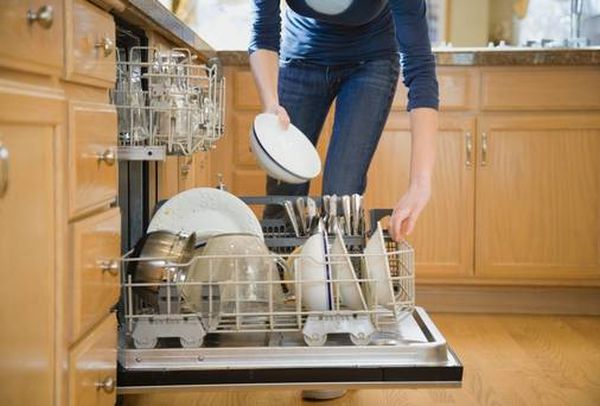 To buy a suitable dishwasher, it is very important to know about the types of dishwashers that are available in the market. The most common type of dishwashers is a built-in dishwasher. Its two-rack layout makes it quite spacious. While some models use buttons and dials, others use touchscreen options to alter several settings in a built-in dishwasher. If you are not interested in a large dishwasher, then another type available is called a compact dishwasher. It is usually around 18-inch wide as compared to a built-in dishwasher that is 24- to 30-inch wide. However, the capacity does not change much. Apart from these dishwashers, you can also try a drawer or countertop dishwasher if you have space constraints.
Learn about dishwasher capacity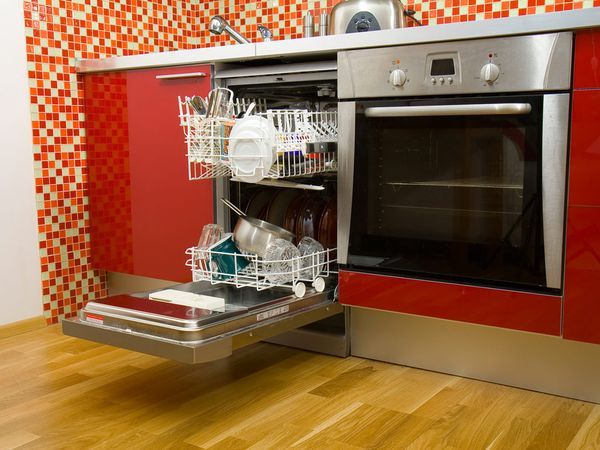 The number of place settings that can be fitted in one load is the basis of measuring the capacity of a dishwasher. While this capacity is up to 8 five-piece place settings for a compact model, it is up to 12 for standard and 14 for the tall tub model. You should select a model based on your household needs.
Look for Energy Star ratings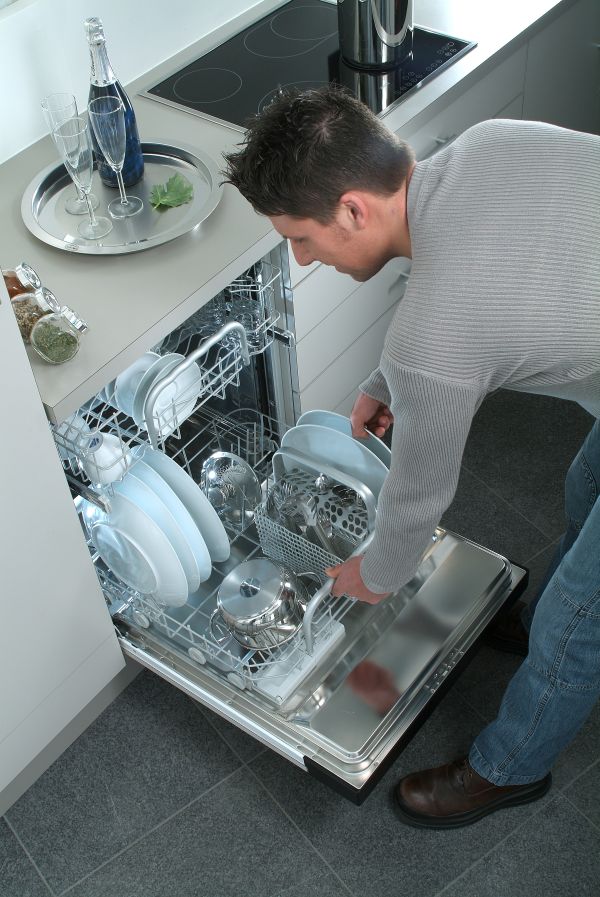 There is no doubt that everybody looks for a dishwasher that is energy and water efficient. To know more about the efficiency of a specific model, you should look at its Energy Star ratings that tell you about its annual cost of operation. Compare different models and choose the one that is most efficient to save your energy expenditures. You may also choose models with features like "hard food disposer" and "rinse and hold cycle," which also save you from using excess water.
Summary:
When you decide to buy a dishwasher, learn about your household requirements and the available dishwasher models. Choose the one that has relevant features to meet your needs.