Friday, the smart lock is an epitome of beauty and simplicity. There is no dearth of smart locks on the market. However, if you want a lock that is extremely functional and beautiful, then Friday has to be your priority. Designed by BIG IDEAS, the lock Friday takes on the role of the smart lock rather beautifully, and offers features that make it truly "smart".
Turns your Smartphone into a key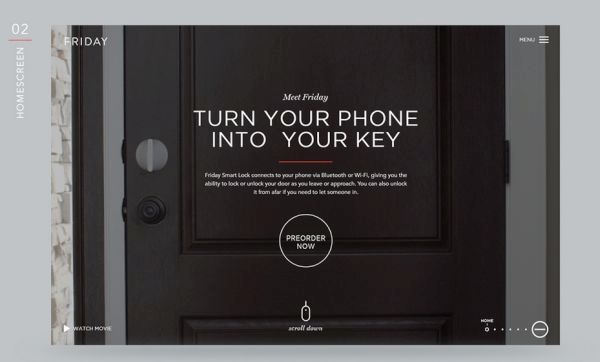 Carrying a key in a keychain is so ancient, and worrying endlessly after leaving your door key under the mat is so not done. Thankfully, we have smart locks in today's world that are capable of adding comfort and safety in our lives.
The Friday smart lock gives you freedom from carrying keys with you, and keeping multiple keys so that every member gets in at different times of the day. The lock opens with your Smartphone, and you can grant your friends digital keys via an app. This feature makes your home secure, as you control who gets to get in and whom to avoid.
Design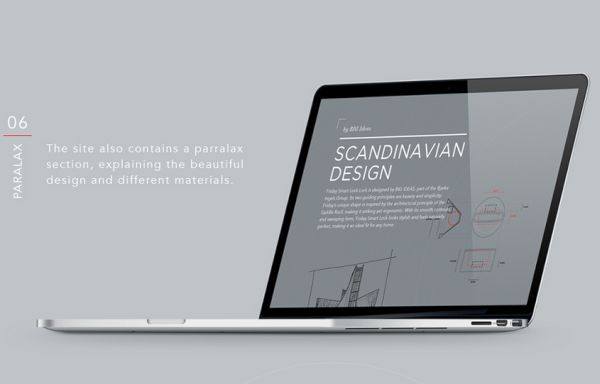 The smart and smooth finishing of the Friday smart lock makes it an ideal installation on the main door in terms of beauty. Usually, smart locks come in one style because they are made of one material. Friday locks offer quite a range to choose from, making it easier to find one that blends with, and matches your décor. It comes in four different materials – wood, stainless steel, bronze and porcelain.
Size matters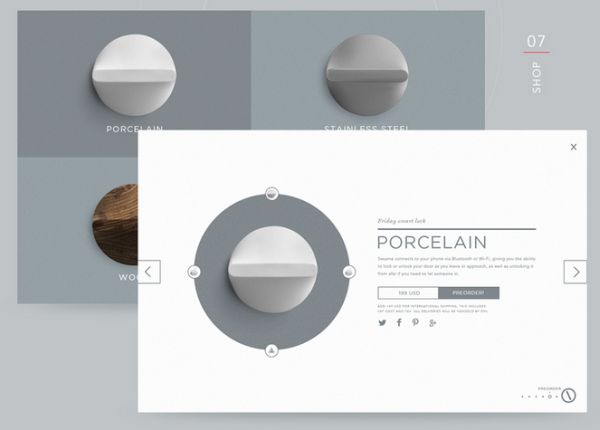 The Friday smart lock has small dimensions, only 3.1 inches wide and 1.87 inches high. Its small size makes it look good on your main door, where it does its work without looking over-imposing or overly drawing attention to itself.
High security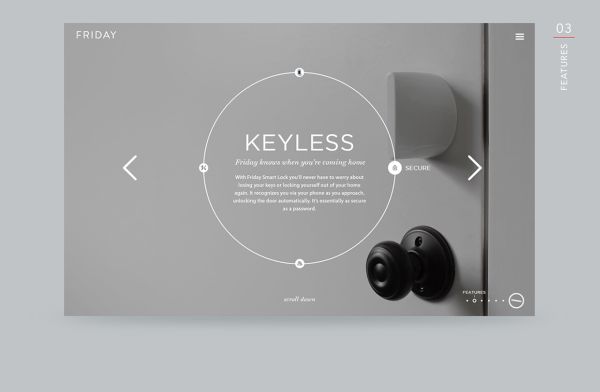 Smart locks do add comfort to our lives but their basic purpose is to make our homes all the more safe and secure. The Friday smart lock app allows the door to be managed remotely. You can keep the smart lock installation a secret, as it is installed on the inner side of your door, it does not attract any unnecessary attention. Friday locks use a high-level encryption, which is no less than a security level of any bank.
The Friday, is a smart lock that is small in design, is happening to look at, and provides a very high security to your homes against burglars.
Source : Behance