We sit, we chat, we laugh , we sleep, we eat, we cry. Almost our complete life is told in a nutshell, because this important part of our house known as the living room. All our social gatherings and conversations take place in our living room and maybe that is the reason why we attach so much importance to it. So, coming up with some innovative ideas to design your living room take a lot of effort because you have to plan such things so that the coziness, the warmth of the bonding or to put it more closely the sense of togetherness is maintained.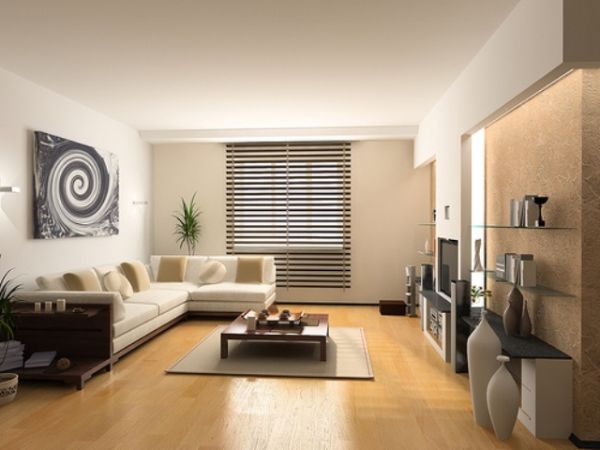 Living rooms, thus become a place without which we cannot do. It is your living room which will serve as a way forward for the trends of other rooms. So, we carefully knitted ideas for you to design your living room in the best way possible so that you can create beautiful stories around it.
Soothing colors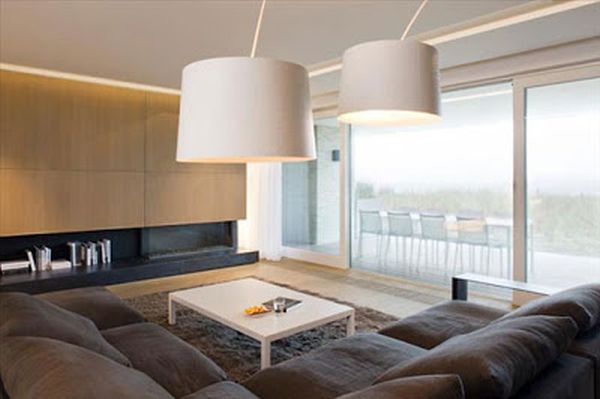 It is best if you can paint the walls with light shades because lighter shades will make your room look a little bigger than usual. No matter if the warmth you get from dark colors is unmatched, but this will make your living room look small and might make you feel a little claustrophobic. But if you are hell bent on using darker shades, maybe you can couple it up with a lot of white so that it can serve the purpose of creating an easy ambience.
Divide and Rule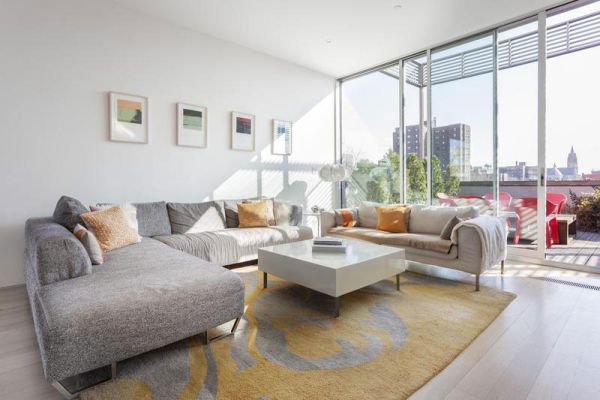 If you are architecturally blessed with a big room it is better if you can divide the room with the help of partitions.
Old is gold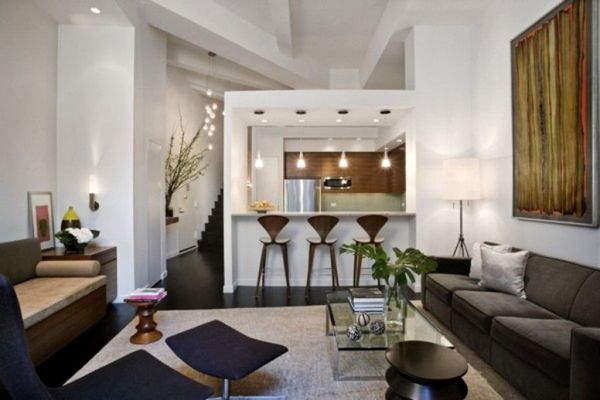 You can also add some traditional piece of furniture to your living room to give it an ethnic look. You can replace the old wooden chairs with bamboo chairs. It will occupy less space, making your living room quite spacious. If you are not all that comfortable in letting go you wooden chairs, maybe you can do a mix of both traditional and stylish furniture. So that you enjoy the best of both the worlds.
Cozy comfort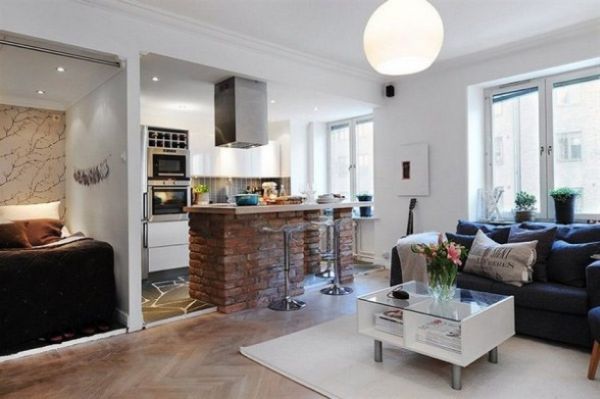 You will always love to have your own little space where you can sit quietly in a comfortable and cushioned chair so that you can relax and read a book with a rich cup of cocoa.
Living Room is an important part of the house where we just don't stay, we truly live.
Summary
Small doesn't mean compromised. Your shoebox dwelling in a metropolitan can be successfully managed into a classy living room.