Whenever you move to a new place it becomes way too difficult to adjust to the new environment. Moreover, you are toppled with so many things finding a small flat for yourself, paying its huge rent, after which you are left with peanuts for your survival. Now, it was your dream to move to a small flat of your own and manage everything by yourself, but you just can't stay there with blank walls surrounding you. It has to be personalized so that you can convert it from a flat to your 'Home sweet home'.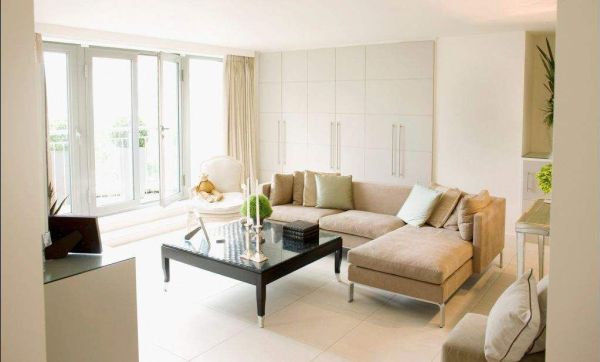 You always end up believing that 'if I would have been a millionaire' I would have hired the best interior designer or I would have had Italian doors but you should still believe that the best innovations and designs come from thrifty budgets. So, we thought of coming up with some tips to decorate your flat without digging holes in your pocket.
Pick a color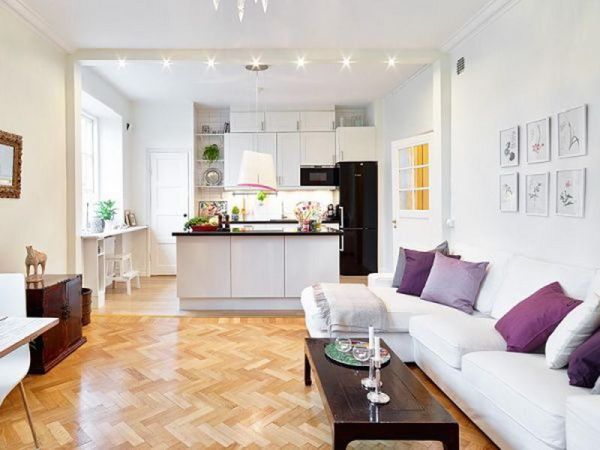 Just close your eyes and imagine your dream home and we are sure that the first thing you will encounter will be the color of the house. Pick a color you love and theme everything around it. If you are not allowed to color the walls then maybe what you can do is color the furniture as per choice, so that when you are back home from a tiresome day at work you want your home to be bright and chirpy.
Store your things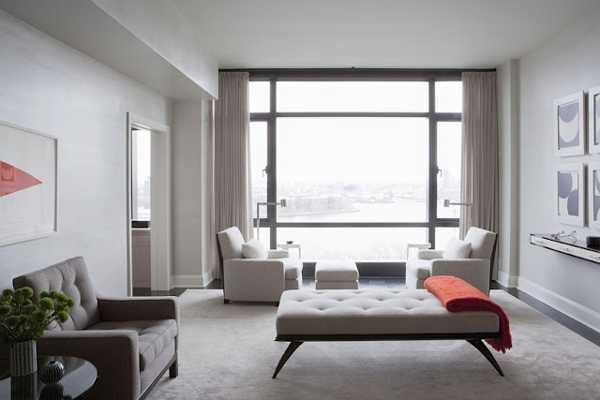 Choose to have rows of hooks on the walls so that you can hang some things rather than placing them on shelve as it will give you some space for breathing. Put all the things of less use inside the cupboard or arrange some plastic bins wherein you can accumulate the things rather than keeping it in a cluttered manner all around the house. Moreover, plastic bins look way too colorful and attractive.
Have a creative eye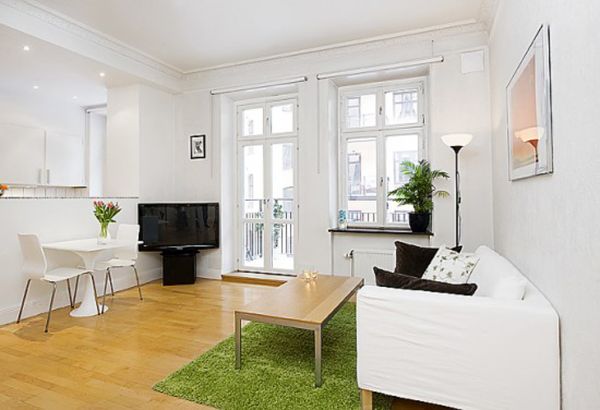 Try to look at the old things with a new angle, you might them not only useful but beautiful too. Like the old scarf you find it difficult to part ways with can easily be stitched and be sewn into a pillow cover. An old chair lying neglected in storage can be re-painted or placed as it is to give a vintage look.
Summary
So you have moved into your dream home and yet are not done with the décor. How about exploring few flat décor ideas on the cheap.