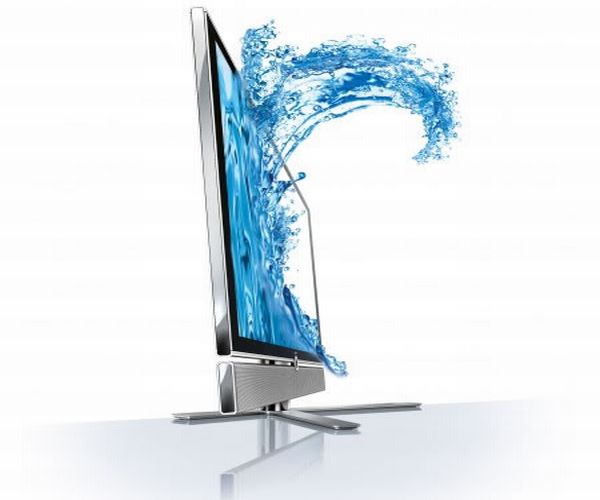 Leading German HDTV builder Loewe rolls out its first 3D TV as part of its featured Individual Compose series. Loewe's belated entry into the competitive 3D home entertainment world in fact realizes a wonderful 3D TV with a set of incredible features. Loewe has used active-shutter 3D technology instead of passive method to develop its first 3D TV. Of course, the manufacturer, which is known for high-end audio visual products, might have intended to make its 3D TV a champion with better clarity and high resolution.
The active 3D technology provides more image resolutions to both eyes. It is far better than the passive 3D technology, which attained traction thanks to its celebrated flicker-free viewing experience. Loewe has developed its 3D TV using the active technology to get a dazzling product. The manufacturer has slotted in several other sophisticated features with its first 3D TV like the 400Hz motion-compensated frame interpolation (MCFI) technology for greater visual experience.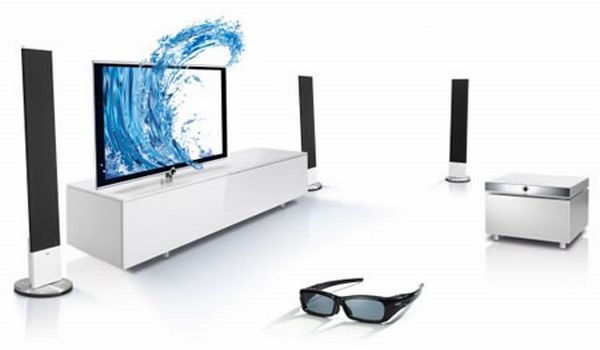 Loewe Individual Compose 3D TV comes up with an integrated 500 Gigabytes hard-disc drive (HDD) recorder. The disc is meant to help record, pause and rewind television shows while watching. The content can be stored in the HDD, which can be retrieved using the TV control system so like in a DVD player. Moreover, the packed-in HDD recorder will help stream contents to other Loewe LCD TVs.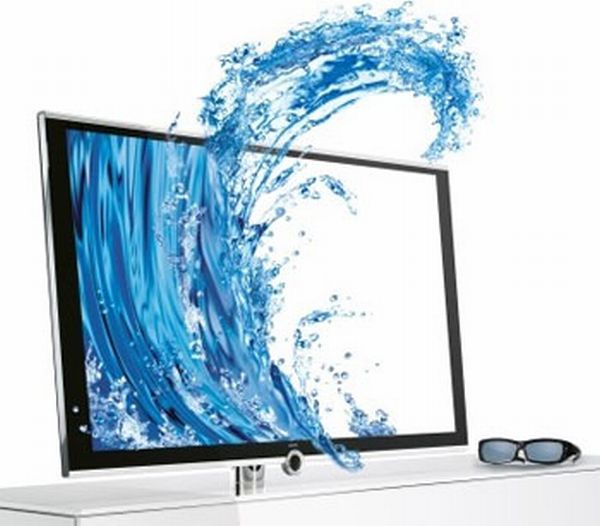 Loewe initially avails three screen sizes for its Individual Compose 3D TV. The first 3D TV from the company will come in 40, 46 and 55 inches with the LCD panel carrying full High Definition screen resolution of 1920 x 1080. Loewe Compose 3D TVs are available in three colors – high gloss white, aluminum black or aluminum white. The 40-inch, 46-inch and 55-inch Compose 3D TVs are respectively priced at £3500 (approx. $ 5212), £4100 (approx. $ 6105) and £4800 (approx. $ 7147). Each pair of active-shutter 3D glasses of the TV is priced at £130 (approx. $ 193).
Via: HDTVTest/AndyGilesAssociates