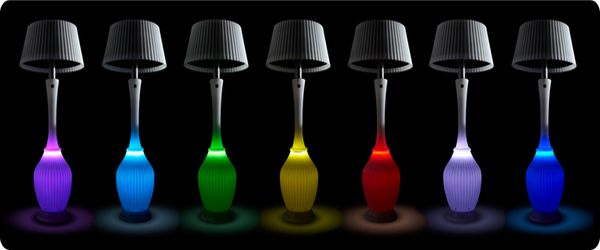 When the world is changing and the fire stoves in the kitchen have been replaced by sophisticated microwaves, why should our heaters be left behind. Somehow there has not been much of innovation in heaters in terms of blazing flames but we are ready to change to a modern and sleek heaters with Kindle Living, the LA based firm known for it's lighting and heaters.

The company is now redefining the heaters with the latest product which looks like a sleek lamp but acts like a heater. The sophisticated and modern version of heaters direct the heat down for the warmth below, keeping your grand ma warm but away from scary flames as the design keeps it concealed from the view. If that's not enough you can also add LED glow lights to the lamp that can cycle through different colors or stay static on one. Sounds good, but there are more to it, you do not have to compromise on the look and feel of the heater as you are spoilt with choices here.
There are five different styles of heating lamps. But in our opinion the one that steals the show here is Allison which has a classic Victorian design. So next time when you are organizing an outdoor party, the heater which looks like a sophisticated lamp will surely make the neighbors go green with envy. You enjoy the warmth of heated revolution.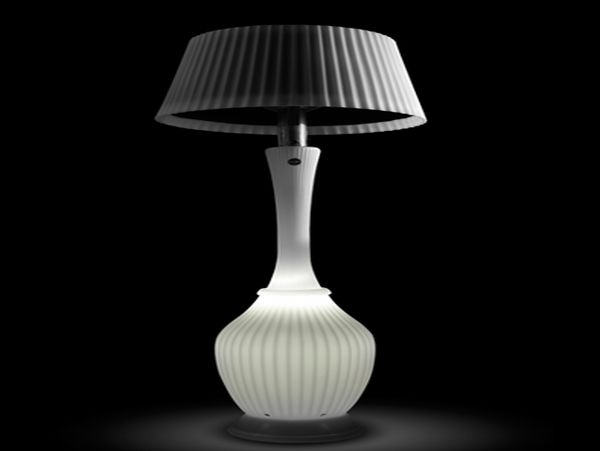 Via:Chipchick