By chance, you do not find windows in your home satisfactory and you always think they miss that spark then what are the window treatments for. There is literally no need to feel disheartened or experience dissatisfaction, as you can make the not so good windows dramatic and as much appealing as you want. All that you want are adequate window treatments. Here we have brought it all that is going to help you with your window treatment selection.
Window Treatment Options
In order to choose an ideal window treatment, you ought to know what all options are available and their respective advantages and disadvantages. Here is a list of all the options available: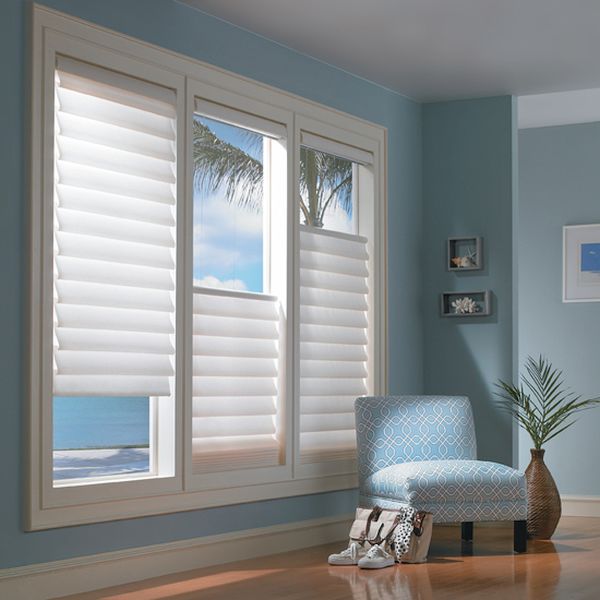 Shades add privacy to a room and control light as and when you roll them up or pull the down. Not just this but they add a rustic look to a home décor. You can choose the fabric or material of shades that complement rest of the interior décor items.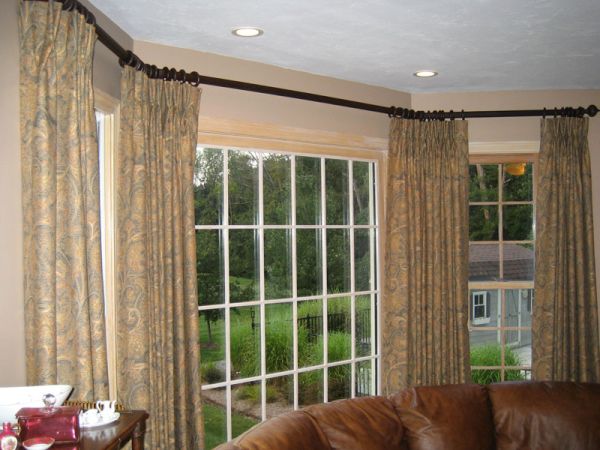 These hang over a window on a curtain rod and can be made of a number of fabrics, heavy or light that usually depends upon the purpose of a window treatment. Panels united with valance looks apt to clothe a window. You can choose from a variety of panel types including pleated, tent flap panels and more.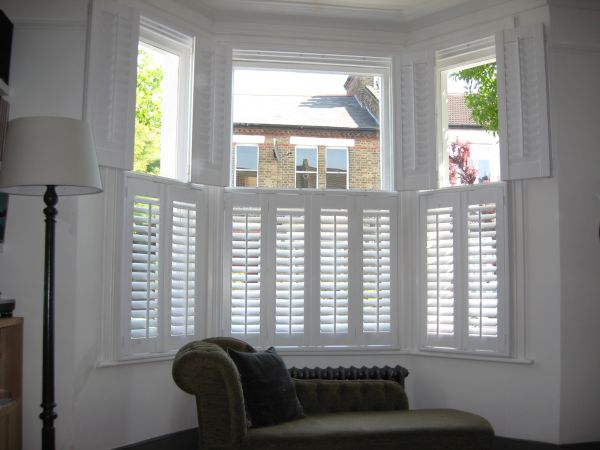 Shutters are simple hangings that complement the clean lines of a window. They help add privacy to a room, control light, and add a bold and a dramatic element to a room. You can choose simple ones or even the fan shaped shutters for an added interest.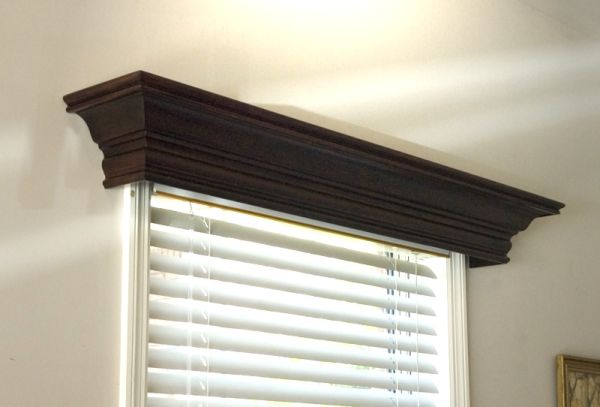 A very interesting and additional design feature of a window treatment is a swag or cornice that adorns the top of a window. Whether it is made of wood or fabric, it is an apt window treatment on could choose to dress up windows.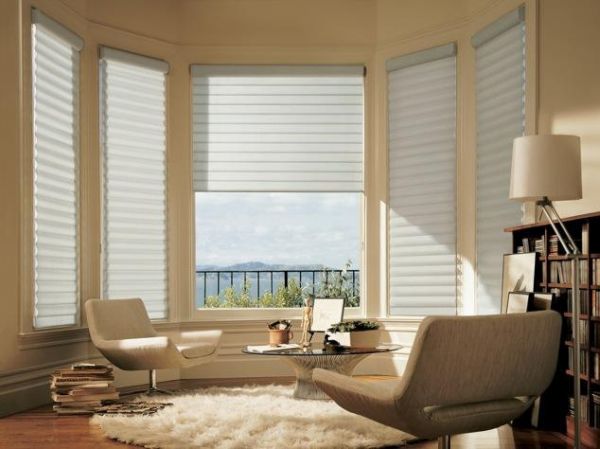 Blinds are the most simple and on budget window treatment option. They come in a wide assortment of colors, textures, and style, so pick the one you fall for.
Things to consider while choosing a window treatment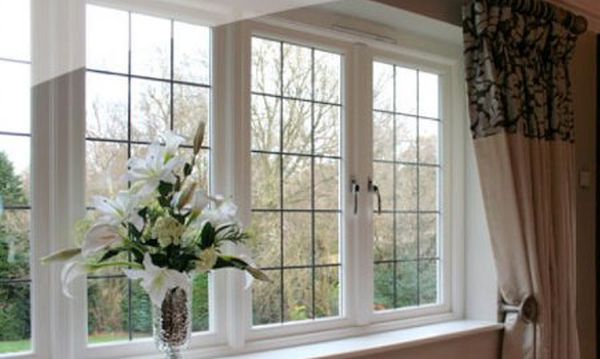 Your taste and requirement are two major features that determine what type of window treatment you pick for your window. Some other factors you must consider while choosing a window treatment are:
Usability of a room
A window treatment you choose must be on the same page with the usability and purpose of a room. For instance, you choose a sheer window treatment for your bathroom, it will be the biggest mistake and you know why. Similarly, you choose light-blocking window treatment for your living room, I mean is it any good to block natural sunlight and sit with lights on the entire day.
Consider the existing interior decoration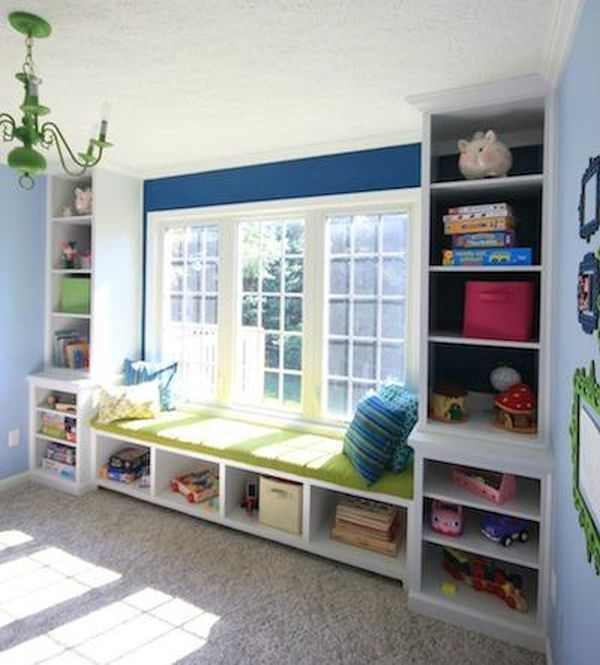 The type of window treatment you choose must match up well with the existing theme. For example, hanging a simple yet classy window treatment in your simple room is ideal, heavy window treatments go well in formal rooms, and for a casual room décor, window treatments that are light and breezy are apt.
Window usage matters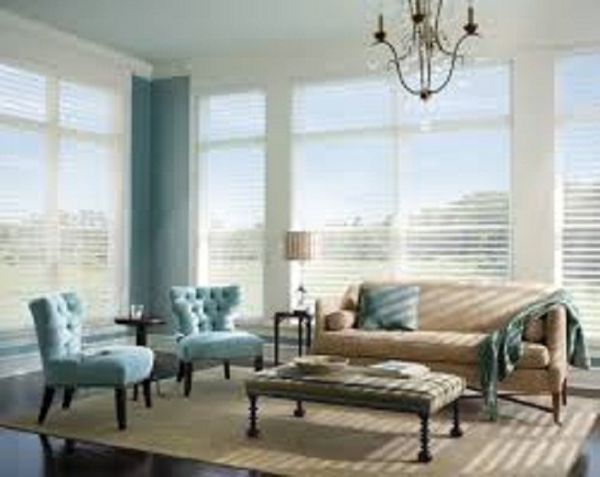 Window treatments can interfere with the usability of a window if you do not think of this possibility before choosing them. You must consider how much is your daily usage of a window and accordingly choose a treatment. For instance, you should pick an easy and a simple window treatment for windows that you open and shut on a regular basis. Lightweight and light colored window treatments are good for the windows that allow sunlight to enter inside your home.
Window treatments enhance the aesthetics of windows and of the entire room. People happen to choose window treatments according to their window type, their taste and their budget.