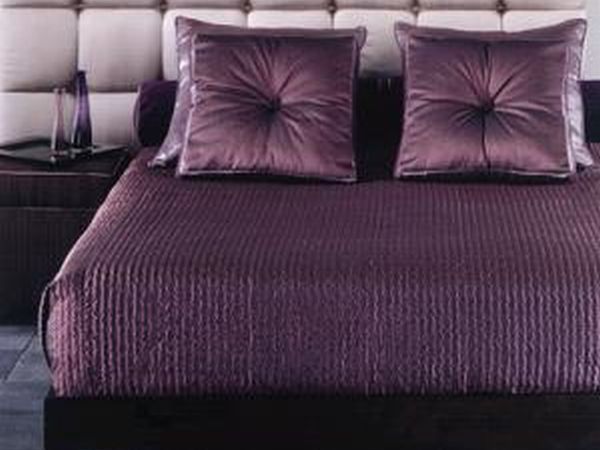 Bedding is a very important and indispensable part of a bedroom, illustrating the taste of a person. Having a good bedding collection will make it stand out, giving the room a stately look and making the space truly breathtaking. If you wish to add depth, visual interest and a feel of exquisiteness to your private space, then nothing can beat luxury bedding collections that will give an aristocratic look to your bedroom. Have a look.
Luxury bedding by Eastern Accents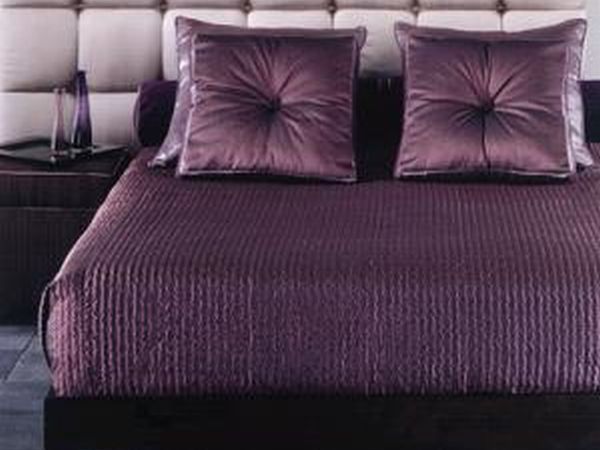 Inject a classy feel and give your bed that magnetic pull with the Luxury bedding by Eastern Accents. The use of soft materials will make the room all the more special as it spills utmost comfort. The fine bedding collection comes in various colors and designs, which can be picked as per a person's taste and interiors. Complete the sumptuous look with designer curtain panels, giving the space added grace.
Donna Karan's Modern Classics Bedding Collection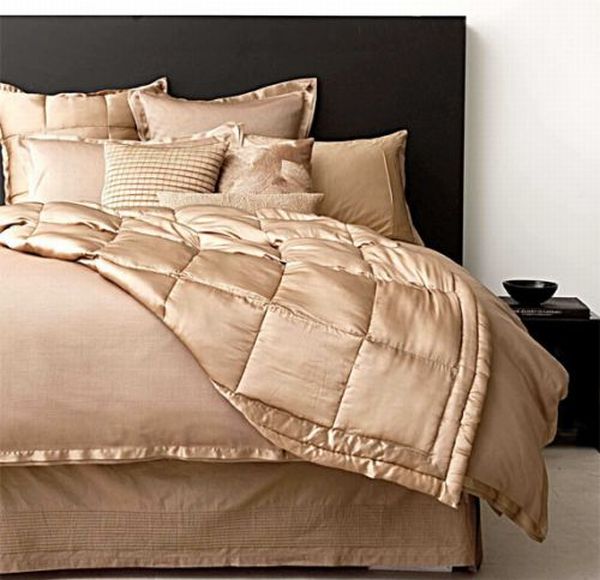 Catch your forty winks in utmost style as you drop on a bed graced with Donna Karan's Modern Classics Bedding Collection. Made from the best in luxury fabrics, the bedding collection exudes brilliance. The softness will lend all the warmth, which has been made possible because of enough layering. Ornament the bed with this bedding collection and live a royal dream right inside the comfort of your priceless room.
Luxury Bedding Collection Set by SIS Covers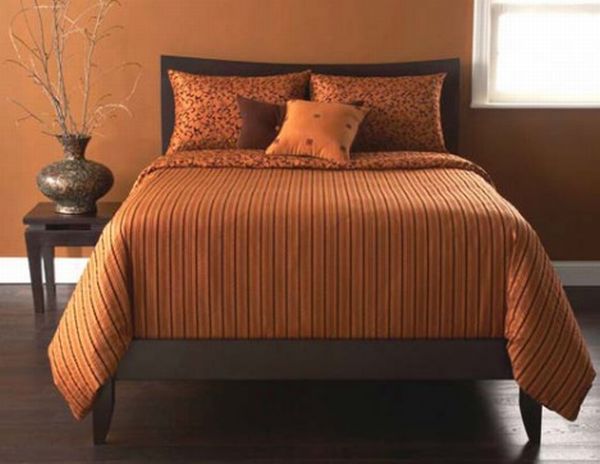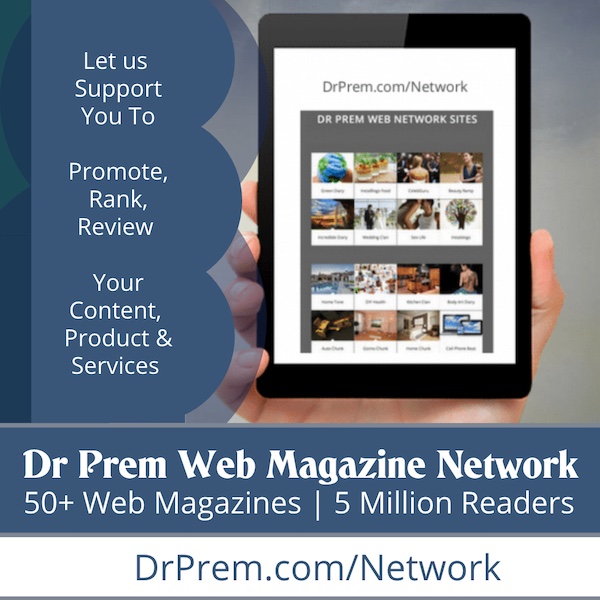 Sweet dreams are guaranteed with this dreamy Luxury Bedding Collection Set by SIS Covers. The collection has the power to even swap a dump space into a truly exotic zone. Soothing colors will effortlessly whisk you off into a dreamland where all worries will be get conquered by calming atmosphere. The elegant bed set comes complete with a duvet that is reversible in nature.
Top Luxury Silk Bed Linen – Villa Cortina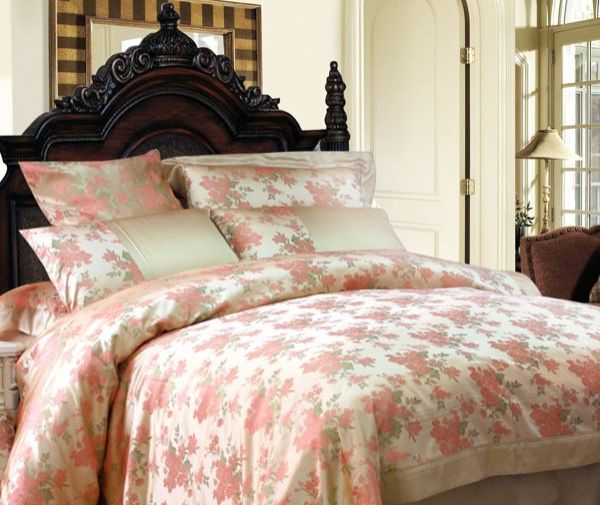 Welcome spring in your room with the Villa Cortina Series' Top Luxury Silk Bed Linen. The charming floral design comes tagged with a fresh appeal, which will spread all across the room as flowers bloom in your garden. There will be no better way to cozy up than in the luxury bed linen set that exudes the joy and vibrancy of the new season.
Luxury Bedding Sets Collection by DwellStudio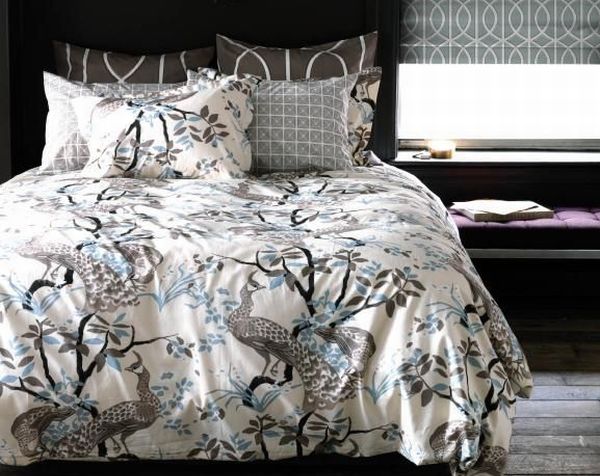 Luxury Bedding Sets Collection by DwellStudio will help create a unique look with its sophisticated and luxurious accent. The uniquely styled bedding sets are available in sizes, King Duvet Set and full/Queen Duvet Set. The use of cheerful designs and interesting patterns gives the opulent bedding sets all the prettiness possible.
Elizabeth Luxury Bedding Sets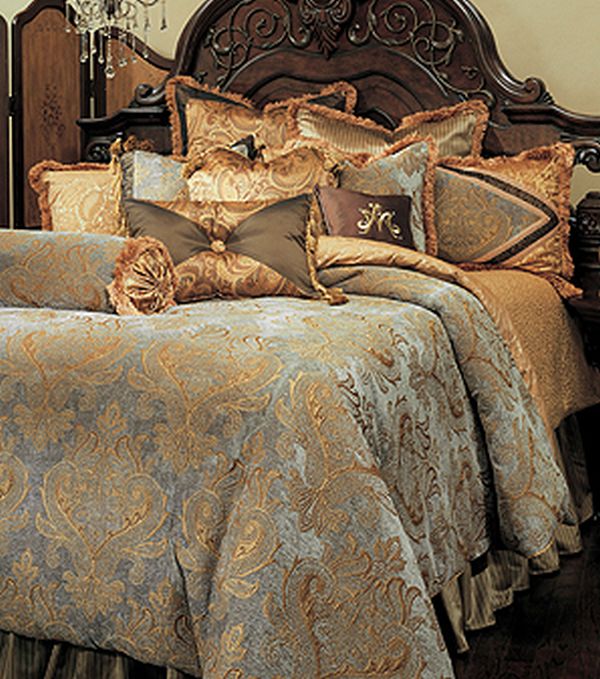 Bring that great royal feeling to your bedrooms as you introduce the Elizabeth Luxury Bedding Sets in your life. The enchanting bedding ensemble made from high quality linen in aqua will create an elegantly inviting atmosphere, thanks to the rich colors and inviting patterns. The thick and quilted bedding will feel very soft when it rubs against your skin making you fall in deep slumber. Get stuck in the magic of subtle colors, which will make classiness flow like a pleasant stream all across the room.
Palazzo Luxury Bedding Collection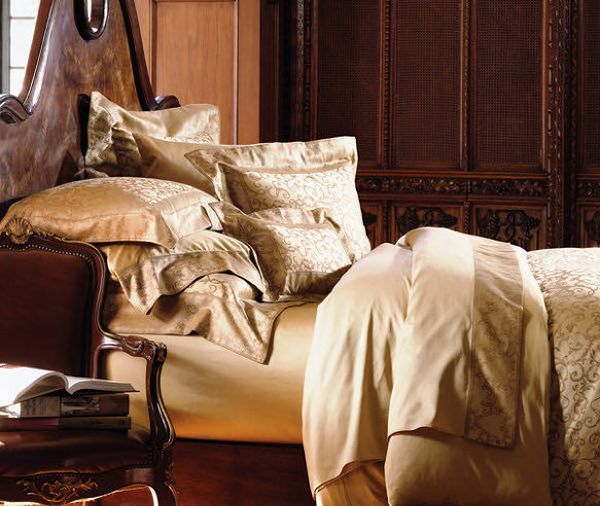 Palazzo Luxury Bedding Collection will bring that royal feel to your bedroom which you long for. The delicate creation has a romantic scroll motif, which bequeaths the bedding with a really sensuous design. The collection will bathe your room in a very royal, rich look. The use of fine Egyptian combed cotton will perfectly complement your gentle decor. Bring home the stylish bedding collection and let its beauty make eyes rove all around the well kept room.
Pontevedra Luxury Bedding Sets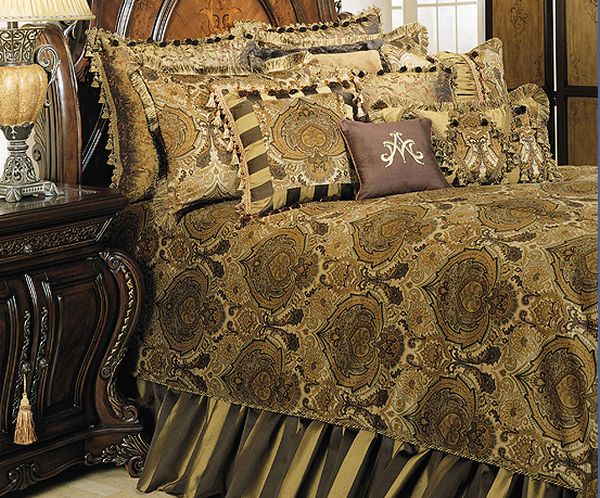 Pontevedra Luxury Bedding Sets will transform you room into a luxuriant tranquil retreat. The bedding ensemble will bring the feel of a 5 star hotel inside your room as the space gets soaked with great personal comfort. The beautiful design gives off the sophistication of aristocratic upholstery and trendy style. Add finishing touches with classic looking pillows, which will make the bedding sets simply exquisite.
Luxury Bedding Croscill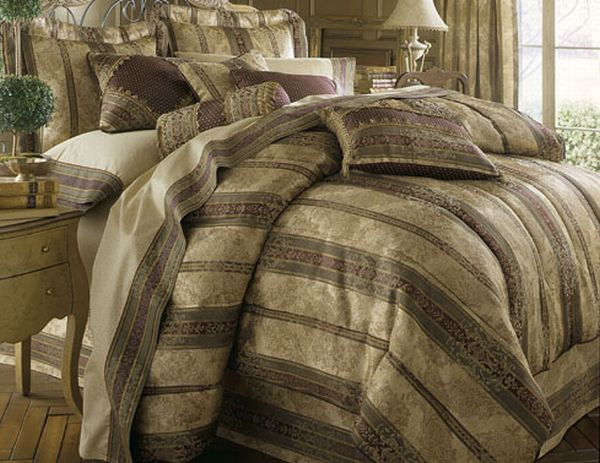 Luxury Bedding Croscill will give a very alluring overall look to your bed. These fine linens have lovely details that will bring a mystic charm with its unique combination of subtle tones. This exquisite, lush luxury bedding collection will make your bedroom look a million dollars, as you tuck into its velvety softness.
Macy's Luxury Bedding Collections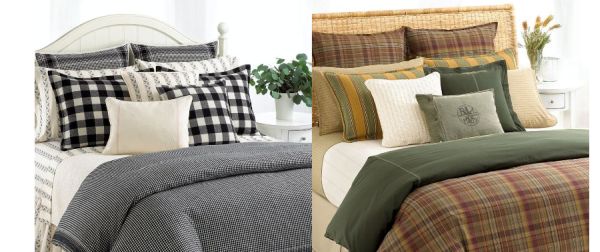 Macy's Luxury Bedding Collections will add a fashionable touch with its modern feel. Dotting the face of the collection are soft textures, which make it whimsically unique and vows to add a flavor of its own. The use of subtle and contemporary colors will shower a dazzling charm all across the room adding a special accent for a spectacular space.