A lawn or garden in your courtyard or backyard simply adds beauty and kind of luxury to your home. However, you have to maintain the beauty of your beautiful, green lawn and have to devote hours towards weeding, fertilizing, aerating, and watering. You need to irrigate your lawn at regular intervals to keep it green and lively, so that you can spend some quality time with your family and friends.
Why to have a lawn irrigation system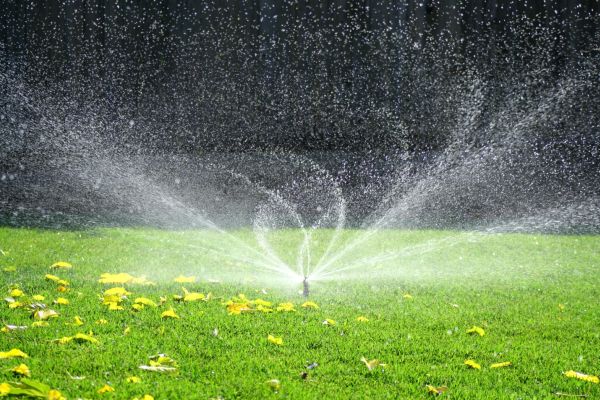 Lawn irrigation or watering is not a new concept as it has been used from centuries to maintain the beauty of the lawn. It is important to maintain the beauty of a lawn and this can be achieved by watering it at regular basis. An average yard or lawn can look better by regular watering. This generally based on the type of grass and climate. This can be done by installing an effective irrigation system. You might have seen different sprinklers in golf courses and you can install them in your lawns and yards.
Investing in a lawn irrigation system is beneficial as it will help you to enhance the beauty of the lawn and will make your home look attractive as well.
Your lawn would look great during monsoon and spring seasons. The biggest problem will arise only in summers and during this time, an irrigation system will work as a lifesaver for your garden. Your chosen irrigation system should be that smart so that it should know that how much water is required for different parts of the lawn. Having a good irrigation system will surely save your time and water as well. It should also include a storage system that can store rainwater and use it during summers.
We are here with some different lawn irrigation systems that can help you to maintain the beauty of your lawn.
Do it yourself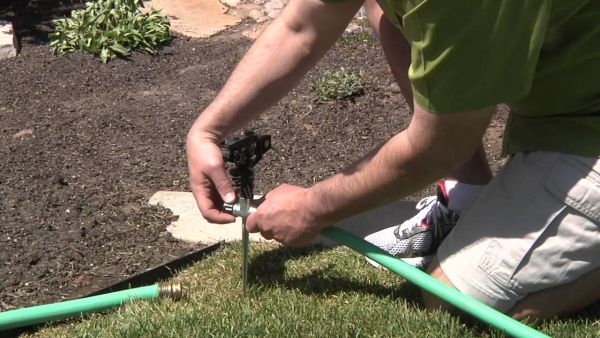 You can buy good irrigation system from the market, and if you do not want to do so then you can make it from waste materials. To make this, you have to take a long pipe and buy a sprinkler from the market. Just attach the sprinkler at the end of the pipe and turn on the water in full pressure this will make the sprinkler rotate and will automatically irrigate the lawn. You can manually change its direction and can use it according to your choice. You can attach the irrigation system from a storage tank where you can store rainwater.
Automatic water sprinklers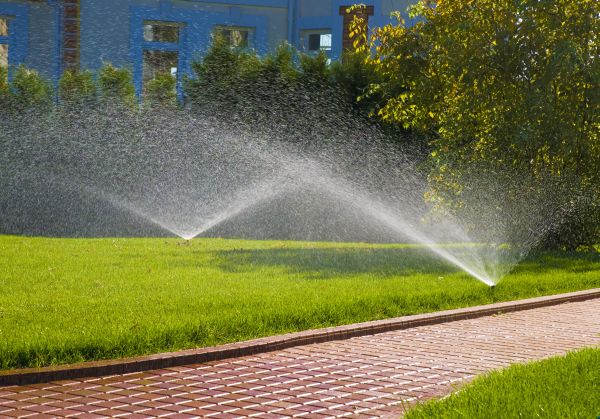 Automatic water sprinklers can help you to make your garden moist and will enhance the overall beauty of your garden. The unique design of this irrigation system will automatically irrigate the garden and this becomes possible by the sensors that are attached to the system. The sensors calculate the moisture present in the soil and it automatically starts working if the soil becomes dry. You can manually set the moisture level from which it can start working.
Underground water sprinklers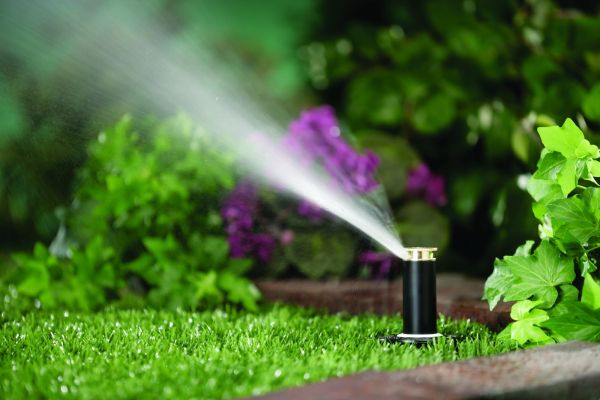 Underground water sprinklers can save you a world of trouble as the underground system is easy to maintain and install. If you find it difficult to install the system then you can take the help of professionals. It is comparatively better than those old lawn sprinklers to which you have to drag around every few days. You can reduce the installation cost up to 20 to 40 percent by installing it your own.
Irrigation systems can help you to maintain the beauty of your garden. They are easily available in the market and can help you to save on water and help you to make your lawn attractive.