Christmas is a wonderful time filled with joy, laughter, togetherness, and love — but the presents, lights, legends, and decorations all play a big part, as well. After all, your decorations help you express yourself, your creativity, and your love for the season — plus, they add to the festive mood when you gather with family and friends. Instead of settling for simple white lights and a few poinsettias, why not go all-out this year and create a winter wonderland inside and outside of your home?
Choose an Eye-Catching Theme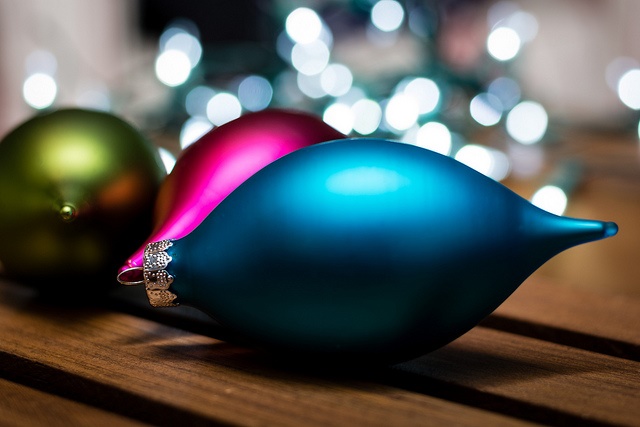 Image via Flickr by Matthew
If you want really epic Christmas decorations, you have to start with a theme. Even something as simple as a color scheme can make a dramatic impact. You might decide to go with bright, bejeweled colors — shades of lime green, hot pink, purple, and electric blue have all been popular in recent years. At the very least, choose something other than the traditional. Though red and gold or silver and blue look lovely, they've been done to death.
When you really want to wow your neighbors, however, think more than just color. Consider patterns, such as plaid and polka dots, or even a pop culture theme. For instance, you might go with a Disney Christmas, a Nightmare Before Christmas theme, or a Harry Potter holiday.
Decorate Unexpected Items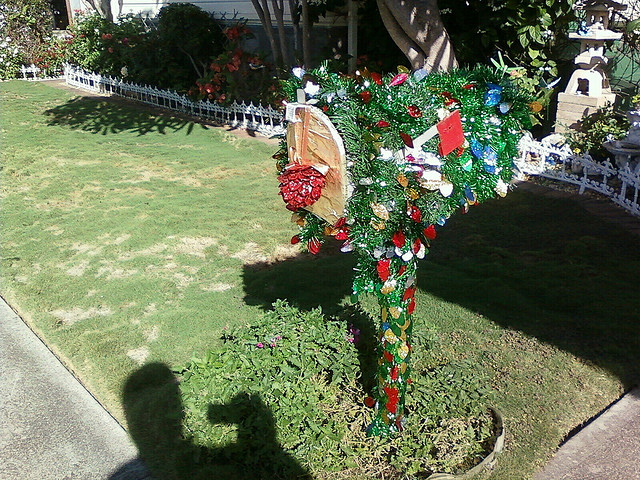 Image via Flickr by Joel
Of course, you want to decorate the mantle, banisters, and walls, but those are traditional areas. You need to decorate outside the box this year. Both inside and outside, get creative. Take a look around your home and your yard, keeping an eye out for anything that might benefit from a little Christmas magic. You can dangle ornaments from your hanging lights, put little Christmas dioramas in the windows, and even decorate your mailbox.
Go Crazy with the Lights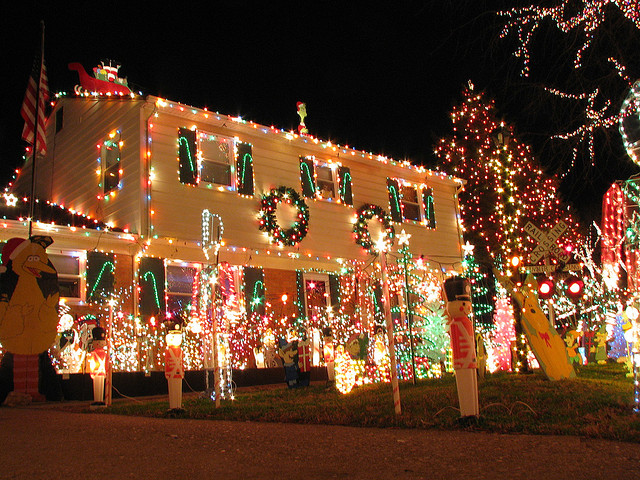 Image via Flickr by terren in Virginia
The more lights, the better this season. Lights lend some extra magic to your home, and they look so enchanting as they twinkle through the night. Don't stop with lights on the tree or wound around the stair railings. Go crazy at ChristmasLightsEtc.com and find lights of all shapes and colors. Create a mix of large bulbs and small fairy lights for extra depth and eye-catching dazzle.
Your colors should fit with your theme, but don't limit yourself to a single color. Experiment with new hues as well, such as pink or purple lights. Add them to your porch, the eaves of your roof, and any trees or shrubs in your yard.
Incorporate Some Floral Decorations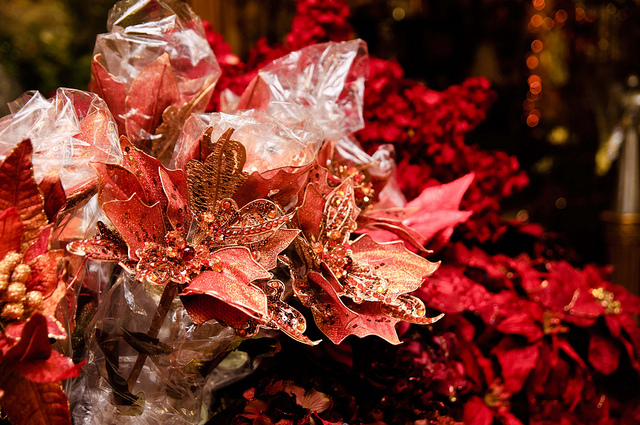 Image via Flickr by scott anderson
Flowers make wonderful additions to your Christmas décor. Again, look for blossoms that fit in with your theme, either in color or design. While fresh flower arrangements are lovely, feel free to use silk flowers, as well. You can make some stunningly beautiful decorations if you mix flowers with lights and ornaments. Consider filling a vase or glass container with small, colorful ornaments and flowers, then wrap lights around the entire thing.
Make Your Yard Festive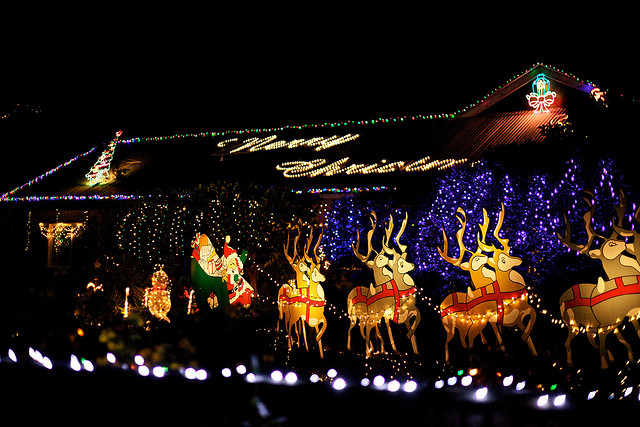 Image via Flickr by Josh Janssen
Don't stop at lights in the yard. Make them the beginning of your outdoor decorating ideas. Blow-up figurines featuring Santa, elves, and, reindeer are adorable. You can further add to your theme if you find figures and statues that fit in well. For instance, with a general Disney theme, you can likely find outdoor decorations depicting Mickey and Minnie as Santa and Mrs. Claus. If you're going the Tim Burton route, get Jack and Sally figures to greet guests and carolers.
Turn the Tree into a Masterpiece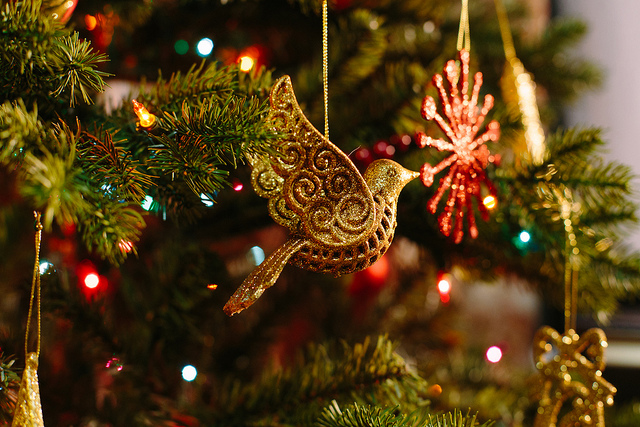 Image via Flickr by Stephen Woods
Your tree is the crowning jewel. Trees epitomize Christmastime, so don't be shy with the decorations. Make them bright and vibrant, but still tasteful because you don't want your tree to look gaudy. Let the lights illuminate and add to the ornaments, make sure you include family keepsakes and any baubles the kids make, and finish it off with the perfect topper.
Christmas is the ideal time to boldly express yourself and your love for the season. What's your very favorite type of decoration, and how do you use it to its best advantage?
Article Submitted by Community Writer.