Kitchen countertop is an important element that provides a distinct and attractive look to your kitchen. Kitchen countertops are generally made of marble, as it gives the countertop a natural and sturdy look loved by all. However, you can use many other materials to replace marble countertops in your kitchen. These countertops are easy to maintain as well as long lasting. Here is a list of such countertop materials.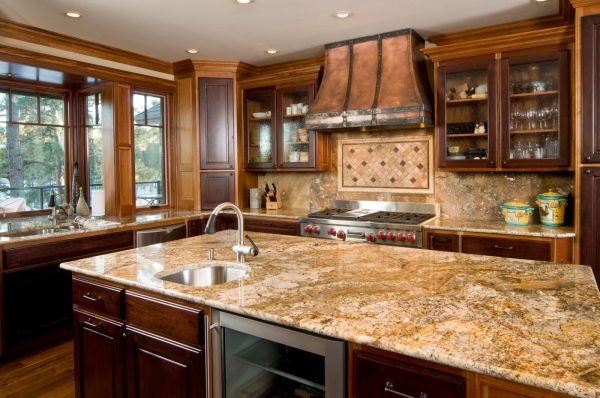 Quartzite:
Quartzite or quartz is a naturally occurring stone, which has greater density as compared to granite and is very strong and durable. It comes in eye-catching color shades like light gray, white and softer shades of green. Recently Quartzite has become popular among homeowners and hence, you can expect a boom in its production very soon. It costs less than marble and thus, quartzite is a perfect alternative to marble made kitchen countertops.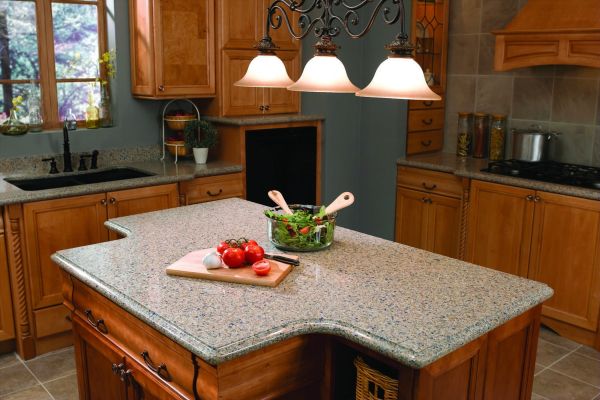 Quartz – Silestone:
Quartz is the most suitable material for kitchen countertop renovation. As already told, it appears in some of the most attractive colors, which actually look like marble. Apart from being beautiful, the material is strong, flexible and non-porous, which makes it stain proof and easy to clean. The ones offered by Silestone are too attractive to resist and are available in types like Lyra, Lagoon and Pulsar, all with a 15 year certified and transferable warranty. Some colors may have repeated patterns, while others offer distinctive designs. In any case, you would have an excellent countertop to boast the beauty and elegance of your kitchen.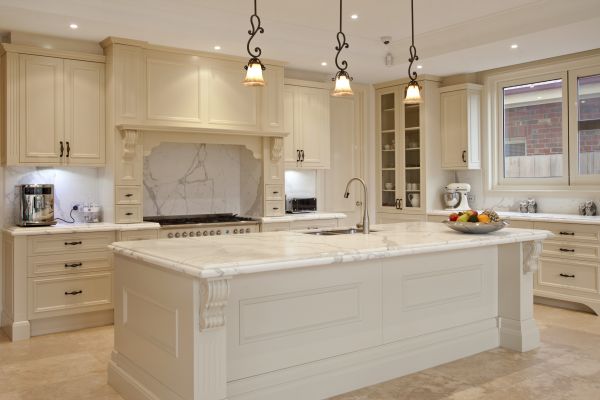 Quartz – Caesarstone:
The Caesarstone from Canada offers excellent quartz surfaces for a variety of purposes, such as kitchen counters, kitchen remodeling and even for bathrooms. These countertops are stylish, safe and long lasting. They are available in an array of colors, from neutrals to pure white that are bold yet lovable. One of the latest launches of the company is the Classico Color Collection, which has five veined color shades, i.e. Frosty Carrina, Dreamy Marfil, London Gret, Piatra Grey and Emperadoro. They choose countertop colors thoughtfully and non-porous quartz means you need not to worry about its sealing.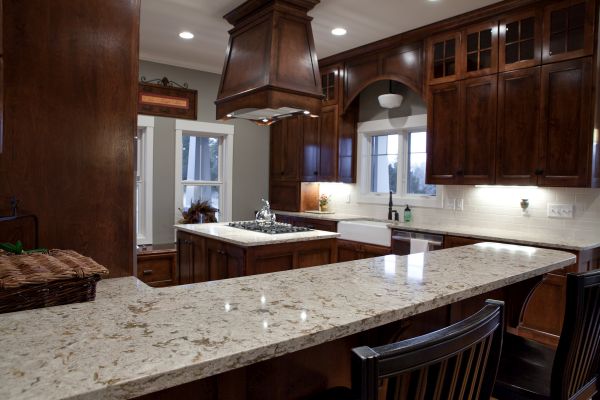 Quartz – Cambria:
Cambria is one of the top companies manufacturing quartz with veining similar to that of granite. Most of the colors available from Cambria are granite facsimiles, but marble shades are also available for those who want the feel of marble in the kitchen. Some of the prominent varieties of Cambria countertops are Torquay, Waverton and Dovedale.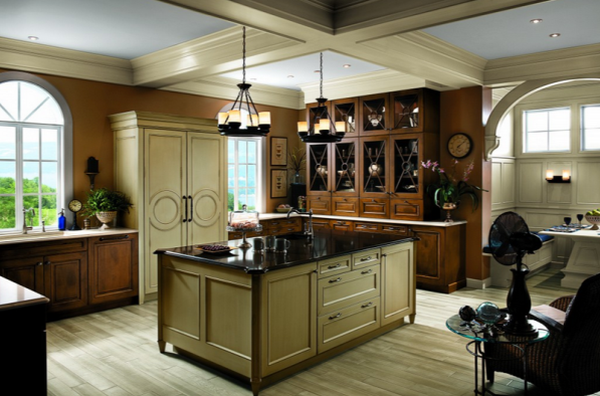 Fused Material – Dekton:
Dekton material is a combination of glass and quartz and but it is only available in limited color options. Dekton is originally from the Cosentino Group that is an emerging name in the field of kitchen countertop manufacturing. However, the company is making efforts to manufacture marble tinted countertops in the near future. Dekton boasts a "stain proof" surface that is giving a tough competition to other marble countertop companies. The surfaces made up of Dekton have beautiful grey colored veins, which are simply irresistible.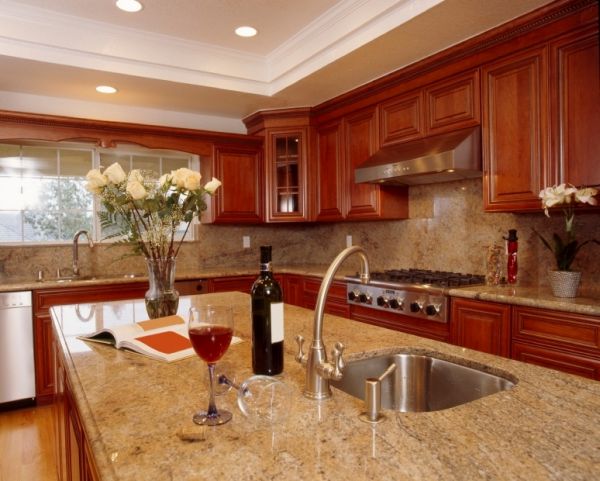 Granite:
Finally, we have another good option to replace marble, Granite. Apart from the usually seen granular and not so pleasing designs, granite also is available in some fascinating color options out of which "River White" and "Princess White" varieties are simply remarkable.
Summary:
Although marble has long been in use to produce kitchen countertops and is surely the most elegant material, it is prone to problems like staining and chipping and requires sealing due to its porous nature. However, with these replacements you would surely be able to make your kitchen look bold and beautiful, and that too with the feel of marble.