Gleaming house is a dream of every homeowner and this can only be possible if you keep the home clean and hygienic. Cleaning does not always mean that you spend hours, as some simple ways can help you to keep your house clean and germs free in the spring season. In this article, we have discussed some tips that will not only save your time but also help you to maintain the beauty of your dream house.
Hiding dirt trick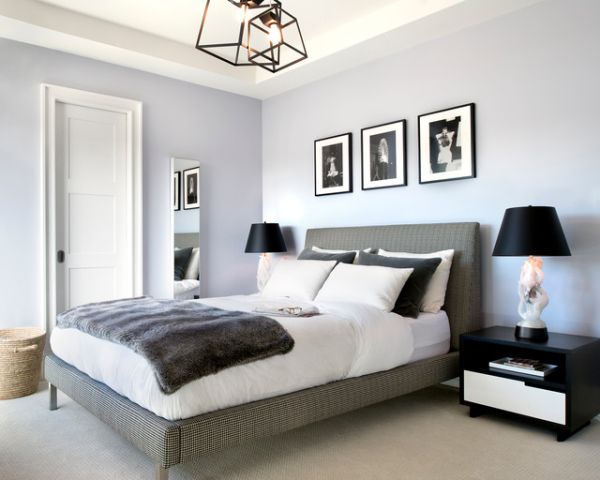 Hiding the dirt is not actually a good trick but can be helpful to make your home look clean within no time. You can use this guests come to your home at a short notice and you have to do the arrangements at the last minute. You just need to hide all the dirt and waste material, as you can keep them in a carton and can hide it under the bale or the bed. This can help you to fake a clean house. You can keep the clutter and dirt in a basket and can keep it in a corner of your room or house. This is a great way to adjust small things in last minutes.
Prefer overnight cleaning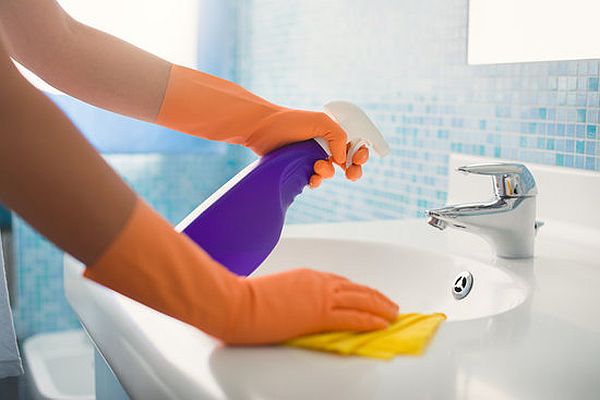 Cleaning bathroom or toilet is the most hectic and time-consuming task. Many people prefer domestic help to do this work but you can do it on your own with ease. You can go for bathroom cleaning agents and let them work overnight while you sleep. Trying a plastic bag full of vinegar can be a great option for showers. You can wrap the vinegar bag around the shower neck and leave it overnight to get a sparkling look the next morning. This will not only removes the stains from the showerhead but also keep it germ-free. You can also pour some vinegar in the bathtub or toilet and let it work overnight to ensure proper hygiene.
Use rubber to clean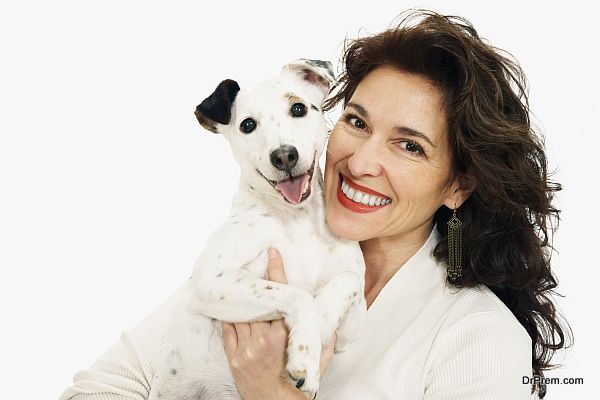 If you are a pet lover and have pets in your home then it becomes important for you to keep the house clean and germ-free. You can use rubber gloves, as they are a cheap and effective solution to remove the pet hair from your house. The hair of your pet will stick amazingly to the rubber; and in this way, you can remove pet hair quickly and easily. You can also use rubber flip-flops and then rinse it with water.
Use dishwasher as often as possible
It is good to use dishwasher for every possible cleaning, as it will help you to save time and efforts. Apart from dishes, you can also wash many other things in the dishwasher; however, you will have to mix some baking soda in the water. This will automatically clean internal parts of the dishwasher and help you to make it clean.
Do not forget to replace the batteries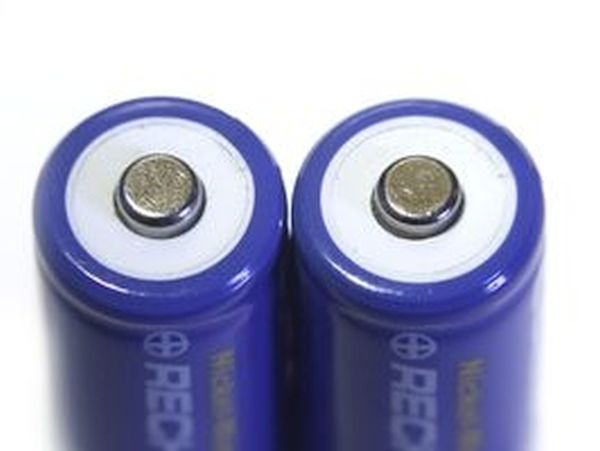 After long winters, it is important to replace the old batteries to keep the home clean and toxins free. New batteries not just keep your home juiced up but also remove the toxins from your house. Replace the sensor alarms that detect carbon monoxide to ensure safety and hygiene.
Clean under carpets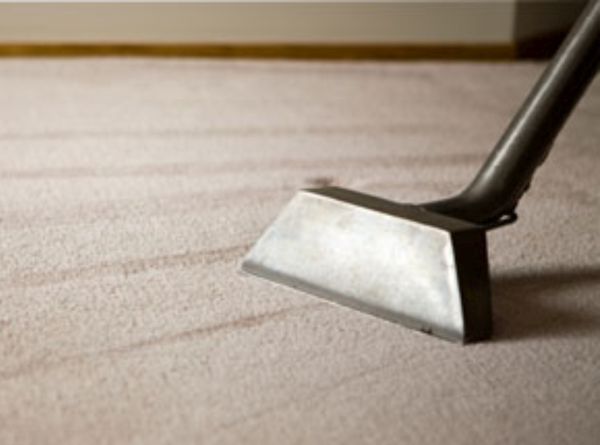 Cleaning under carpets is very important, as this area catches the most dust and germs. If you clean under the carpets regularly, it will automatically help you to remove harmful germs from your house.
Spring is a time when cleaning your home becomes very important. This can be time consuming, but home cleaning tricks can help you finish your cleaning task effortlessly and without wasting any time.