Love cooking but do not have time to try your favorite recipes and dine with your family members. Need not to worry anymore, as you can get smart gadgets to cook your meals quickly and that too without compromising the taste and quality of food. Modern kitchen gadgets, usually designed to save time and efforts, let you prepare healthy food for your family while being energy efficient in the kitchen. Here we have a list of some smart gadgets that will help you to cook delicious food and uplift the kitchen decor.
Food thermometer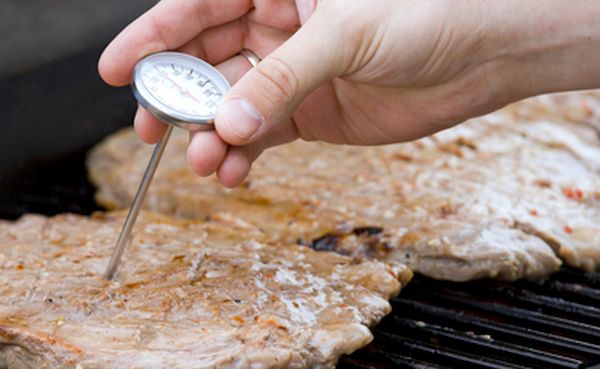 This is a useful gadget for people who are precise about their cooking want to serve perfectly cooked food on the dining table. Many dishes tastes good only when you cook them at a certain temperature and the food thermometer can help you to check the temperature to ensure a perfect meal. When preparing meat, you should use the thermometer on the thickest part to get accurate food temperature.
Pasta maker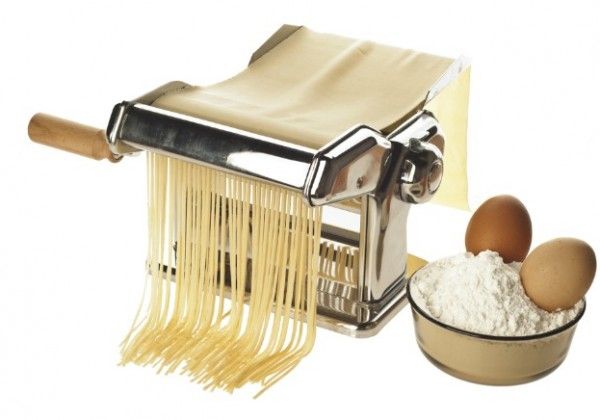 Pasta maker is another smart gadget that can be handy in your kitchen. With new pasta makers, now you can get fresh pasta within no time and can say good-bye packed pasta. Pasta maker not only add to your list of new appliances and enhance the beauty of the kitchen but also make cooking interesting and less time consuming. You can also give different shapes and size to your favorite pasta. You can either order this machine online or get it from a store market at highly affordable prices.
Deep Fryer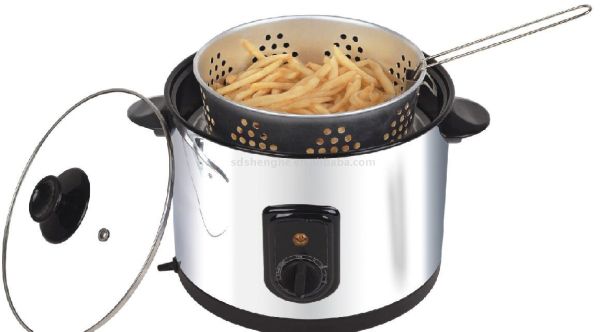 Deep fryer is another smart gadget that every chef loves to have in his/her kitchen. Perfect cooking tool for fried food lovers, deep fryer helps you make crispy fries and other fried food or snacks without wasting any time. Featuring a compact design, fryer can adjust even in a small corner of the kitchen or countertop. Usually fryers are dishwasher safe that makes them a smart and easy to maintain machine for modern kitchen. Apart from this, the machine makes your cooking experience interesting and safe.
Wall mounted stoves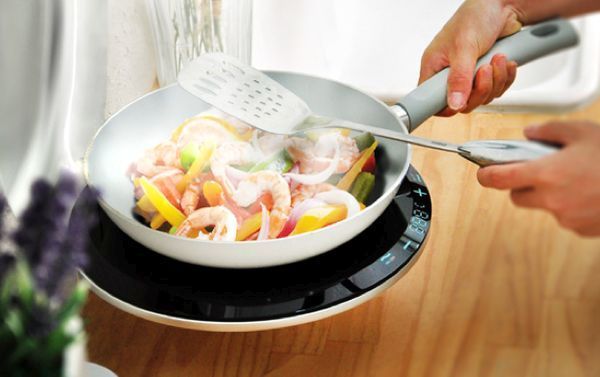 Wall mounted stoves are best solutions for small space, as they do not take much space and help you cook food quickly and efficiently. This machine is can be a good option for those who live alone and do not cook regularly. This gadget is also ideal for limited space living and this can be a great gadget for modern kitchens. Wall mounted stoves is quite different from regular cook tops, as you can install it on any wall of the kitchen or your room as well.
Smart frying pan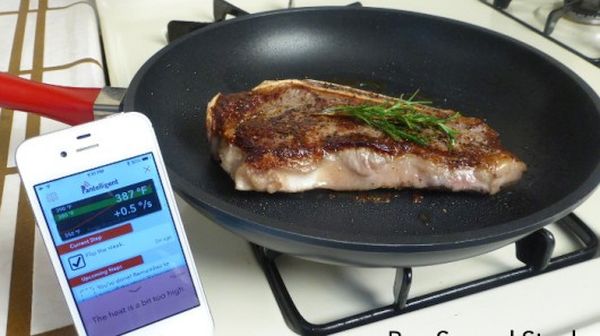 Say bye to old pans and look for smart pan to make cooking quick and efficient. This smart tool is very important for your kitchen, as it let you check the temperature of the dish even without using the food thermometer. You can also adjust the timings of the cooking and can cook dish according to your needs and likings. Smart frying pan is also non-stick and cooks the food without burning. You can also connect the pan with your Smartphone and can operate it from any part of the house.
HAPIfork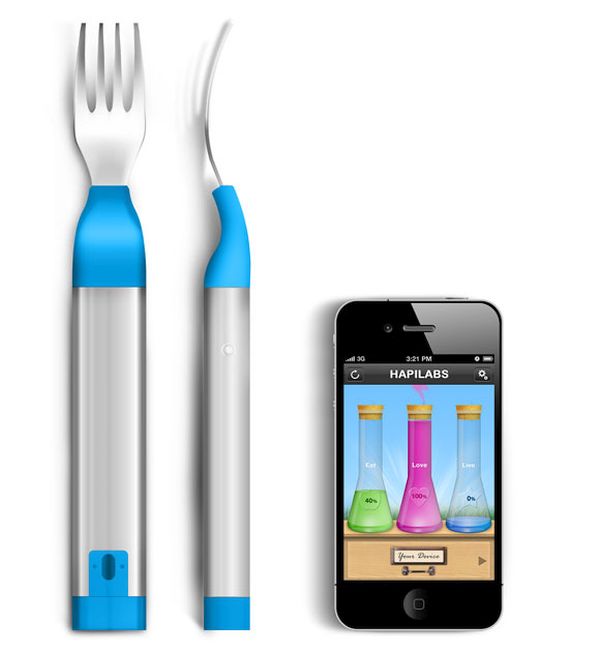 If you are on a diet plan and trying to lose a few pounds then this forks can help you to calculate your calories that you consume on regular basis. The electronic fork is designed to monitor and track what you eat and what you should not to help you lose weight. You can operate the HAPIfork through mobile app and uploads the info about what you are having on your mobile device.
In this fast moving life, we barely get time to have conventional meals in home. However, smart gadgets can help you to reduce your cooking time without compromising the taste and quality of food.