Regular deadlines, presentation reports and multiple projects have made it mandatory for many professional individuals to convert a part of their home into a home office. There are also individuals who work from home or run a business from their abode.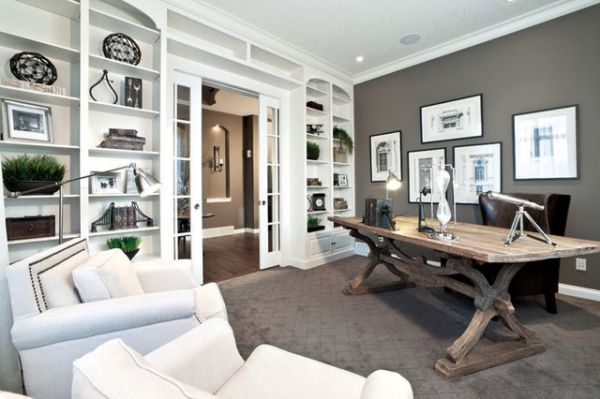 In all the above-mentioned cases it is necessary to have a well planned working place at home. The home office can be more functional and productive if you care to follow some décor rules. It should be tastefully decorated according to your needs and convenience. In the following, some intelligent home office decorating ideas have been shared for our benefit.
Natural light and fresh air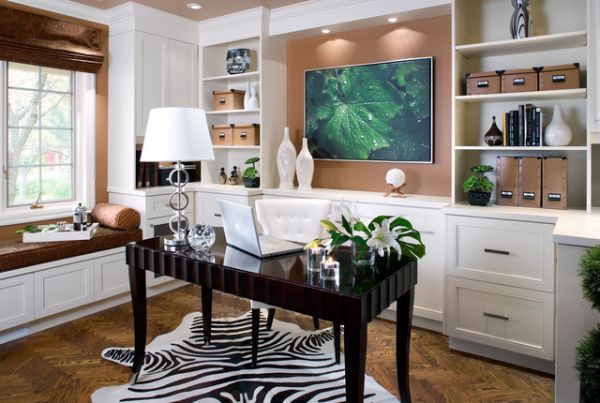 Even you have set up your home office in the dead end of a passage you should try to take advantage of natural light sources that also helps in making the airflow. Ventilation is necessary to make a working place more comfortable and it also helps in boosting your productivity. Cut a window on the sidewall if there are none and get some fans if necessary to make the working space less stuffy. If you have dedicated an entire room to the home office then keep the windows ajar to let the airflow.

Proper furniture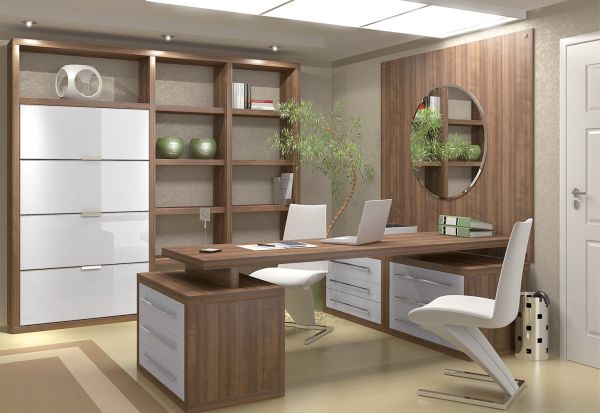 You probably spend long hours working on projects in your home office at night. It is important that you buy good quality and comfortable furniture for working so that your body muscles do not become stiff from working and you do not suffer from back pain. You can use leg raisers from hardware stores in your locality to increase the height of your table. If the chair is low then use pillows to raise the sit. The computer screen should be on the eye level and at least 24 inches away from them.

Organize the clutter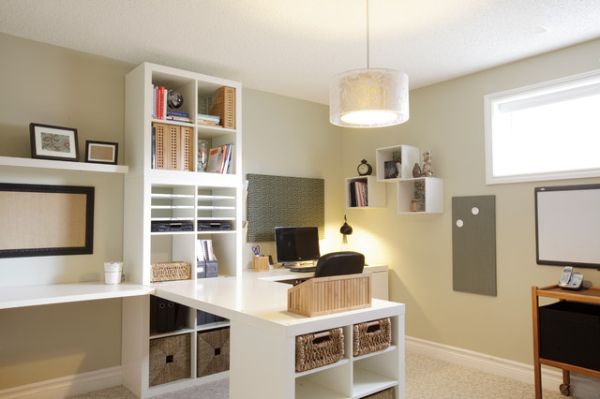 No matter how big or how small the home office is you should use some of the tried and tested methods for reducing clutter and make it more functional. In big home offices, you can install file cabinets and chest of drawers for keeping print outs, files and documents. Old documents may come handy while working on some new project and arranging them neatly saves time. The less clutter in your working space the more functional and productive it will be.
No distractions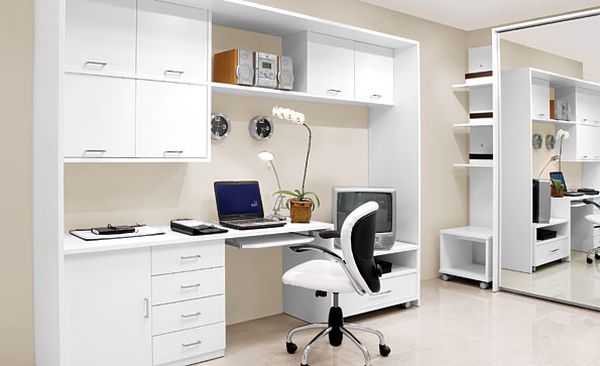 Make sure that the home office is well separated from the rest of the house. Your spouse can bring you a cup of coffee or snacks sometimes but there the personal involvement should end. Maintain the chastity of the workplace and do not let magazines, sounds from the TV or noise from outside bug you while working.
Sound proofing your room is a good idea. Another simpler method is to choose a room or nook where sounds and smells hardly reach. Think about converting your attic or basement into a home office for avoiding distractions.
A blend of old school and new techs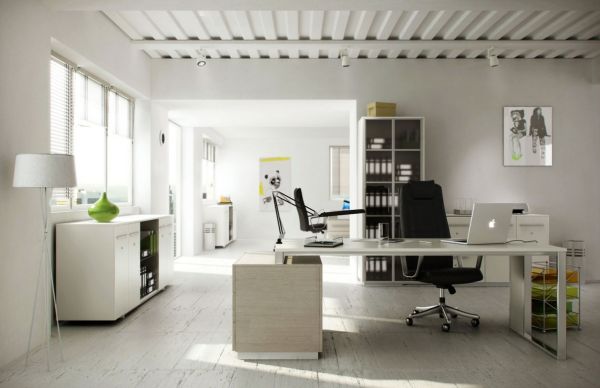 Do not look down upon the old school address books, diaries and notebooks, as they are the lifesavers at times when your tech gadgets fail you. Keep pens and pencils handy, as they will help you in jotting down ideas and names.
If you are in a design-based profession then investing on colors, markers and sketch pens is essential. Along with old-school tools, also use the modern gadgets. Install a computer or powerful laptop but take back-up for your online work. Get a printer for taking print outs and filing them away.
You can enhance the utility, functionality and productivity of your home office in several ways. Keep the work place organized and invest in a comfortable desk, and chair for working.