Be it anything, mixing and matching always calls for creativity and precision. You ought to mix and match things in correct ratio and proportion because then only they look good, or else your mix and match could turn into a blunder. Coming to mixing and matching modern pieces of furniture with some old and antique furniture pieces, one must consider many things, or else be ready for an interior décor that is a pathetic and a disorganized display of furniture.
Gives home a distinct look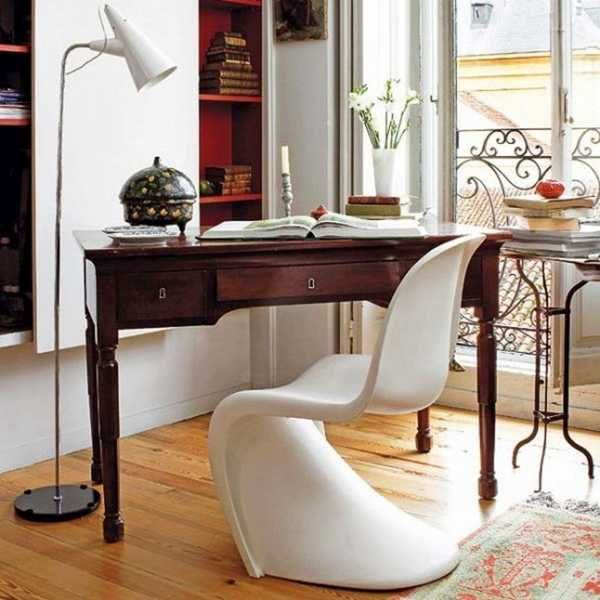 Coming to common grounds with both the styles is of paramount importance. For many, mixing and matching of furniture is a pointless thing that consumes a lot of time and energy, and is a task. Some others find it to be an engaging and interesting procedure that gives their home a multi-faceted and a distinct look.
However, this only happens if people follow some basic rules, as there are no hard and fast rules to mix old furniture and contemporary furniture pieces at home. A few things you must keep in mind are that too much of mixing only makes the place look cluttered, chaotic, and messy.
Mixing vintage and modern with ease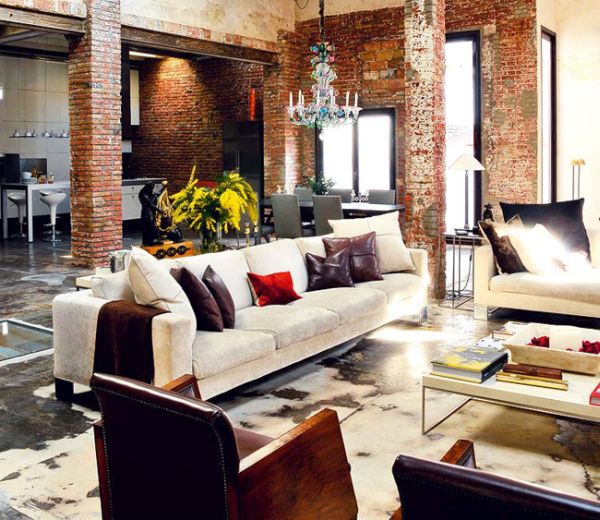 Mixing vintage and modern furniture pieces to give your home décor a special and a unique touch is not very easy. These following tips are perfect to make this endeavor of yours as easy and ideal as possible:
The fusion motive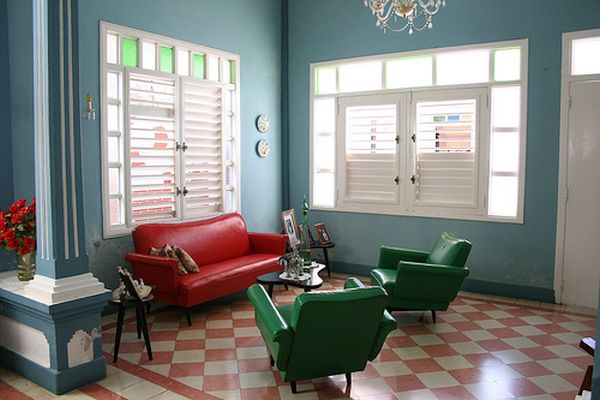 Sometimes mixing contrasting styles in interior decoration fails miserably and it looks as if both the styles are at war. This happens when your motive of fusion is not clear. Before you start mixing, think and decide whether you want a few modern accents in a room full of antique furniture, or a few old pieces in your contemporary room.
Keep it simple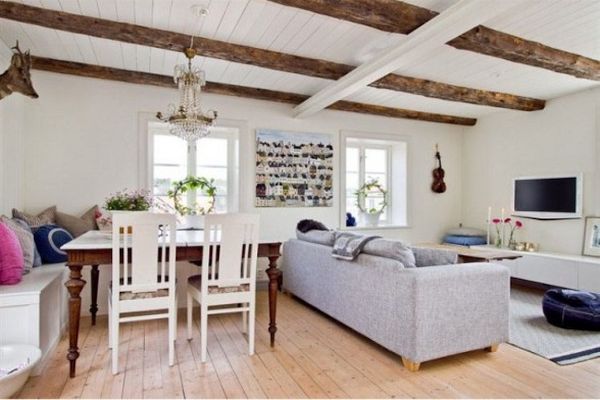 Suppose you have equal liking for modern and old pieces and while placing them in your home, you tend to overfill room that looks pathetic. You cannot have everything that catches your fancy as a part of your room décor you have to be minimalistic, as then only things look good.
Grouping too many furniture pieces or accessories, especially those of opposing design styles leave your room looking like a store. You must look for an accessory you can place in between a modern and an old piece of furniture that helps tie together both the styles.
Find right pieces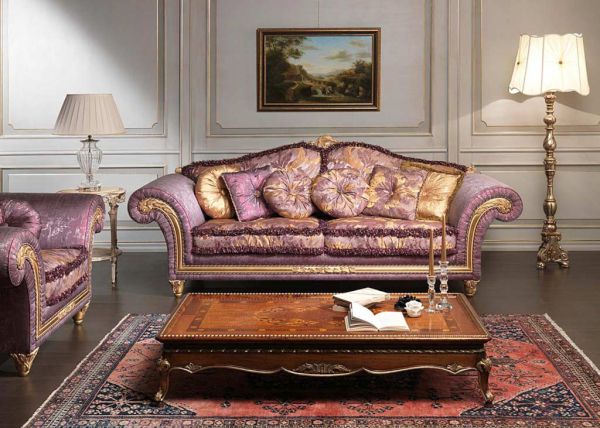 To decide whether a piece is going to be a right addition to your home décor or not, you must consider the role you want that particular piece of furniture to play. For instance, an old curio cabinet that your are planning to add to your room, do you want it to play a role of a focal point or just a plain addition to some corner in the house.
Remember that there are main and side characters in interior decoration just as they are in movies. The supporting characters support main characters, thus, creating a cohesive design. Do not just go by the labels that read "vintage" or "modern" but see for yourself whether they actually suit the styles or not. A few transitional pieces you require to add that bridge the gap between vintage and modern styles, making it an ideal combination.
Watch for Balance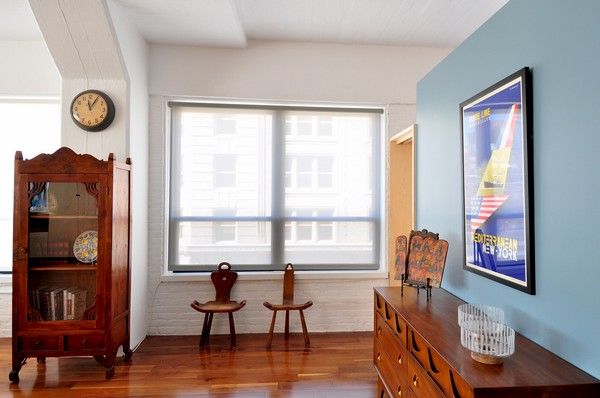 Mixing vintage and modern styles means mixing two contrasting styles. The key to mix any two contrasting styles is balance. For instance, while adding a vintage sofa to your modern room, just throw some pillows covered in modern fabric over it. That lacquer side table in your room would look ultimate with a vintage lamp on it. This is one way to create balance, and color, texture, line, scale, and pattern are some other ways that help bringing in balance to the home décor.
Mixing any two contrasting styles of interior decoration is certainly a challenge. However, knowing effective tips and tricks makes it easy and fun.