As you age, you will most probably outgrow your old room. And with time, you would probably start thinking about revamping the room to suit your current tastes. Accordingly, here are some décor ideas that will offer some adult level to your room.
Get rid of the Futon Mattress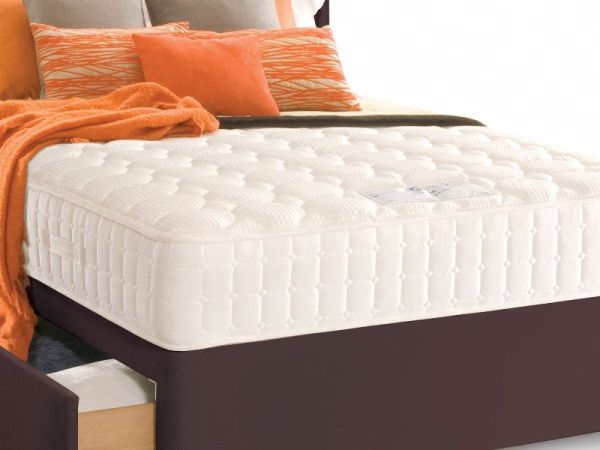 We all loved that firm and yet, comfortable Futon mattresses as kids. But as we grow, we would gradually outgrow them. So trying to hang onto the same would do no justice to your room. As you get older, your bed needs to get squishier and ready to engulf you after a hard day's work.
Get Custom Frames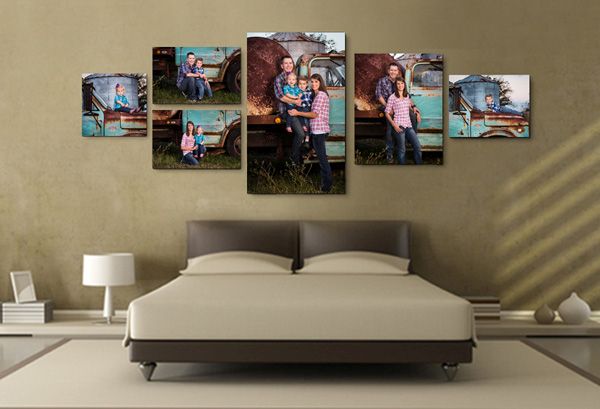 It's high time you ditched the standard old photo frames displayed on desks, tables and mantelpieces. The best alternative then to still display some photos in your home would be to opt for custom frames featuring clear, linear designs. Better yet, skip the frame altogether and simply paste them on the wall.
This will give a more glamorous feel to your room without making it look childish. Of course, this also means you should refrain from choosing all those kiddie cartoon pictures and stickers.
Create an Accent Wall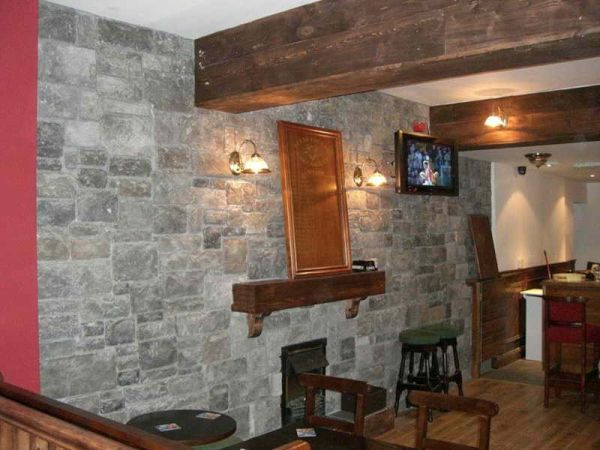 While you are in the process of refining the picture frames, consider creating an accent wall in your room. This will easily offer that much needed elegance which would create the shift from childhood to adulthood. So remove all those cartoon and action hero posters on the wall. Replace them with a more mature, accent look with a bold paint for the desired adult effect.
Ditch the Plastic Cups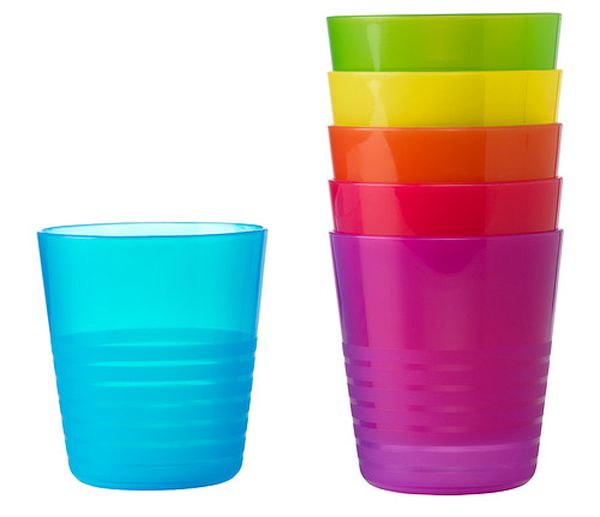 As you age, you would need to start making some permanent additions to your home. Start with those colorful plastic cups and jars that you used to entertain guests with. Invest in a set of glass cups and jars that would be a more permanent addition to your home. This would easily offer a mature look to your room with minimum effort.
Display an interesting artwork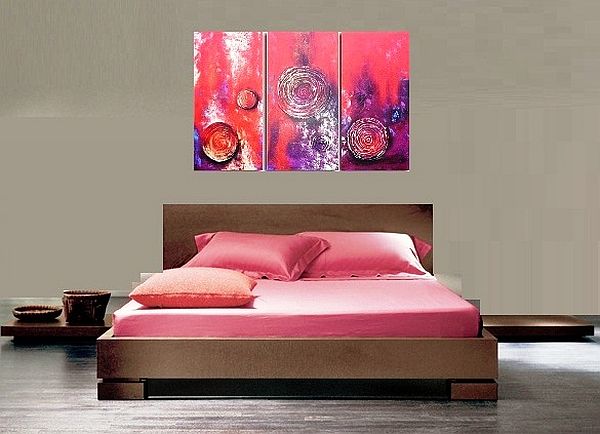 Consider a paint job to be too expensive an option for a room makeover? Then choose the next best alternative; an interesting artwork that you can display on an otherwise big, blank wall to create an immediate focal point of interest. Adding the artwork above the bed would also help it play the dual role of a headboard and a wall art.
Invest in smart space saving options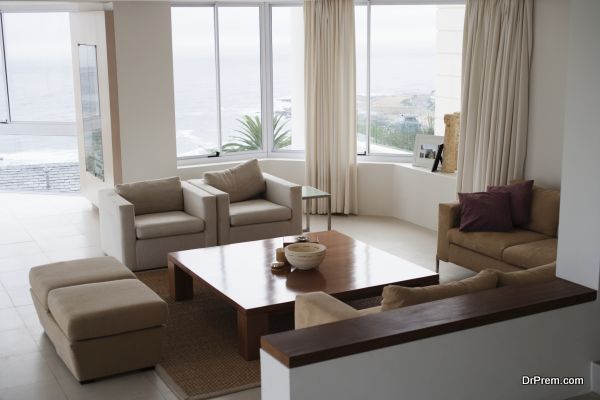 Less the clutter, the more refined and mature your room will look. And one effective way to minimize clutter would be to opt for appliances and décor pieces that would multitask while saving you plenty of space in your room.
For instance, instead of the usual night lamps, you can opt for adjustable lamps that are affixed to the wall and can be pulled over when needed or pushed back otherwise. A bed with storage options would help you store all the linen in one place while a work desk placed near the bed can double as a night stand. Ideas like these would definitely reduce the clutter in the room while offering you the spaciousness that is more reminiscent of an adult's bedroom.
Make up your bed in the morning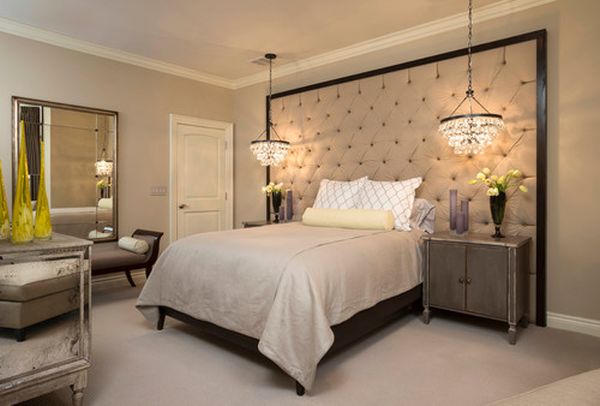 Nothing sends out the signal that you have not yet grown up quite like an unmade bed. So set aside a minute or two to make your bed in the morning. Cleaning up the bed in the morning will help you return home to a more serene, mature looking room at night instead of the dump you are used to seeing every day.

If you think it is time to change the way your room looks, consider following appropriate adult décor ideas for the same purpose. These ideas will ensure that your room no longer looks childish, but more of age and suited to your current tastes.