Maybe you have so many clothes, shoes and accessories that you simply don't know where to put them in your room. One of the best ways to get rid of clutter and keep all your clothes and accessories organized is to opt for a walk in closet.
However, the purpose of a walk in closet does not end there. A walk in closet also allows you to organize your stuff better and display them proudly to those who visit. So if you are toying with the idea of building your own walk in closet, here are some ideas to start with.
Choose the Closet Shape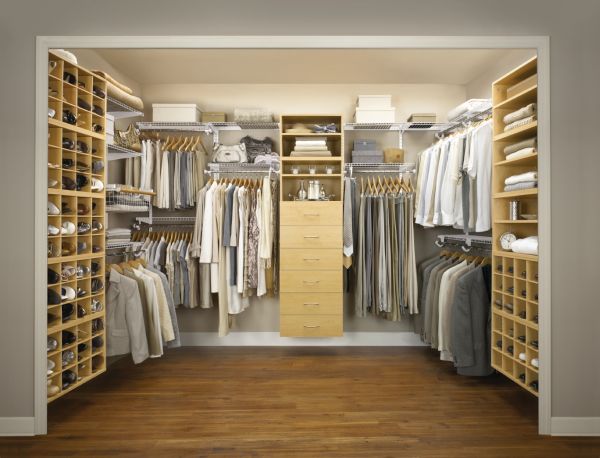 You need to choose a shape that will allow you to organize your stuff. There are generally three kinds of shapes you can opt for, the 'L' shape, the 'U' shape and the 'straight' design. The L-shaped closet will occupy two adjoining walls with some space for you to move. The U-shaped closet will occupy three walls. And the straight design allows you to create separate areas for different purposes. You need to choose the best shape or design for your walk in closet based on the available size.
Add Storage Options
You may tend to have a lot of accessories you use occasionally. There may also be some seasonal items you don't wear at other times of the year. Make sure the walk in closet has well designed storage options for all of your clothes and accessories so that that nothing is left out in the open. Drawers, built in cabinets, shelves and hanging spaces can be very useful in keeping your items neatly organized in this case.
Choose a Dressing Island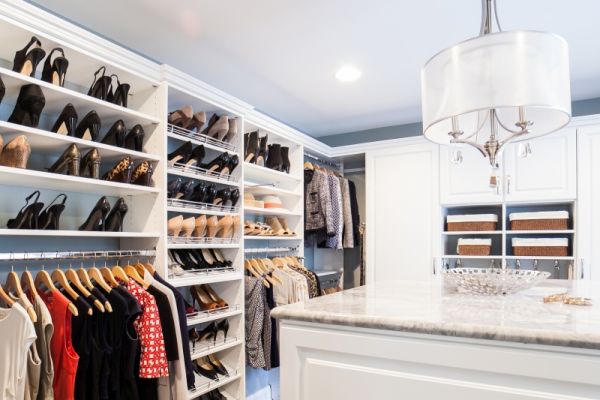 Provided you have ample space in your walk in closet, you can choose to add a dressing island in the middle. This can be the perfect place to lay down your dresses and accessories when planning an outfit for a party or outing. The best option here is to choose an island that comes with plenty of inbuilt drawers which would increase your storage options a bit more.
Go for Innovative Displays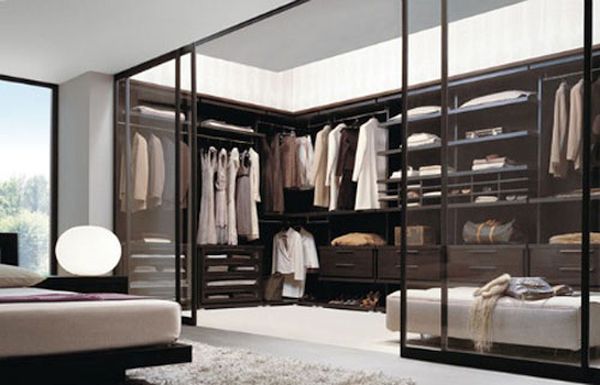 An innovative display will definitely enhance the look and feel of your accessories in your walk in closet. You can choose from a variety of ideas for these displays, including racks, hanging shelves, colorful trays, open bookcases, floating boxes, mannequins and even a shoe wall, etc.
Set up a Seating Area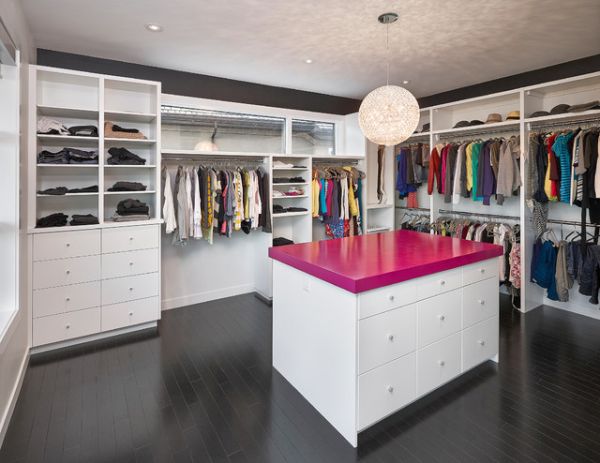 Set up an ottoman in your walk in closet in order to enhance its functionality. You can use the ottoman to sit on while trying on shoes. The ottoman can also be used to place your outfits on in case you do not have a dressing island. Round ottomans work best in large spaced closets while a narrow bench will work better for smaller spaces.
Set up a Vanity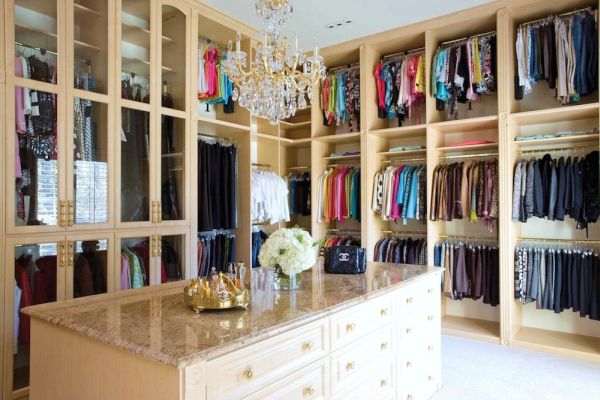 This will also be a cool idea for a large spaced walk in closet. A built in vanity comprising a countertop, drawers, mirror, chair and dedicated lighting will do oodles to enhance the look and feel of your walk in closet.
Install a Wall Mirror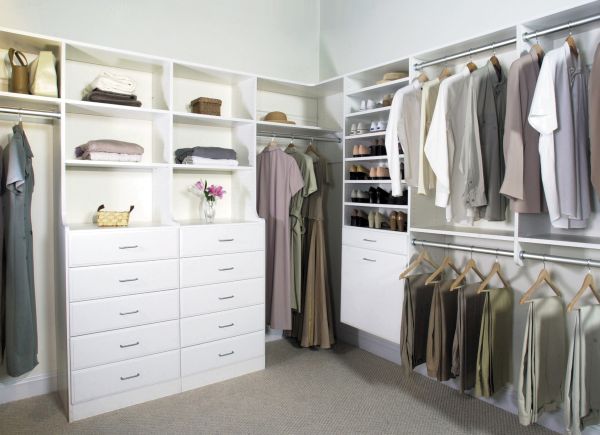 Don't forget the mirror while you are at it. Consider dedicating the wall behind the vanity for a large sized mirror which you can hang up on the wall. In case this is not an option and you don't have enough space to install a mirror, simply upgrade your closet doors to mirrored doors. In addition to giving you on giant sized mirror, these doors will also reflect light and make the room appear larger than it is.
A walk in closet will be a great addition to your room, and can keep your favorite clothes and accessories neatly organized. These tips can help you choose the best closet style for your room in addition to accessorizing it the right way in order to create a style statement.