There are many ways to enhance the feel of your home and living environment. With many of us trying to stretch our income as far as possible, there has never been an easier way to add something new to your home.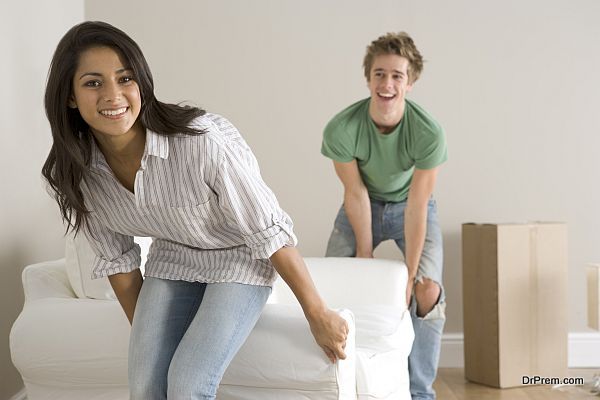 We love to feel comfortable in our homes. When we buy a piece of furniture it doesn't always have to be on-trend or in-vogue, a sensible purchase can be much better.
Instead of running down to your local furniture store to buy something new, let's look at simple and low cost ways of bringing that old piece of furniture or second hand furniture purchase back to life!
Recovering/Reupholstering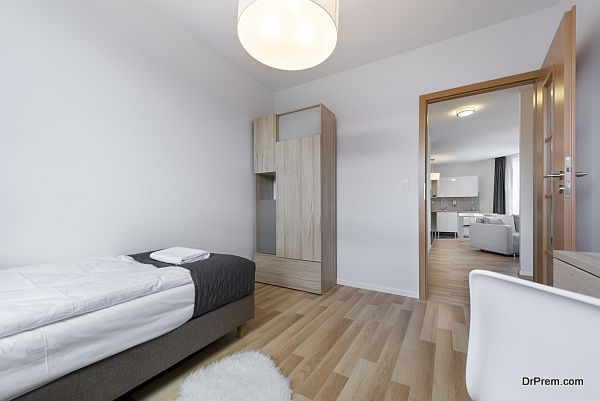 Perhaps your pets or kids have stained or "trashed" your prized sofa or arm chair, or its daily use has left it looking old and worn out. There are several ways in which to recover your furniture, either by purchasing a kit from a local DIY store, employing a professional, or trying to complete the job yourself.
There are plenty of kits available on the market, but it is important to get the dimensions correct so you don't end up buying the wrong one. If you take some pictures with your mobile phone, and by taking the measurements of the furniture, you can venture into your local DIY store and see the range of options available. Most furniture these days has a generic shape, so there is sure to be one to suit your design.
A slightly more expensive option is to employ a local upholsterer to complete the job for you in your own home, but if you are feeling really adventurous, why not give it a go yourself! You will be free to choose the fabric and color yourself, but seek the guidance of a good quality fabric sellerto be on the safe side.
Varnish and/or staining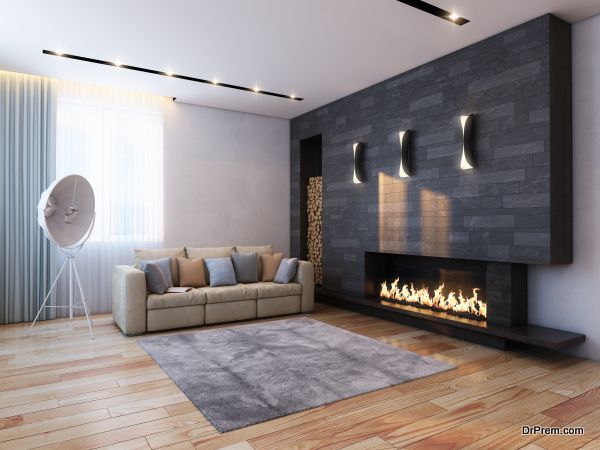 If your deck furniture is looking a little rustic, you have several options to consider.If your furniture is permanently outside, it is advisable to use an electric sander to lightly remove the surface, taking it back to the natural raw timber. This will expose its natural beauty. Once you have completed this, you can decide if you wish to stain or varnish the item. Depending on the exposure to the elements, you should consider protecting outdoor furniture or furniture exposed to direct sunlight, with the correct treatments.
There are many different types of protection available and seeking the guidance of your local hardware or DIY store will ensure you have the right products for the job.
Usually, you would apply several coats to give more layers of protection. This has an added benefit of only applying one fresh coat every year.
Be sure to follow the safety advice clearly shown on the products you use, and that you have considered the effects on the environment.
Turning something old into something new is relatively straight forward. If you are looking to buy furniture for your home, take a look on the internet and choose something that needs renovation or something that you can reinvigorate.
You'll be surprised at how much money you can save, compared to new items!
Article Submitted By Community Writer