Coffee makers are a quick and easy way to prepare a cup of coffee to refresh your mind body. Without any doubt, electric coffee makers help you make coffee within no time; however, if you want to add that extra flavor and warmth to your coffee, manual coffee makers can be the right option for you. Manual coffee makers may take some extra time to prepare coffee, but they help you create desired aroma to your cuppa. Moreover, they are easy on your pocket compared to the electric coffee makers. Here are some of the best manual coffee makers for coffee lovers.
Rok Espresso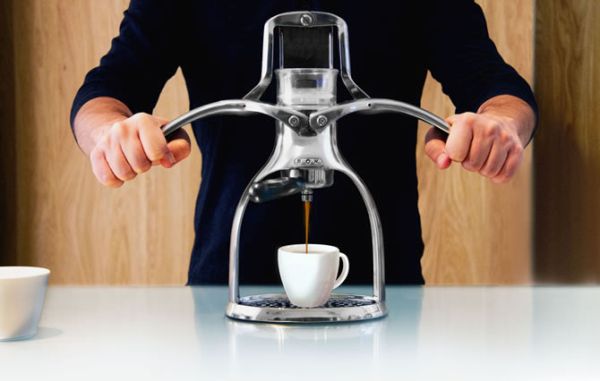 The sleek and aluminum design of the machine makes in best for you and your kitchen as well. Espresso is available in the market at very reasonable prices you can also order it online. In this, the machine arrives via its pressure by producing lever system. Espresso offers theatrics aplenty and gives you a creamy delicious coffee.
Aerobie AeroPress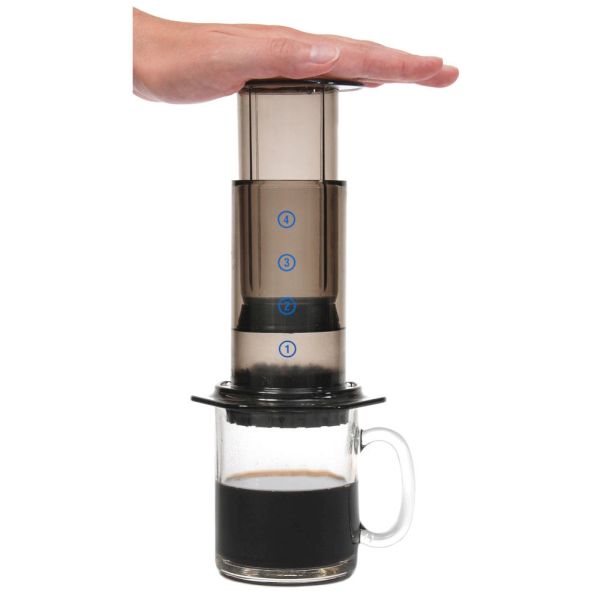 This beautiful machine is quite enough to make your countertop look amazing. AeroPress is a great thing that can make your coffee a great experience. You can get a delicious coffee with a couple of spins. It is simple to install and use. In this, the plunger system creates pressure to extract a clean and a delicious shot. This is an inexpensive way to enhance the taste of your coffee. The press can add a unique look to your kitchen and breakfast table as well.
Chemex Coffee Maker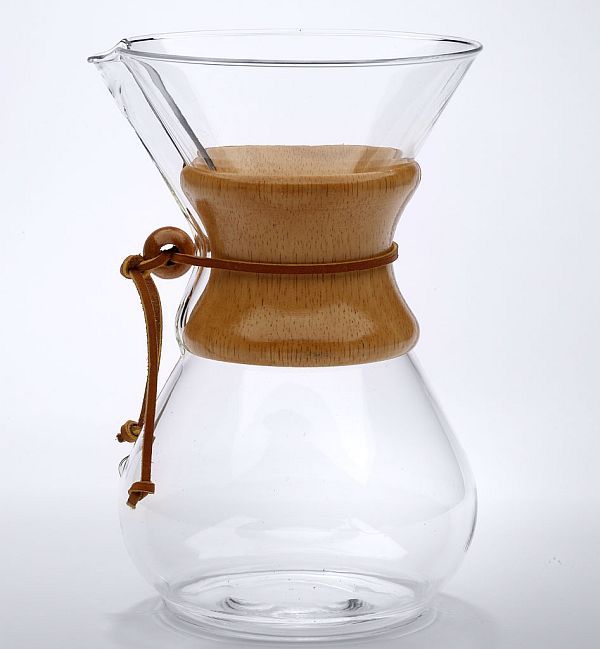 This unique machine can help you to prepare a delicious and a creamy coffee. The clear body of the Chemex Coffee Maker makes it different from other coffee makers. This will look like an antique but it is a simple manual coffee maker. The standard hourglass design of this coffee maker makes it an elegance piece. It uses scientific method to clean the coffee and is available in different sizes. This can give an elegant look to your kitchen. It is also an inexpensive way to make your kitchen look attractive and elegant.
Bodum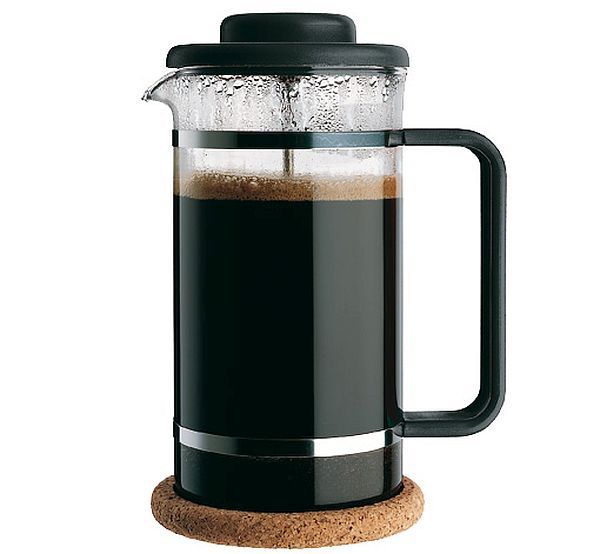 This is a perfect gadget for your breakfast table as it can add a luxury look to your table. This classic press pot will prepare your strong and delicious coffee in just few seconds. This can make about eight cups of coffee in single cycle. This is a perfect thing that you should have in your kitchen to get an instant and speed coffee. Bodum is easy to handle and care, as you do not have to spend your precious to clean or maintain its beauty.
It features a crusher for the coffee beans and can filter it. The strong and durable body of the Bodum keeps it safe. It looks like a glass tumbler that we often see in a science lab but its work and functions makes it different from just a glass tumbler. The pot is divided into two major parts and a vacuum between them separates them. The lower chamber holds the coffee and the upper chamber holds the granules. You can place the pot on the heat source and when the water heats up, it start working to make a delicious coffee.
Pina Espresso maker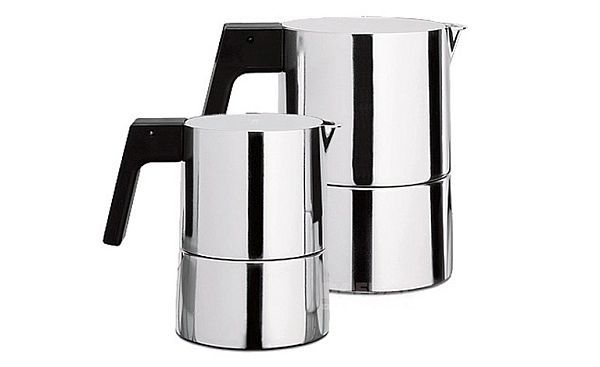 It is an Italian style pot, which was made in the 1930s. Like other coffee makers it do not use cook top pressure to make coffee. The solid feel of the maker makes it a perfect device that you should have in your kitchen. The size of this pot is little bigger than other pots. The durable material and design of the machine makes it unique from other coffee makers.
Manual coffee makers often allow you a greater control of the process, and better customization. Get your coffee done right.