Studies have indicated that different seasons enable us to experience different moods. Since our moods directly affect our health as well, it is considered to change certain things around the house with the onset of every season in order to keep our mind as well as our body healthy and active. And one good place to start this change would be the bedroom, more importantly the bedding.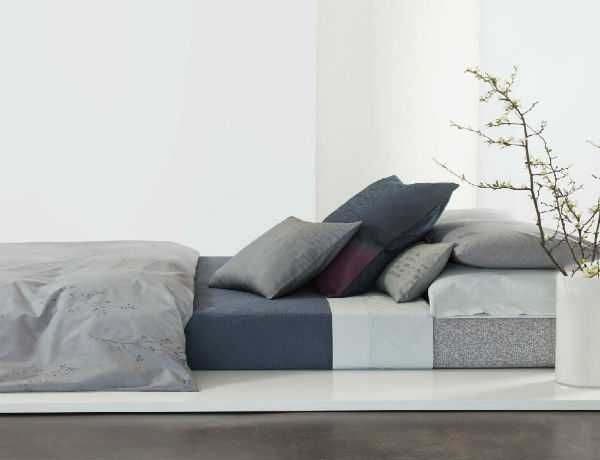 Changing the bedding every season would not only make the bedroom fresher and more welcome, but would also offer you a pleasantness and comfort that immediately relaxes your soul. So here are some tips you can take for inspiration when changing your bedding to reflect the season outside.
Spring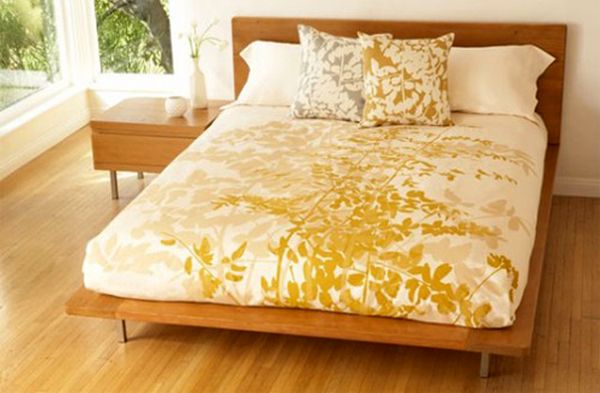 Pleasant, bright and romantic. These are the words one would think of when talk about spring pops up. Since the temperature would neither be too cold nor too warm, fabrics like cotton and linens would be best for the bedding. You can also experiment with silk and satins for a more romantic touch. Spring is also when the flowers begin to bloom in a burst of colors. So bring some of those bright colors into your bedroom by choosing bright colored bed sheets (preferably with floral prints) for the bedding.
Summer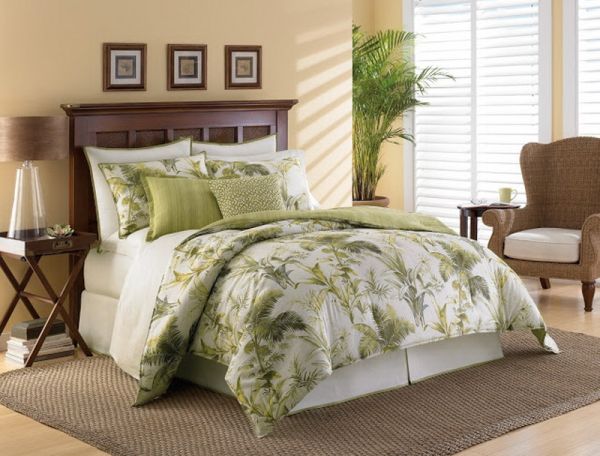 Come summer and the sun's heat will start getting under your collar. This is probably the right time to do away with silk and satin bed sheets that will make your bed extra warm. It is also the perfect time to bring out those light cotton bed sheets that would be soft, comfortable and airy enough to prevent you from sweating excessively.
When it comes to choosing the right colors for the bedding, you can opt for light shades of green, pink and blue. White is also a good choice for the summer although it may attract more dirt. You can also opt for neutral shades or floral prints for a brighter look.
Autumn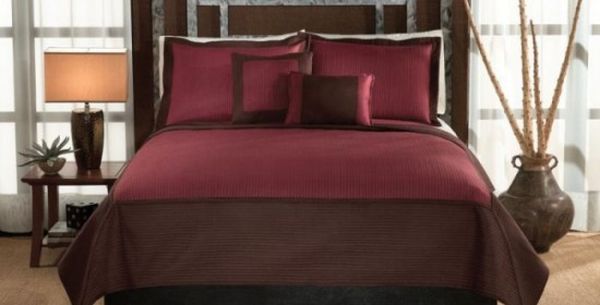 Autumn is known for its rainy months. The continuous rain, the dull weather and the chilly air would make you want to stay in bed all day long, snuggled up beneath the covers with a cup of hot chocolate and your favorite book to keep you company. As such, it is imperative that the bedding you choose should be warm enough to chase away those chills. Your best bet in this case would be to opt for materials like silk and wool.
Autumn is also prone to humid days where it can be very warm in spite of raining continuously. In this case, you can opt for bamboo bed sheets that play dual roles, aka keep you warm during the cold days and keep you cool during the warmer days. In both cases, bright colors will work great and spruce up your mood instantly.
Winter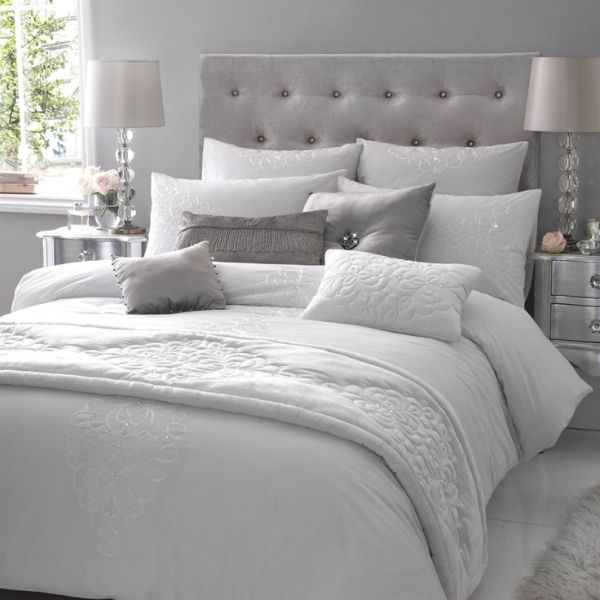 The temperature can drop really low during winter. Hence, it is considered wise to opt for warm bedding and materials like flannel and brushed cotton for the same. Choosing thick and heavy fabric for the bedding can increase the coziness in the room. Be sure to add additional woolen blankets as well as pillows and cushions to the bed to enhance the warmth.
Remember, the softer and fuzzier the material, the more warmth it will provide for your body. While monochrome colors will look good for the cold winter, you can opt for bold prints for a more signature look.
Choosing bright colors would make your bedroom stand out against the dark, dull weather outside. If you tend to become extra moody in winter, you know what to do. Simply opt for a bright colored bedding option and your mood will perk up instantly.
Summary
Changing your bedding according to the season would have a positive effect on your mind and body. Follow the tips mentioned above to know which bedding options will work well for each season, and transform your bedroom into an oasis, irrespective of the weather outside.