Way back in the Victorian era when eco-tourism was born and
the epitome of worldliness and culture was traveling to distant places and
brining home furniture and items seemingly made using dead or hunted exotic
animals. Thankfully, the tastes of that era did not carry over into the 20th
century though it seems like the passion for animal-inspired furniture isn't dead
and gone just yet.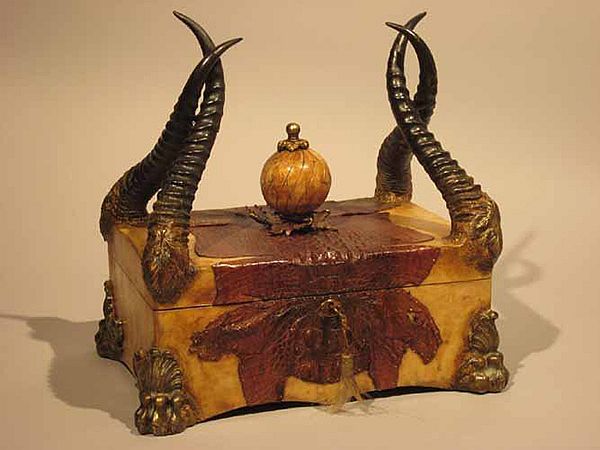 A good example of this love of luxury "exotic" furniture is
the latest collection created by designer Michel Hailiard. The French illustrator,
sculptor, painter, director, writer, furniture designer and graphic artist who apparently
thinks that the epitome of luxury is marked by the hides of dead beings.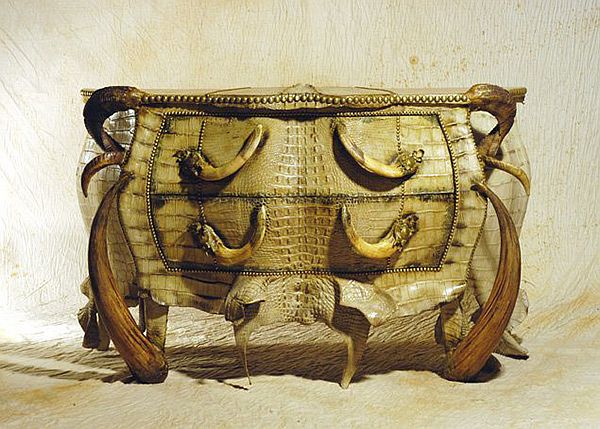 The furious looking range is very symbolic of what luxury
could have meant for a now 60+ year old artist who grew up in France during an
era when animal skin clothing and furniture was considered very glamorous and
marked the tastes of a higher class. This preference for the over the top and
theatrical is evident throughout the range too.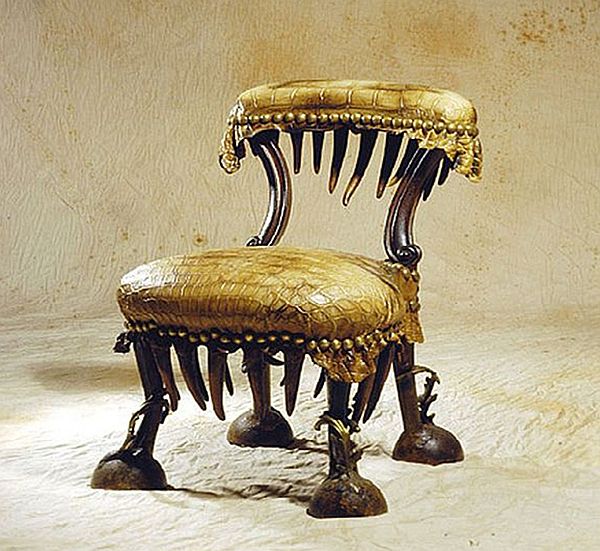 Hailiard, however, claims that his collection is aimed at
provoking a primal instinct in man to go hunting though we highly doubt that
barbarians or early man killed animals just to make furniture out of them!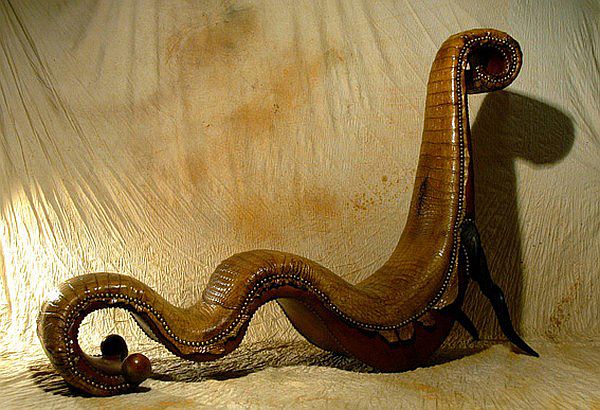 That being said, the entire collection is very gothic and
uses tusks, tails, horns and hides of multiple animals along with natural fur, bronze,
silver and wood elements.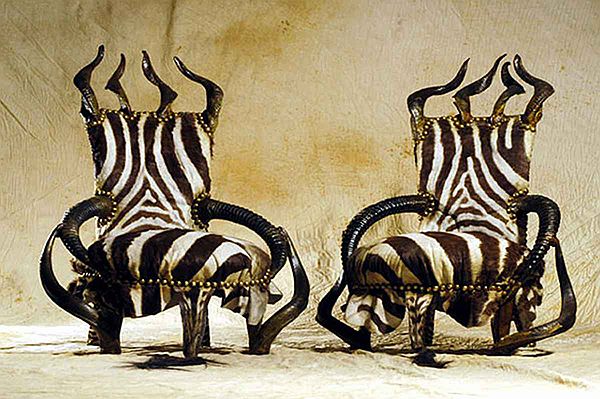 We're not quite sure that the range would go down well with
PETA activists though for folks who do not mind being surrounded by parts that
formerly were a part an animal's corpse, the range could a be a great addition
to the décor of their homes in the country or on haunted hills!