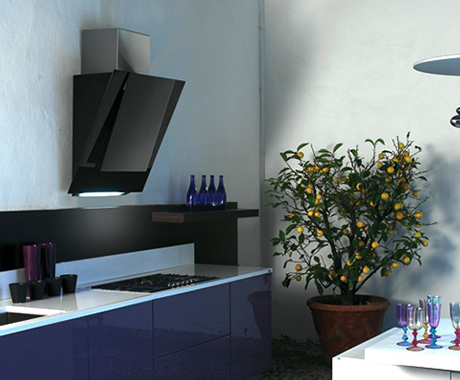 Kitchen masters of the world suggest that modular kitchens render a much needed aesthetic appeal that is immensely vital to keep up with the changing trends of modernity and utility. But they must be functional enough at the same time to be able to satisfy the demands of a kitchen. Listed here are some of the top grade kitchen accessories from across the world. They are superb from their aesthetic as well as functional point of view. Have a look.
Kitchen timer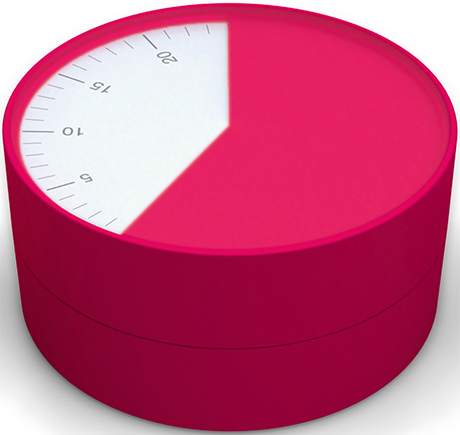 With this intelligent Pie kitchen timer handy in your kitchen, you will be assured that your sandwiches will never get burnt or your pasta will never be overcooked. This highly functional timer features crystal clear graphics. Before you start cooking set the timer. Then, release the bezel to let the timer tick. The clock will keep on ticking as you continue with your cooking. Even if you leave the kitchen to attend a phone call or feed your baby crying in some other room, the timer will impart sound to let you know that your dish is ready. The large graphic display will show the time elapsed. This will enable you to gauge the progress of your recipe from the distance too. You can set the timer up to one hour. The biggest surprise is that the gadget runs free of battery.
Bosch built in oven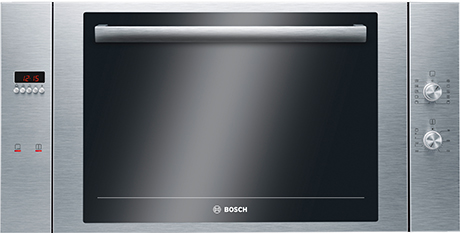 The built in oven from Bosch is the perfect accessory of a contemporary kitchen. With a capacity of 71 liters and width of 90 cm, it offers seven cooking modes. So, you can try out a number of dishes in it. This gadget will cut down your electricity bill too as it heats up rapidly and has full glass inner door that prevents the internal heat from escaping.
Kitchen extractor hood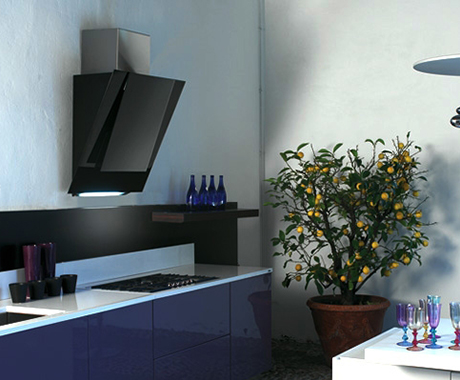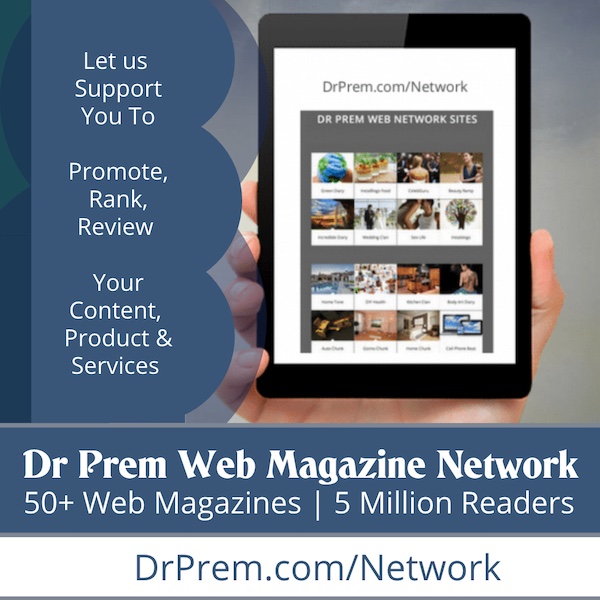 While the conventional extractor hoods drive you crazy with the irritating sound they emit, you will be content to install this Falmec patented extractor hood. With astounding aesthetic features that is perfect for your ultra mod kitchen, it also comes with noise reduction system technology. The functional credentials of this hi efficient kitchen hood extractor include 10 watt LED stripe, speed touch controls, washable metallic grease filter and Scotch Brite stainless steel body.
Eva Solo: XO collection grater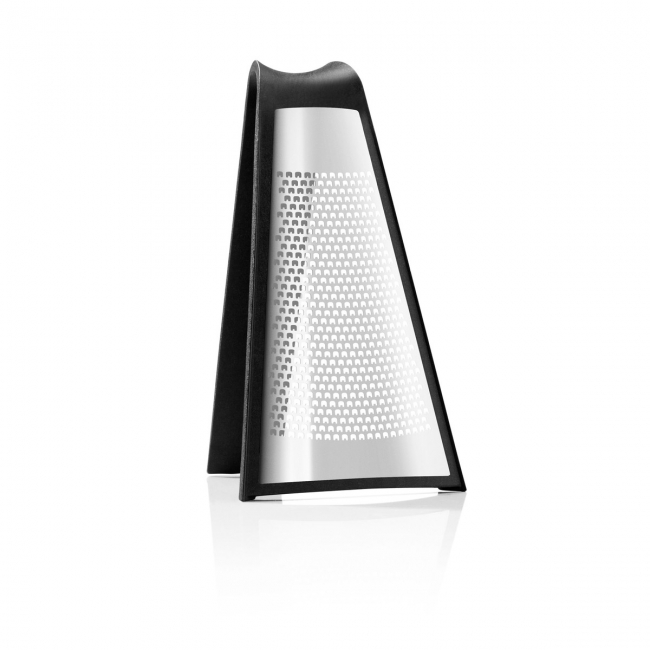 This hi efficient grater will be your best friend in the kitchen. The stainless steel blades of XO collection cutter from Eva Solo will never attract rust. So it is worth your money. Further, there is a suitable grate for everything you wish to chop and slice, whether it is cheese, fruits, vegetables or chicken shreds.
Kitchen music system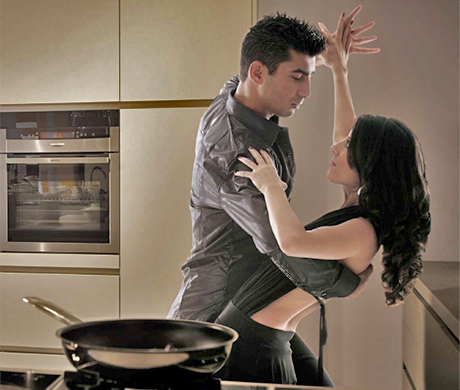 Developed by Verburg audio, spending time in your kitchen will be fun with this kitchen music system. The minimalistic dimension of 60 cm of this Harman Kardon MaestroKitchen music system is in contrast with the maximum musical pleasure it provides. Together with CD player, radio and audio amplifier, this music system comes with USB interface to meet the demands of modern day music.
Unold barkeeper set

This product is a specialist for your kitchen. It will surprise your guests by helping you make professional cocktails, milk shakes and sports drinks. With a capacity of 600 ml at a time, this professional barkeeper set also comes with a measuring cup, a pair of fruit and ice tongs, corkscrew, a bar knife, bottle opener and a can opener. The maintenance part of this gadget is also hassle free and dishwasher safe.
Leifheit: Garlic king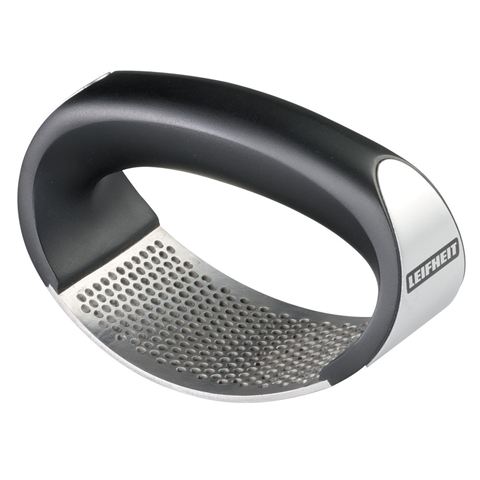 Leifheit brings an easy solution to grate garlic in a much quicker way. Just hold on to the handle provided with this all stainless steel equipment. With a little pressure you will discover your garlic cloves minced and ready within seconds in the plastic collector. You can be assured that this kitchen friendly gadget will restore the flavor and the juice of garlic cloves in this mess free process.
Rectangular pizza stone with wooden peel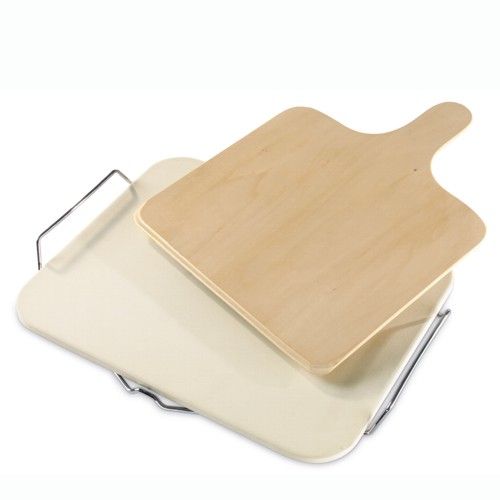 This pizza stone is better than the ones you have come across so far. The wooden plate of this pizza stone will absorb the moisture and spills while you work. So your effort remains soggy free. The metal tray comes in handy when you need to collect the pizzas after they are sliced.
Bodum electric blender

This is the blender with an edge for the most stylish contemporary kitchen. The plastic body of this attachment is highly durable and easy to grip. The stainless steel shaft provided with it comes in three different styles so that you can blend everything you want. The blending vessels come with air tight silicon lid to ensure safety while operation. The knife, whisk and beater attachments of this gadget are your precious possessions that will help you make delicious smoothies, tempting tomato puree and frappe coffee without any difficulty. It is electricity operated.
Moen Ascent kitchen faucet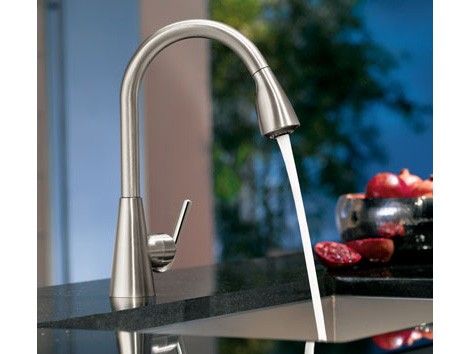 This high class faucet from the renowned Meon Ascent range is sleek and chaste. Thus, this new faucet of yours will never fall out of place in your contemporary kitchen. The force of water emitting from the faucet turns from steady stream to aerated spray with the touch of a toggle button. The typical cup like tapered end of a run of the mill faucet is replaces here with a fashionable pull-out sprout. Thus, it is a functional item for your kitchen too.
Multipurpose sink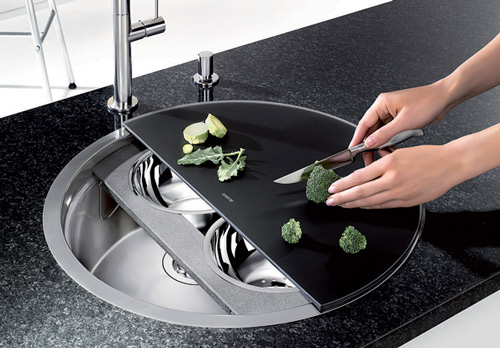 The circular shape of Blancoronis, the stylish range of kitchen accessories from Blanco adds beauty to a kitchen with its contemporary look. The depth and the size of the sink make it extremely functional. Further, you will also have the ease of cleaner chopping and cleaning on the glass cutting board attached to the sink.
Coffee pod machine by WMF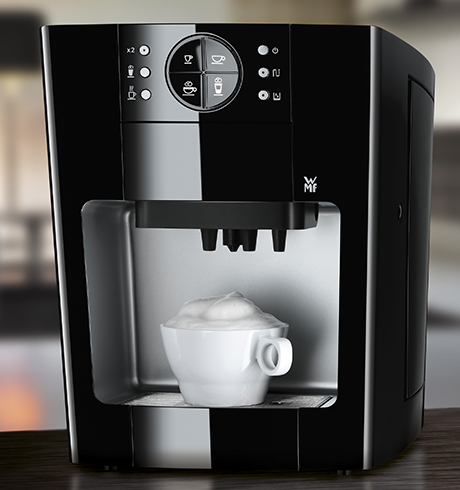 You can have the pleasure of enjoying cappuccino, latte macchiato and frappe in the privacy of your home with this coffee machine from WMF. This fully automatic coffee machine, WMF 10 has an attractive shape and black finish with silver and white trims. This makes it aesthetically suitable for every contemporary kitchen. This equipment is easy to clean by virtue of its descaling program and separate milk unit. What you will love more about this machine is its ability to regulate coffee strength, auto shut off function, a built-in 1.6 liter water reservoir and removable drip tray.