Things to remember when you are considering shifting a Home Office
If you are the owner of a business which you run from home or you want to set up an office in your place to manage your business loads then it is always a good choice to make a suitable place in your house to establish the office. First you need to figure it out that whether your family issues could affect your work and also whether the sanity is going to be maintained in your home office. Here you will find important guide to set up a office in your home in proper way.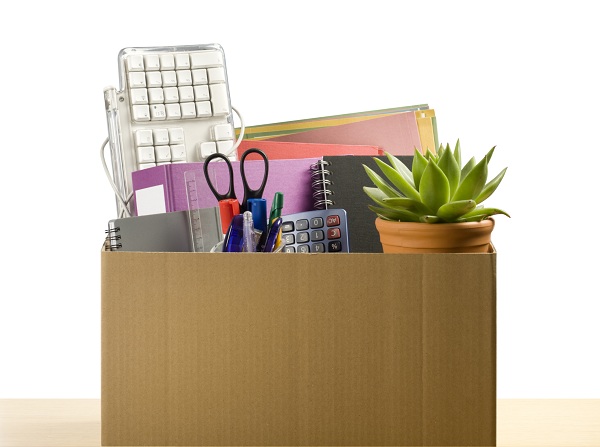 What to keep in mind at the time of shifting

The setup for the office firstly will depend on the type of business and the technical requirements regarding the business you run. If you need a office with less space then you could opt for bed room or living room. If you have a basement then it could be a better choice of course. It is always suggested that the office should be separated from your daily household needs.
Let us now have a look at few tips for moving your home office successfully
We use file to keep important thing, so moving is a good option and it lets you decrease down the files which are of no need any-more. Be sure to tear up every thing you do not need any more to protect yourself from identity theft.
Next thing is Sort your files in proper order it will make you maintain your files in a much better way. It is better to separate all the things you will need right away. Keep important things in boxes and mark them properly as you don't want to wait for the most important box to open after wasting too much of time and the thing is required at the very beginning to set up the business. Do measure your desk before place an order to make one because if it doesn't fit in to your new place then it is of no use at all. Keep your computer peripherals together. Keep all the cords that go with each machine in a separate bag. Following these tips will make the process easier when hiring a moving company such as Mayflower.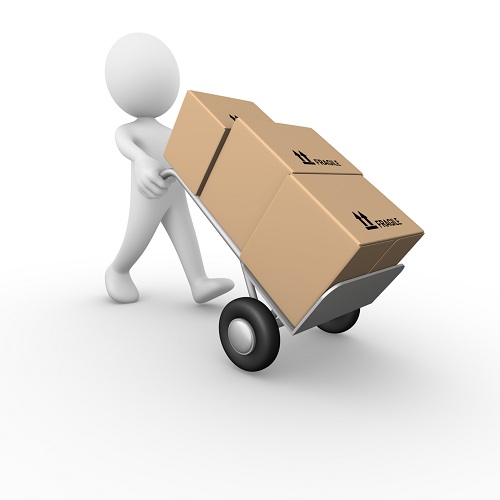 You should back up your important data and things. Make sure that you have the original DVD's and all. You should keep all the important software programs to run your computer and business and should keep back up of those things.