Doing up your house can be quite an emotional experience. As many people say, your house is a reflection of your personality, it is an empty canvas waiting to be filled with your creativity and imagination. It is not a hotel or a commercial place to be done professionally by a designer. No one, than you yourself can understand your heart and place better. A home is a family's nest, and only members of the family can envision best what they want their nest to look like.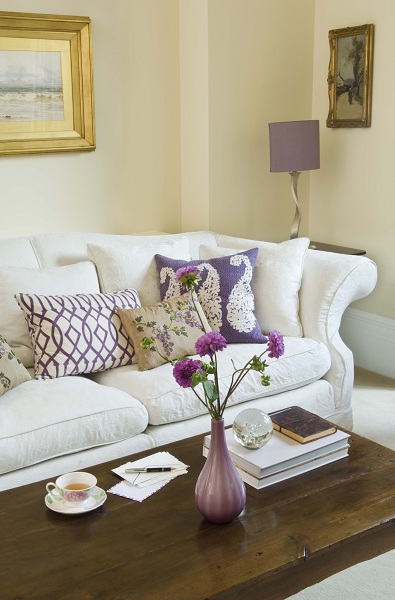 There are a number of ways to add personal touch to your home. The walls of a home are like a blank canvas, which can be painted with colors of your imagination. There are numerous ways to add a personal touch to the house, but since the house is already constructed most of the times, the option is limited in terms of the walls and furniture only. But there is nothing to worry, there is enough room to add a personal touch to your living space even now. People may have different perceptions on adding a personalized touch. To some, it means that the house speak volumes about the people living in the house. Honestly, the best way to do up the house is with usage of pictures of the family members, old letters framed beautifully, or probably a wedding invite is beautifully converted into a wall piece. Its all your imagination and the options are endless.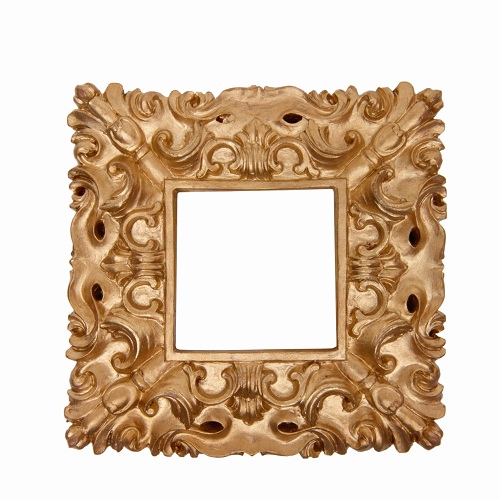 You could have an entire lobby wall dedicated for family photographs. Right from your marriage pictures, to pictures of your babies, pictures from other family weddings, vacation pictures can be put up on the wall. It could be a collage or single pictures framed elegantly and put up together. For the kids room you can have their tiny hands and feet impression on clay and put up on the wall of the kids room. Else, you can also have paintings made by your children at school framed and put up on a wall. You could as well, put pages from the baby record book nicely framed on a wall. Lovely inspirational quotes make for a good wall piece and also add a lot of positivity to your space. Couples can do up their room with some intimate pictures put up on the wall. They can actually use their wedding invites and letters to make a collage and be put up in their room. It could be marked as something like "Our Story".
Options are endless, its only for you to tickle your imaginative streak.