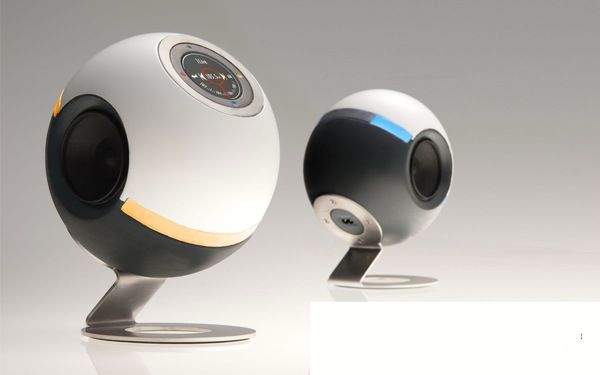 Designer/Manufacturer
Overview
With day to day life getting busier and stressful, music can certainly act as a stress buster therapy to rejuvenate your senses. Music in the Bathroom is an industrial design, which has been designed by Germany based designer Claus Gronau. This product was only made after conducting many researches to help creating a perfect design for a bathroom.
What's unique
Music in the Bathroom has been created after investigating the technical set up and its potentials to meet user's needs and desires to make their bathing time more relaxing. During the research, one fact was quite prominent that people want to stimulate their senses during bathing to feel fresh and happy. And, music therapy can surely make this experience more joyful.
High Points
Music in the Bathroom is basically a radio that can be fitted in your bathroom to offer you endless music to help you rejuvenate your senses. It consists of two 30 watt speakers that deliver crisp and clear sound. Moreover, it also emits a ring of light that throws in a cozy and relaxed feel to your bathroom.