A display or shadow box coffee table is a great way to start conversations over coffee. You can have a nice table that offers a great display of things you love. If you are planning to make your own display coffee table in a custom style, then be sure that it is not a very difficult task to attempt. Your guests are surely going to love what you create if you consider a few things before starting to make your own display furniture. Check out some important considerations that can help you design a nice piece.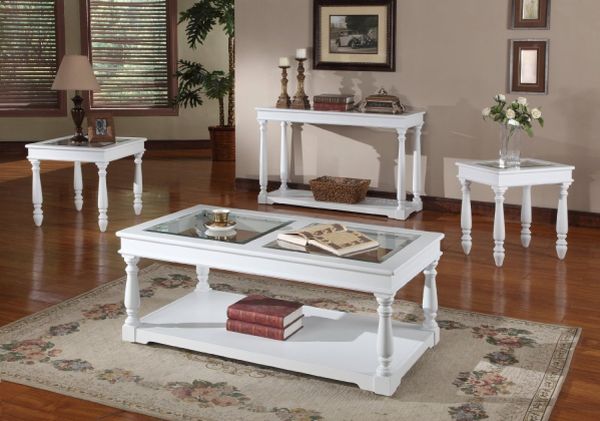 Planning
The most important part of making a display coffee table is to plan for its style and design. You need to be ready with all precise measurements so your table is made of right size. Plan on its required size and shape so it is large enough to accommodate your possessions. You should also plan on some other similar aspects like the size and accurate cutting of the glass top. Your table will be a waste if you do not cut the glass top perfectly. Plan whether you need a professional to handle this task.
Availability of materials
You should also equip yourself with all the materials required to build your display coffee table. Things may go haywire if the right tool or material is not available at the time of need. Take care while collecting items. You should even prearrange for smaller items like wood glue, screws, safety glasses, etc.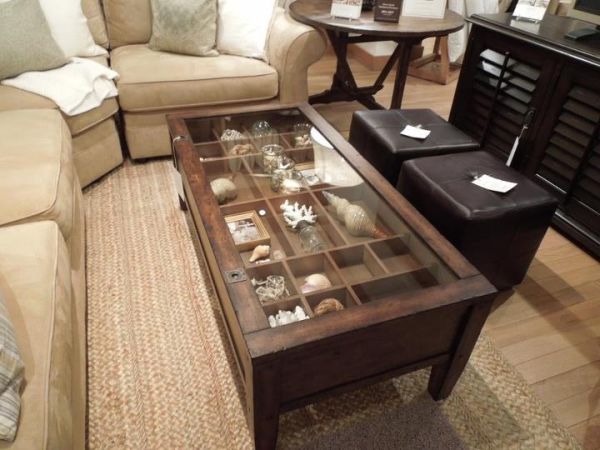 Rough design
You should be ready with a draft design of your table so you come up with the exact piece after cutting, assembling and fixing parts. It would be disheartening if you had something in mind that could not display in the final product. Thus, prepare and go according to your design so you may keep your work on track.
Resource and skill availability
You also need to check whether you possess the resources and skills to handle precision tasks like cutting and framing. You must do these tasks very accurately, if you want to come up with a proper display table. If you feel you do not have the resources or skills to handle any of the required tasks, then prefer to avail professional services.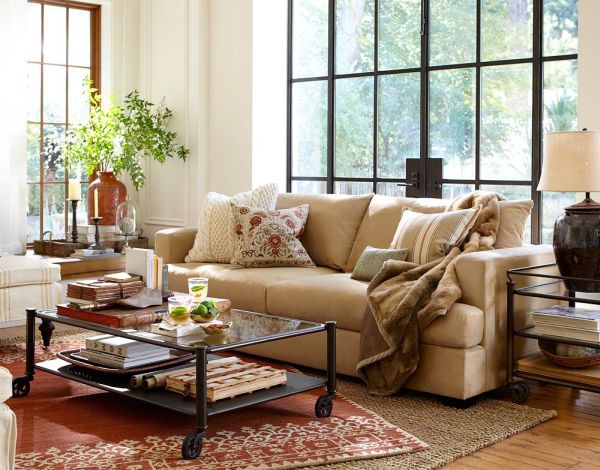 Match colors and textures
You would usually need to create a frame, display box, and table legs before you start arranging and fixing them all. Thus, you should check in advance that the chosen materials to construct these parts are all matched for colors and textures. If things do not match, then paint or finish them to complement each other. See to it that everything goes in the same style. Mismatched parts may lead to disastrous results. Avoid it by careful planning and matching.
Selecting display items
It is also important to choose the items or possessions you would want to display in your coffee table. See to it that any rough item should not damage your glass top or wood.
Summary:
Before you start making your own display coffee table, make sure you have the right skills and resources to complete the task. Additionally, plan and prepare a design to go with.