A summer home is a stress buster like no other. You have the ideal place of your own, maybe a cabin in the mountains, or a home in a resort community. Buying a summer home is great emotional high for you. It makes you nostalgic and you want to spend time with your friends and family in your summer home. Take a look at these 10 things which you can't afford to overlook before parting with your money:
Buy what is within your budget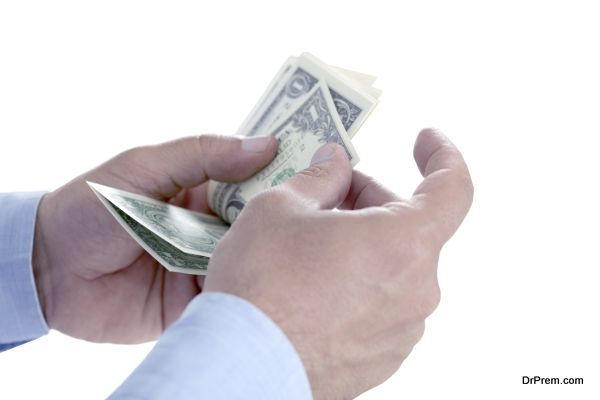 You have to calculate the mortgage amount to know what you can afford comfortably. If you have to penny pinch your whole life after buying your vacation home, it doesn't make sense, does it? You also have to have the 20% downpayment ready too. Your summer home MAY pay you back in terms of rent when you don't use it, but you can count on that as a sure thing. Choose to buy a smaller home rather than a huge beach house.
Don't forget the extra costs
If you find that you can afford the mortgage, you have to then factor in the running cost of the place. You have to calculate the taxes, maintenance, insurance and utilities' cost. If your summer home is a great distance from where you live, you might have to hire a caretaker or property manager. In mountain and beach areas, ice and salt take a toll on the house and you have to repaint, repair and replace damaged areas every few years. Being mentally and financially prepared for these extra costs can save you getting a shock later.
Have an emergency plan
If you live at quite a distance from your second home, you have to have someone who can visit the house, keep an eye on it and get repairs done when required. For example, water leaks can be quite devastating. If there are storms or hurricanes, you need someone to put up the shutters and remove them.
Choosing the location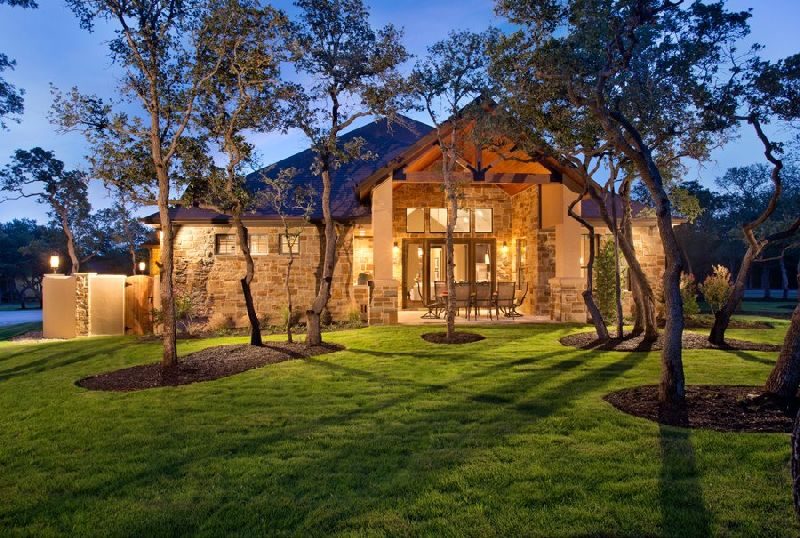 So why exactly do you want a second home? If you want to go on holiday, you can do that anyway by visiting different places all over the globe. But your children and their families may not be able to join you. Most people buy a second home at a location which is accessible to their families, and which has activities for a varied age group. Also, check if there is a good rental demand throughout the year and if the price of your property will increase considerably over the years. If you don't want to rent out, you should visit enough times during the year to make it worthwhile.
Rent before buying
Before you buy, rent a home in your selected location during different seasons, to know all about it – whether you'll find it entertaining, and any problems you may face there will be clear. If you plan to convert it to your retirement home, then a house in an isolated location is not a good idea.
Protect your vacant home
Vacant homes are an easy target for thieves. Invest in a good alarm system, consider having lights which are switched on and off with timers. Ask neighbors to park in the driveway sometimes, so that it doesn't look as if the house is empty.
Find out about tax implications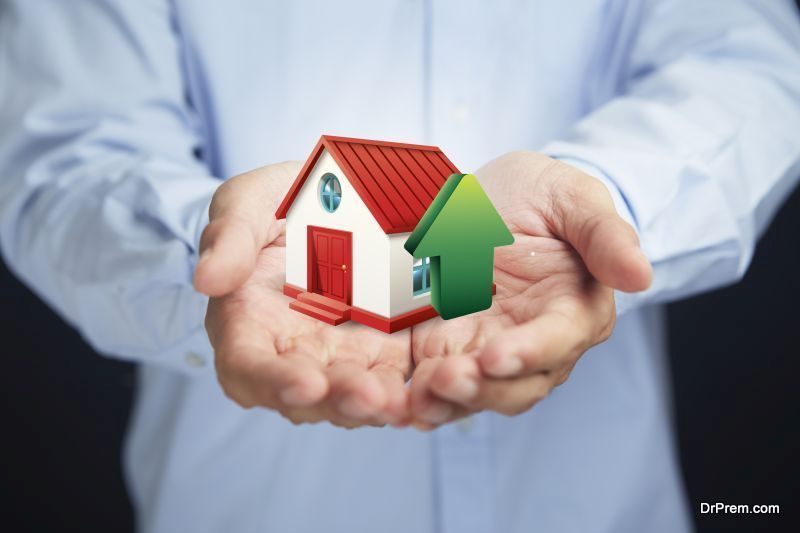 You probably get tax breaks in your primary home. You can get tax breaks on the second home too, but not if it is considered investment property. If you plan to rent it out, you have checked the tax laws for that.
Have a rental plan
You can rent out your property through Airbnb or on your own. You have to hire a cleaning services firm to clean the home between tenants.
Hire a real estate agent
You can take the help of a real estate agent while buying or renting your home. They can help to take care of the nitty-gritty and keep your place occupied too.
Don't buy timeshare property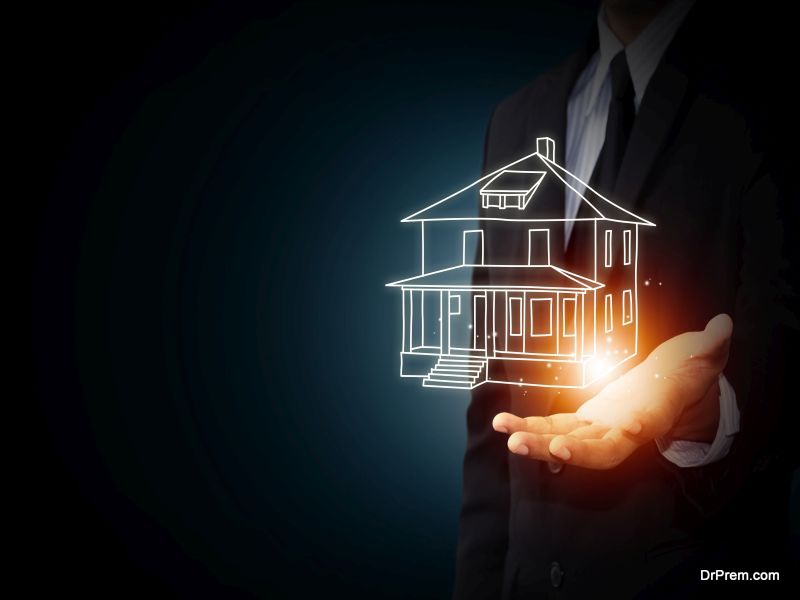 Timeshares are difficult to sell and many people have been scammed when they tried to sell their timeshare property.
Before you buy a summer home, you should take a good look at your finances, tax implications and so on, but most of all are sure to choose a location which has enough activities.