Not all of us are good at the job of a handyman. Some of us are simply terrible at any repairing or home improvement job that we undertake. If you have a bad DIY enthusiast at home then gift him or her some tech tools which can make their burden lighter. There are actually arrays of different devices created by keeping in mind the priorities of the homeowners who love to do home remodeling and try to complete home improvement projects on their own.
The new age tools and gadgets can easily mend and glam up your living spaces. You just have to find the right tools and draw up a budget before you start bargaining for them. Some home improvement gadgets are available at discounted prices online. In the following you will find a list of tech tools and gadgets that help in home improvement.
Flathead and Philips Screwdrivers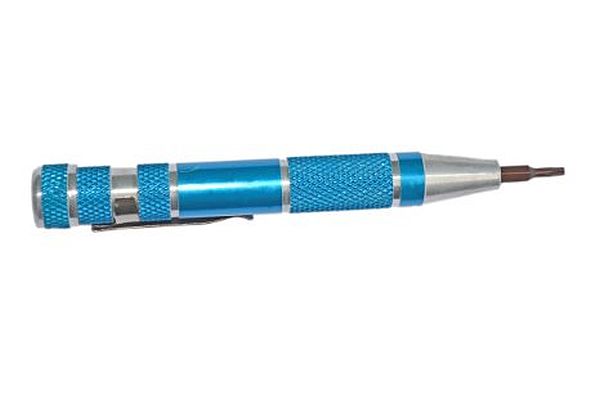 The Philips Screwdriver with its four-star working points offer great help to you in completing DIY projects. This type of screwdrivers should be kept in your DIY kit along with the flathead screwdrivers. The flathead screwdrivers are good at fixing the flathead screws on the designated areas.
Automatic Adjustable Wrench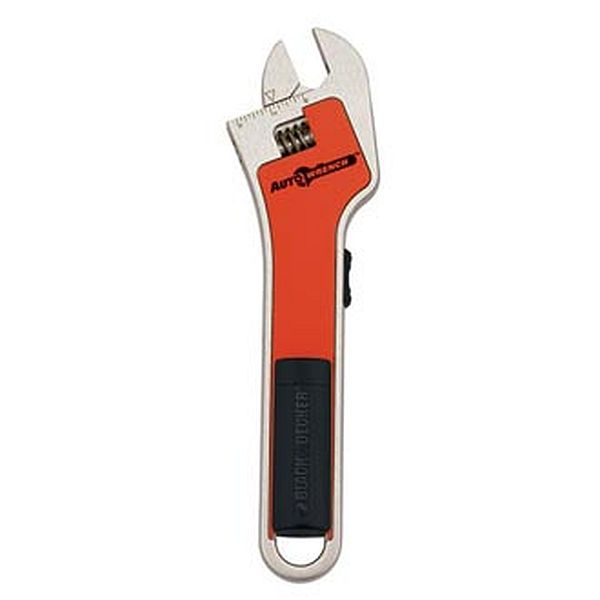 The automatic adjustable wrenches are great at DIY projects. It can adjust the grip automatically for wrenching jobs. You don't need multiple different sized wrenches for your toolkit. Once you get used to this adjustable wrench then you will be able to do all the necessary fixing tasks with its help. You can get this type of wrench in the market in exchange of $25.
Robotic Screwdriver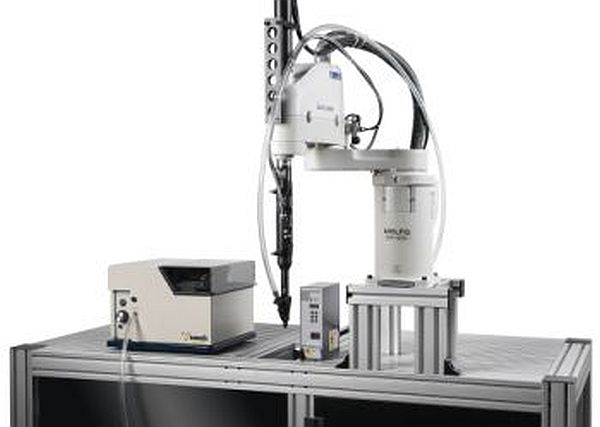 The robotic screwdriver is another life saving gadget that comes with a gyroscope and microprocessor. It can work faster than you can, as it does not require you to press down buttons or pull triggers. It will do the locking of screws in place without any manual help. For new DIY lovers this can be a life saver at just $40.
An indestructible destroyer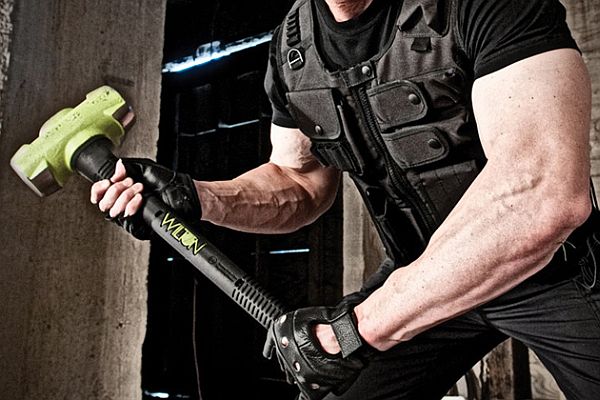 This one is a sledgehammer that will empower you to conduct changes around the home. The Bad Ass Sledgehammer or B.A.S.H has been manufactured by Wilton. You can break tiles or drywalls with equal ease. The shock absorber in the neck of the hammer sucks in all the vibration from hammering. It will cost you around $80 and won't disappoint.
Safety Glasses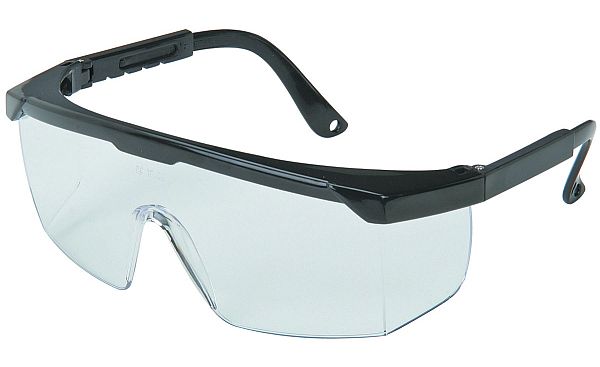 Eye injuries are quite common occurrence when it comes to home improvement jobs. To avoid getting your eyes injured while working on home improvement you should wear safety glasses. These safety glasses protect your eyes from debris, dirt and other irritants equally.
Meterplug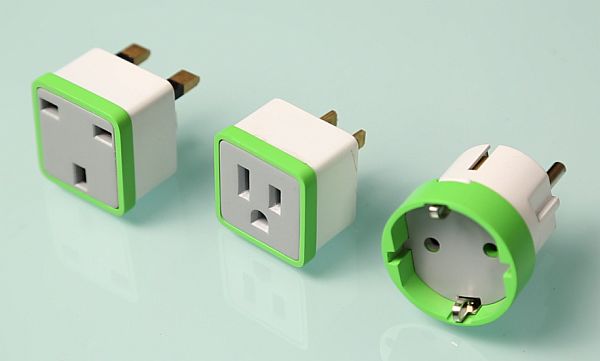 If you are trying to give your home an eco-friendly and energy efficient makeover, then try the Meterplug. This device can reduce the electricity consumption of your household appliances. For example, if the dish washer or washing machine is using too much electricity then fix the Meterplug between the guilty appliance and the wall. It will cut down the electric supply and reduce electricity wastage by the appliance.
Goji Smart Lock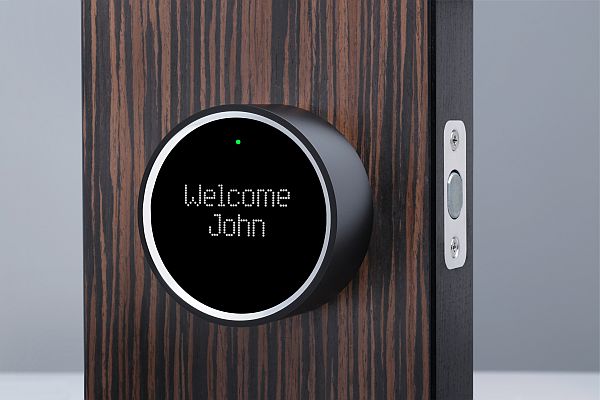 If you are remodeling your house, then reconsider the security system of the house and get a smarter lock to prevent intrusion and break-ins. The Goji Smart Lock is good for this purpose. This lock is Bluetooth enabled and can be opened through the emailed codes. You can share lock access codes with family members or friends to let them inside while you are away.
Summary
There is no dearth of great home improvement tools and gadgets that are made with your priorities in mind. You should buy some of these home improvement gadgets for making DIY projects less difficult.