Bluetooth seems to be a relic of the past, you hardly find people using Bluetooth these days. Its limited range and non-compatible mode have made it difficult for the Bluetooth to survive the competition. But the Bluetooth is coming back again as the company that monitors the Bluetooth standards has introduced Bluetooth Mesh considering it as one of the big changes in the technology of Bluetooth.
Do you know about the Bluetooth Mesh?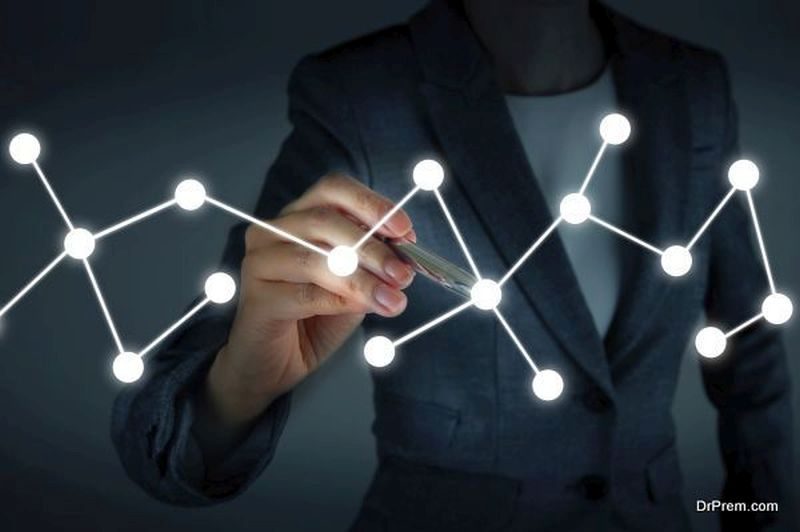 The wait is finally over as Bluetooth Mesh deals with the issue of managing limited range. The network of Mesh connects from one location to another. The new features of Bluetooth technology are different from the traditional connection that connects a router to a device. So, it is a stepping stone to a modern technology to make your life better.
What are advantages of this new technology?
Here are some of the advantages that are worth discussing in this article: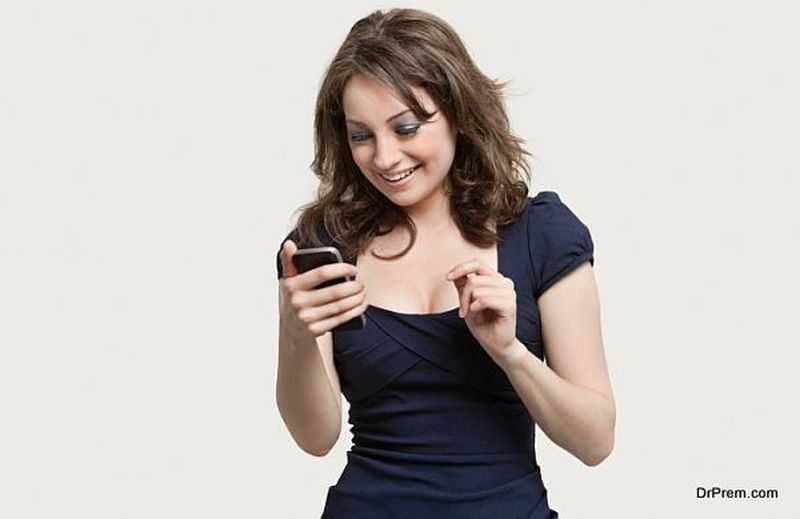 Great speed: The Bluetooth 5.0 is two times faster than Bluetooth 4.2LE. So, if we talk in the technical term, then it is not less than 2Mbps throughput. The number may not seem to be too significant but the speed is still quite fast.
Distance is no more a factor: Distance was a limitation for the previous version of the Bluetooth. But now even if you are more than 1000 feet away from the Bluetooth, still you can play a song by connecting through it. So, a quadrupling of the range is one of the new features of Bluetooth technology.
Added navigational feature: Bluetooth 5.0 is considered as the latest trend as it has additional navigational features. You can enable your Bluetooth indoor as well as locate the nearby shopping mall and navigate your way to the same location aware devices.
Provide better performance for smart homes: The Bluetooth version 5 is expected to provide better performance for smart home compatible bluetooth technology. The latest Bluetooth version is better optimized, so it draws less energy when installed in the home. You can convert your regular home into smart home by installing the latest Bluetooth version.
Get a new device: The Bluetooth version 5 is one of the big changes in the technology of Bluetooth as you need a new chip because it cannot be upgraded. Therefore, you need to invest on new phones this year which comes with Bluetooth 5 installed in them.
How is this new technology beneficial to us?
The Bluetooth 5.0 can prove to be beneficial for all the wireless headphones as well as speakers. The battery life increases as the energy consumption is less when compared to the latest version of the Bluetooth. The smart home compatible Bluetooth technology can efficiently use energy with the help of this latest Bluetooth version.
What are phones with Bluetooth 5.0 technology?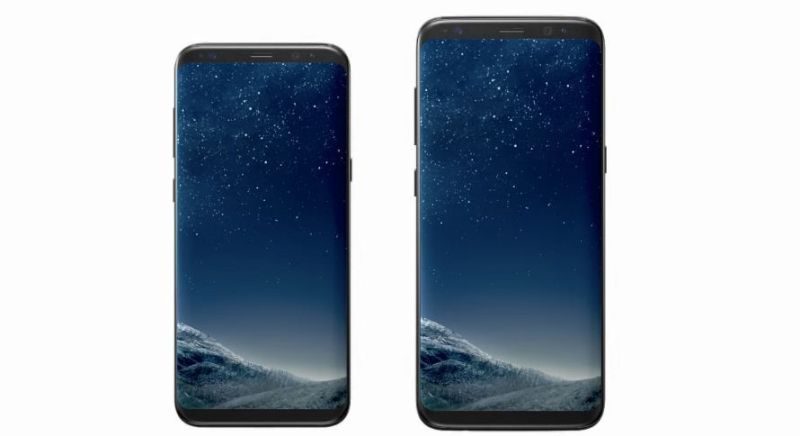 Samsung Galaxy 8 and Galaxy 8 Plus comes with the Bluetooth 5.0. So, these phones have dual audio that helps to stream music without wires to any two Bluetooth devices at the same time. However, this new technology is not available in any other flagship mobile phones and you need to wait for 2018 to get this feature in most of these phones.
Your smart watches are also connected to your smartphone's Bluetooth. So, you can transfer the activities of your watch to your phone through Bluetooth. The Bluetooth 5 has a speed of 2-Mbps making the transfer of data easier from your smartwatch to your smartphone.
Can you transfer data if the phone is not connected to another Bluetooth device?
Believe it or not! Any advertiser can send data to your Bluetooth device despite not being connected to your device. You may visit a mall and forget to turn off the smartphone's Bluetooth connection and a store with a router can send its offers to your phone. You are not required to connect to the router to receive any information sent from it.
You need to remember that every latest technology has a negative and a positive. There can be a security issue with smartphones if you leave your Bluetooth on. So, you need to more cautious with the introduction of new technology.