If, like me, you found out about Newmarket Movers through press release sites like PRWeb, you probably know that this is a fast-growing storage company in Ontario. If you're hearing about this for the first time, you might be interested to learn that this company now has more than 60,000 sf of climate controlled space, as well as 6 acres of auto storage. While these details might not immediately jump out to you, they represent an important concept. Sometimes, the companies which succeed do so on the basis of small improvements to industry standards. This is that kind of story.
In general, quality storage services are more necessary than ever. People are moving more often, living in smaller houses, and learning to live with less. For these people with too many possessions for a house, for students who are moving into campus housing, or for people who are between living situations, storage facilities like these are a godsend. But rather than do business just like it has always been done, companies like the one above are making the process a little nicer, a little neater, a lot more secure. Simple changes like this aren't just making them competitive; it's making them dominate their regional market. And it's testament to the way in which consumers flock to businesses which do business according to their personal values and expectations.
We're all familiar with the last generation of rented storage facilities. A characteristic sign of urban sprawl, these facilities took up a ton of space. Rows upon rows of tiny storage buildings resembled endless garages. And that's pretty much what they were. In most cases, these units were not insulated or climate controlled. The consumer had only a few choices: small, medium, or large. It was a simple arrangement, but it's one that is now outmoded.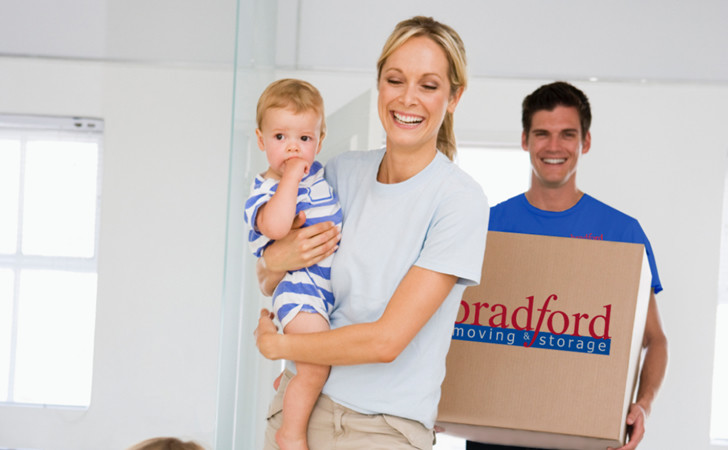 The previous generation of storage facilities had a lot of problems. The long, unmonitored corridors made for security concerns, as some facilities from decades ago drew criminal dealings. Some customers just didn't feel safe. Because many of these places don't spend much on appearances, a feeling of dilapidation predominates, and abandonment of possessions or contract default became commonplace.
Today's storage buildings are another way entirely. Climate controlled from the moment you enter the facility, many of these spaces make use of old (tall buildings), growing up rather than out. All hallways are well lit and monitored with cameras and friendly personnel. Even the rolling carts used to transport items from van to unit are better, fitting more and maneuvering corners with ease. For those facilities that are located outdoors and on one level, new standards of cleanliness, climate control, and security are changing the face of the industry.
In every way, this new generation of storage better suits the needs of the diverse set of individuals who need temporary storage. Climate and pest control is better for the goods themselves, and price and value means that this new standard of an old business is the one which is going to endure for the next generation. For people looking for temporary storage, look at the new businesses which are entering this market. Even though the name may be new to your ears, the value will be something you welcome like an old friend.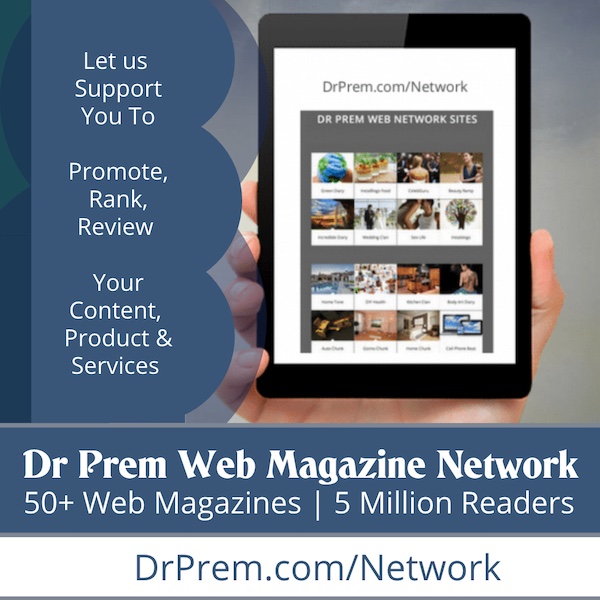 Article Submitted By Community Writer