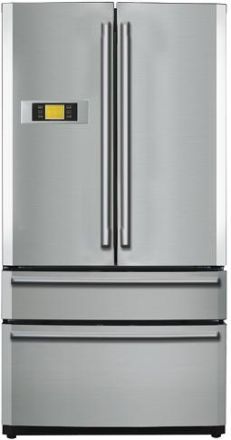 Competition among the manufacturers and the designers is deeply felt today. The world is changing very fast and everyone is trying to cope up with it. Consumers want new designs, new features and even some new addition in technology too. Research and development work goes on in each and every field. The electrical and electronic goods are the most affected of them all.
A new trend in refrigeration is seen now and then. It is not long back when we heard about side-by-side fridge freezer, but now a new trend of pull out drawers is seen in CDA PC 85. The features of PC85 is comparatively same as PC65, but there are few differences like there are two drawers as freezer cabinets, two fruit compartments with humidity control system, super cooling system, special temperature drawer which maintains its temperature and there are two lidded compartment also.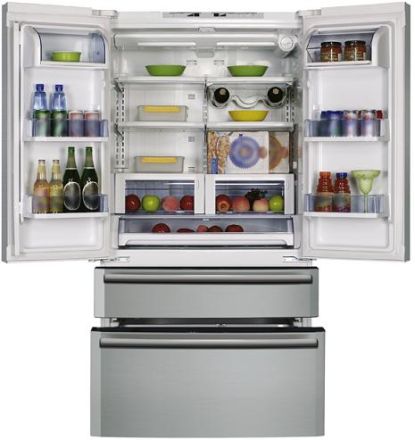 It is quite specious and the different compartments will help you to keep the food items separately and without any commotion. PC85 has 433 liters of fridge capacity and 174 liters of freezer capacity. It is Quieter compared to other refrigerators of the same range and the sound is limited to 45dBA.
The first one to bring the unique idea of splitting the freezers into two is of Samsung QuatroCooling Convertible Refrigerators in which the freezers are designed to split vertically. But in CDA PC 85, it is changed to horizontal split that gives it a very smooth and glossy finish. Consumers want a large as well as quiet refrigerator along with that stylish with fine finishing and you will get all these features in CDA PC 85 refrigerator.
Via:Appliancist