New things come to replace old things and the old house features are no exception. We left many old house features in the past for modern and innovative architectural features. However, many of them were quite high in terms of functionality and convenience, which are the values that are lucrative for us all. Following are some old house features that were abandoned but are honored for their practicality even today:
Dutch Doors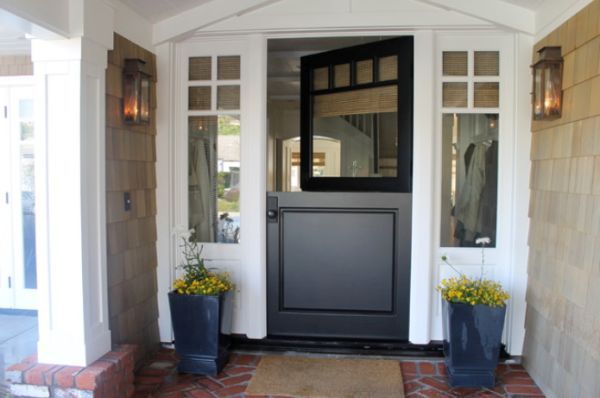 Doors that split horizontally in the middle were known as Dutch Doors and were popular with the Dutch settlers of New York and New Jersey in 18th century. They were popular for their practicality. Keeping its upper half open would let sunshine and air inside while keeping animals outside with its lower half shut. They somehow vanished with the passage of time for us only to repent. If you are convinced with a Dutch door's functionality, you can make one for yourself. It is quite easy, as you just have to saw any wood door in half and then attach each half to the door using separate hinges.
Sleeping Porches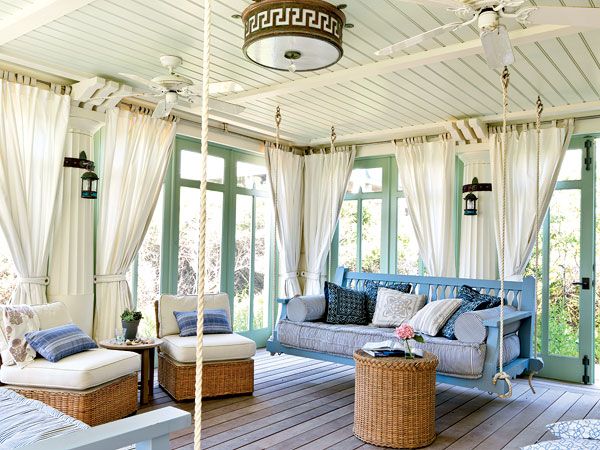 Sleeping porches were one of the architectural traditions in the 20th century.The tradition was born out of a sanitary revolution, as sleeping porches could offer a comfortable and a healthy escape from the poor quality indoor air. They were much more popular in the South and West, as it was a cool trend there to sleep outdoors. Sleeping porches are as helpful and are of value even today as well, and can serve as a pleasant nighttime escape or a daytime refuge.
Boot Scraper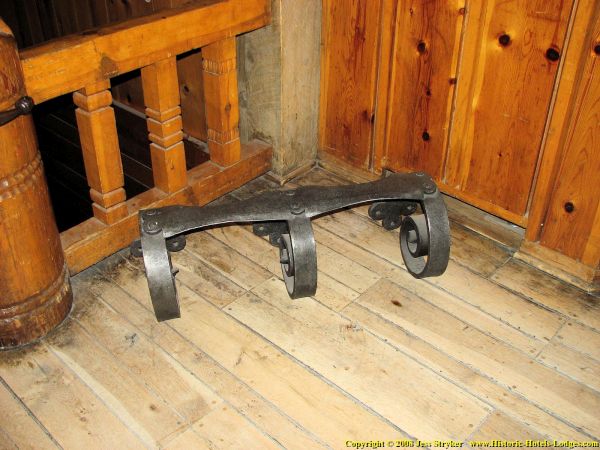 Boot scrapers installed besides the front door were a necessity when horse-drawn wagons were the main mode of transportation. However, they somehow vanished when vehicles became the main mode of transportation. Now, again they are becoming popular for people are realizing their functionality and usefulness.The traditional ones were made of cast iron bars and the ones available today are made of wood, rubber and plastic. People use them to scrape debris and snow off the shoes before stepping in.
Transom Windows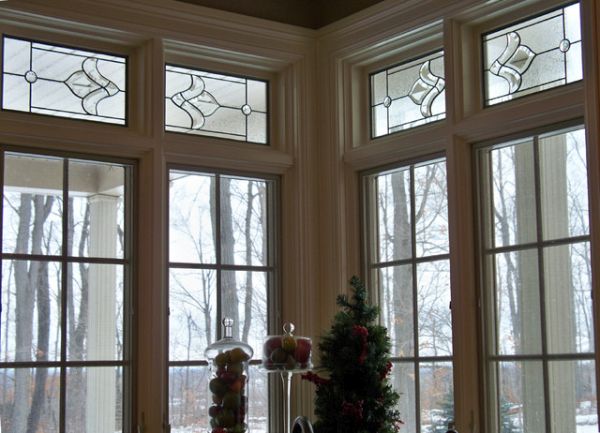 Transom windows were quite popular in old homes, even before the advent of electricity. They used to serve two very important purposes – to beautify homes with their attractive architectural detailsand to let in sufficient natural light and air.These windows will serve the same purpose today and will look eye pleasing.
Phone Nook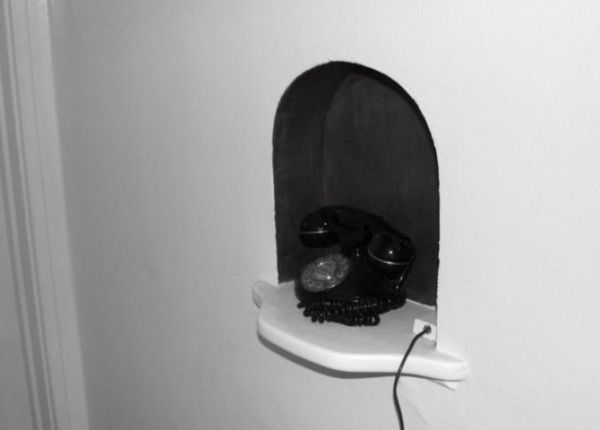 Telephones were not as sleek and smart as they are today. Theyused to be large and bulky for which homes used to have phone nooks on the walls for accommodating telephones. The idea of a phone nook seems great even today, although we no more rely on telephones but smart cell phones.
Dumbwaiter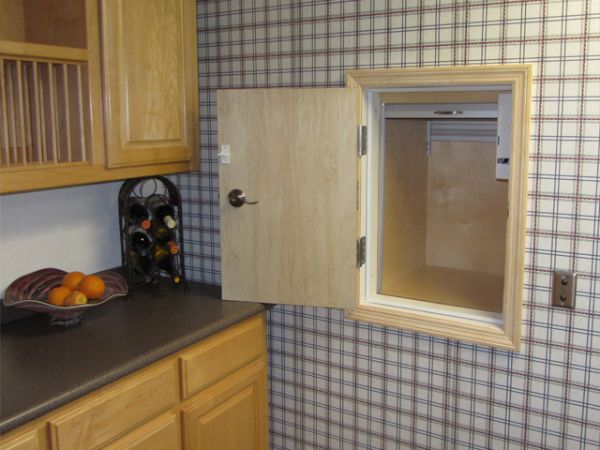 Although this is a thing of 19th century but it seems modern owing to its utility. Today, they are used in restaurants and schools but can be a part of your home as well. If you value convenience and want to add more of it to your multilevel home, you can install a dumbwaiter. Having it installed, you can control it using automatic control systems, electric motors and remote controls.
Laundry Chute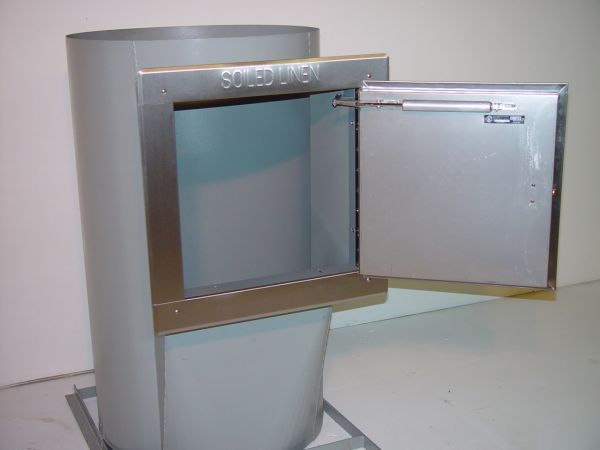 You will love the convenience of a laundry chute in your modern homes, especially if your laundry room is two or more floors down than your bathroom or room. It will enable you save your time and energy by reducing your trips up and down for it takes care of taking your clothes down to the laundry room with ease.
There were many traditional home features, which we abandoned with the passage of time. Many out of them were so helpful and extremely functional and perhaps ripe for making a comeback.