Creativity and practicality: though they can exist in the same person, they are sometimes at odds. Practicality might tell you to fill your home sparsely, with only the most affordable furnishings and decorations. This, practicality will whisper in your ear, will allow you to save and invest far more, putting you ever closer to that early retirement they're always talking about on those other blogs!
While that might be technically true, it doesn't appeal to the best side of yourself: your creative side. Your creativity likes to see a reflection of your best self in the things you surround yourself with. Your home's decor should inspire you, fill you with energy. Sure, not everything you own will be financially sensible, but each could be worth it in other ways. Here are some examples to explain.
Splurge on Your Bed and Bedding.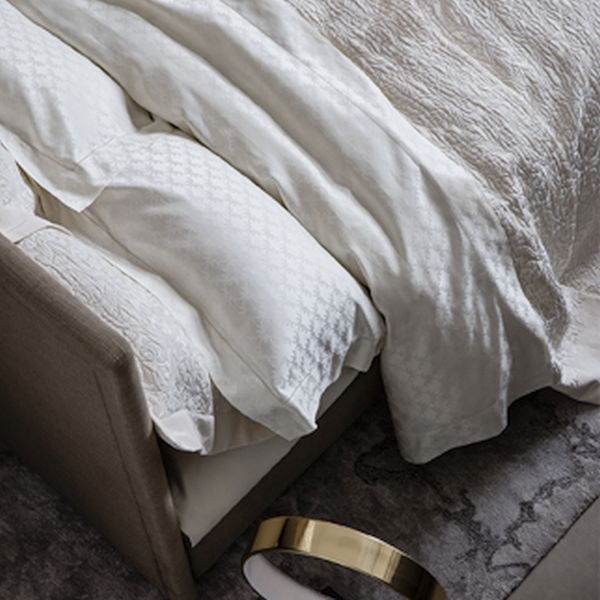 A creative mind is a well rested mind. Forget those romantic stereotypes of the baggy-eyed Bohemian painting masterpieces after 5 consecutive days without sleep. It doesn't work that way for most of us. Creativity starts with a good night's sleep. Splurge on a mattress. Splurge on Frette luxury bedding, to snooze with optimum restfulness. Splurge on bedding because your bedroom is your den, that place you go for safety and rejuvenation. It should be a place that is inspiring and reflective of your best personality traits. Remember what Tom Haverford said about "thread count".
Splurge on Your Bathroom.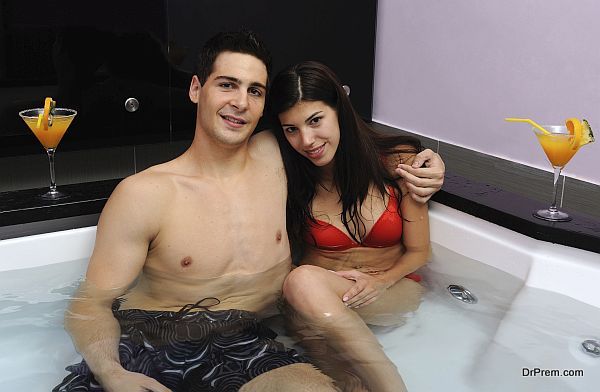 Like your bedroom, a bathroom is a place you're going to spend a lot of time. Even if you don't put in that jacuzzi tub, why not paint it your favorite colors, or put up pictures that inspire you. Your bathroom should feel like an oasis. And it's fine to make it a little different than anything else in your house. I like a bathroom that's both thought-provoking and relaxing. I also like to splurge on fixtures that give it an air of luxury, even if it's just in the shower head of the sink faucet.
Splurge on Your Kitchen.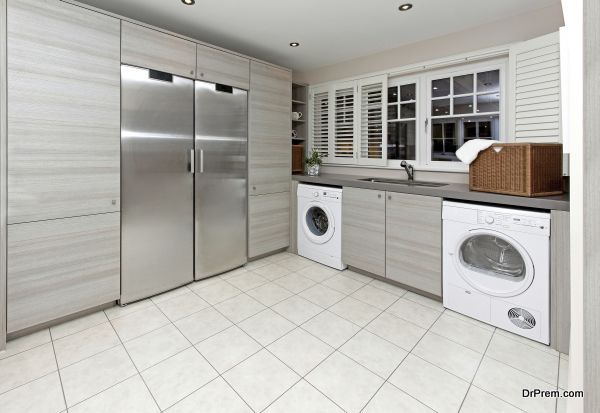 The kitchen is a place where you'll also spend a lot of time. You don't have to have one of those kitchens like they advertise on HG TV. But you can spend a little time and creativity to make yours a place that reflects your creative values. Why not have a big open dining table or island, so that you can spread out with the folks you love.
In the end, there are plenty of places to splurge on your house, to make it a better place for your creative mind to dwell. If these don't work for you, try adding better lighting to the places where you spend most of your time. Or you could add some outdoor elements which make it easier to play and relax outdoors. Whatever you do, make sure you feel AT HOME in your home. This will make it easier to feel happy and creative. And that's what life is all about, right? We think so.
Article Submitted By Community Writer