Weatherproof, low maintenance and sturdy, outdoor wire furniture
options are quickly replacing wooden and wrought iron tables and chairs. Modern
and linear, these furniture items can also make your outdoor space simply fab. Here
are some of the most popular pieces of wire furniture.
1. Garden Bench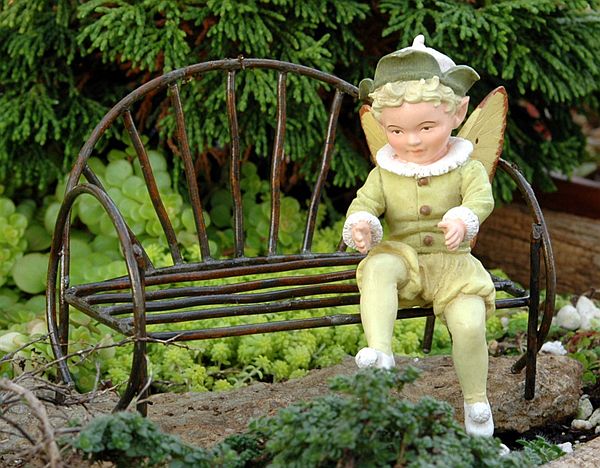 Garden benches are quite du jour for 2013 though the segment
is likely to be dominated by wooden benches and wrought iron benches with a
distinct vintage flavor. However, if you are looking for an alternative to make
your garden look unique, you can always decorate it with a nice wire garden
chair.
2. Porch Bench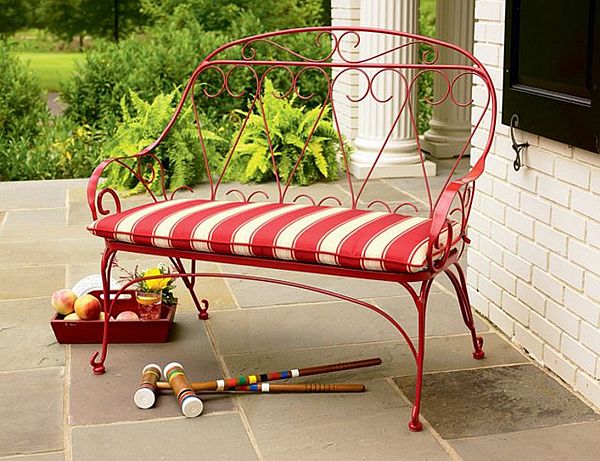 For a distinctively vintage look, you can use a porch bench
made in wire though you would need to give it a protective coating to prevent
weather damage.
3. Patio/ Porch Wire
Sofa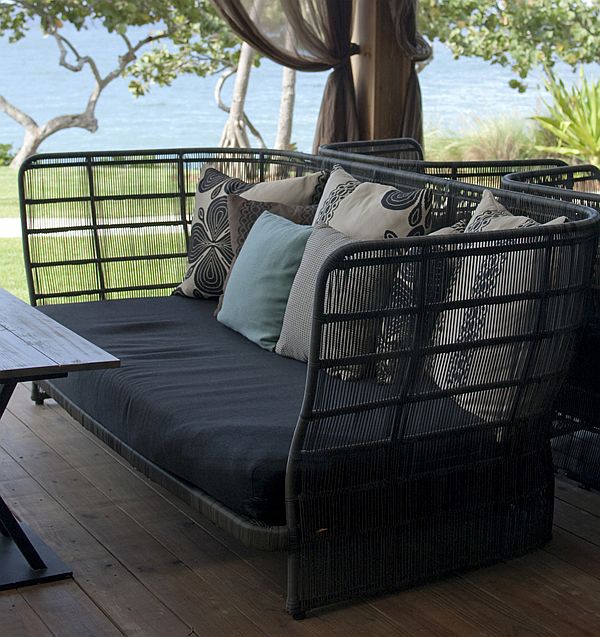 Patio or porch furniture is usually dominated by rattan or
bamboo designs. However, wired seating is also becoming quite popular these
days and you can create plenty of fresh looks for each season with them too.
4. Masonry Wire Chair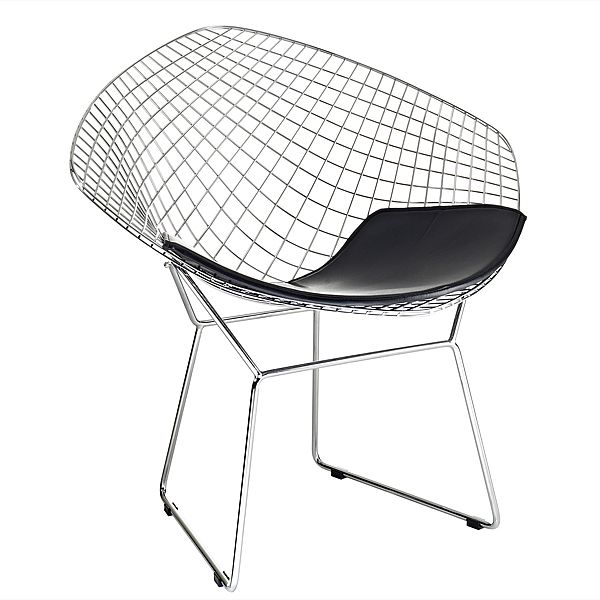 Harry Bertoia experimented with bent metal rods and created
a new kind of seating in 1950. The same experiment is the inspiration for the Masonry
Wire Chair. Offering incredible strength and durability, the classic, modern
design of the chair is perfect for all kinds of outdoor seating schemes.
5. Warren
Platner-style dining chair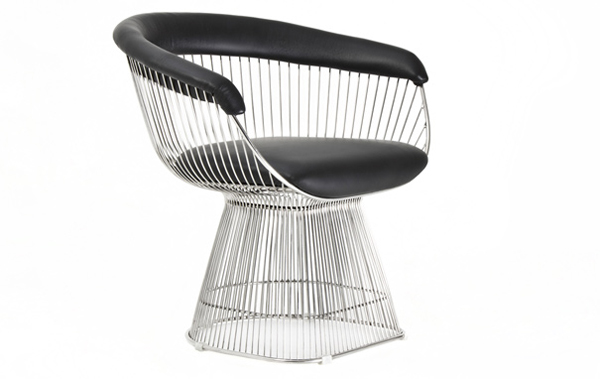 Outdoor dining sets are on fire these days. If you are
planning on creating a wire-based dining scheme in your backyard or back porch,
you would need to use wire dining chairs like this Warren Platner-style dining
chair to finish the look. You can always use bright cushions on it to create
custom color schemes for the set up.
6. Sculptural Wire
Table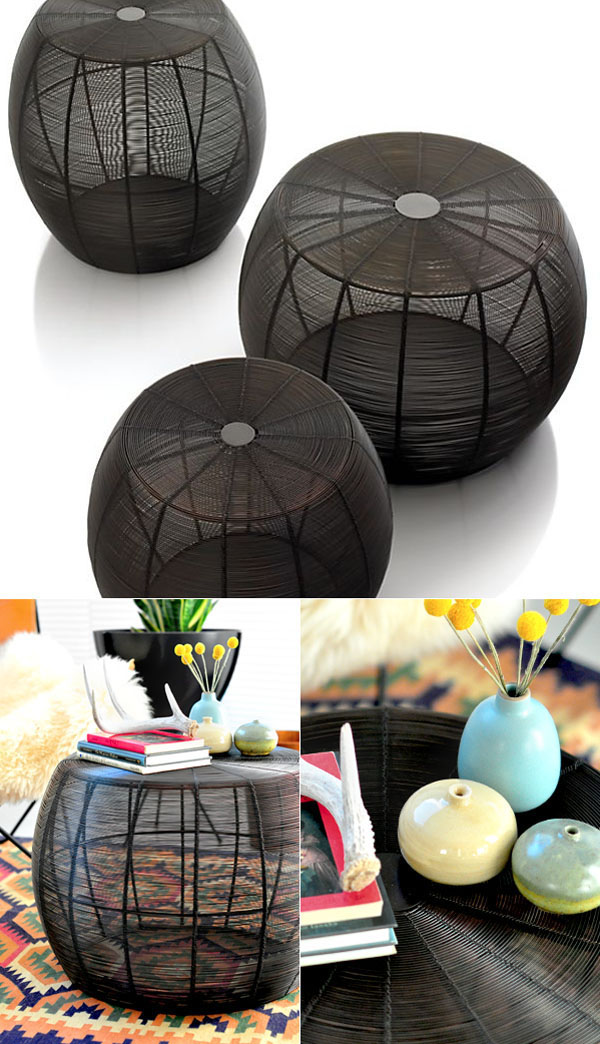 A good wire table s essential to finish off your wire themes
outdoor furniture set. Depending on how elaborate or simple you want your
outdoor living setup to be, you can use this wire table as a coffee table or
end table or even an accent table when creating a seating space for a large family.