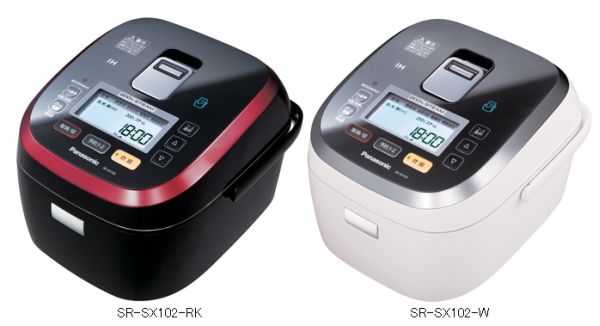 Designer/Manufacturer
Panasonic
Overview
Japanese brand Panasonic has invented a rice cooker, which can be easily controlled by a smartphone. The new SR-SX2 Series from Panasonic doesn't only allow user to cook delicious rice but also gives him plethora of amazing features while running on Android OS.
What's unique
This striking range of rice cooker from Panasonic is decked with many interesting features, such as, great-power dancing boil and diamond furnace, which allows sufficient water absorption and improves heat insulation that ensures even cooking resulting in perfectly steamed and tasty rice.
High Points
Panasonic's smartphone-controlled rice cooker lets you use your handset to set and control time, heat and cooking variations. Furthermore, it is also linked with Panasonic's cloud server that allows you easy access to various tempting recipes.
The setup of this cooker runs on Android OS and uses NFC technologies' FeliCa brand for phone-to-cooker communication.
Panasonic's SR-SX2 Series is available for $600.