We use different types of furniture pieces, show piece to decorate our house to make it look beautiful. There are various kinds of showpiece and art pieces specially meant for home decoration. Out of them plaster pieces are the one that are unique and different and give the home an entirely different feel. Available in diverse style, sizes and designs they are not just simple piece of attraction but can be much more than that.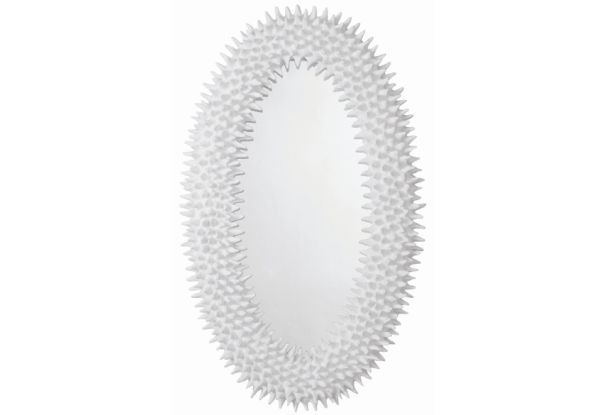 Spore Mirror
Spore Mirror is an exotic Persian plaster piece in oval shape that will give your house a different and a unique look. The mirror is made of materials like resin, mirrored glass and MDF in eclectic style. You can well see the use of Paris wax pieces and original papier-mâché used in making the mirror. The organic pod like texture and stark white finfish makes it look beautiful, and to a great extent, classy.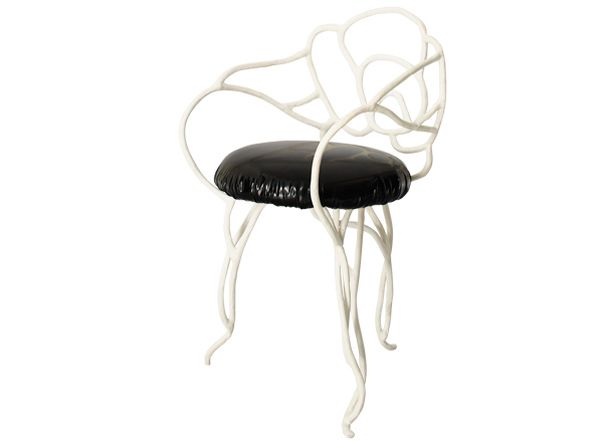 Petal Chair
Petal chair by Atlier Demiurge is a terrific plaster piece with eye pleasing looks that could qualify the chair as art. Petal chair is made using iron and plaster together with leather seat. Available in different colors the chair is perfect for home décor. No matter wherever you place the chair, it will beautify your home interior.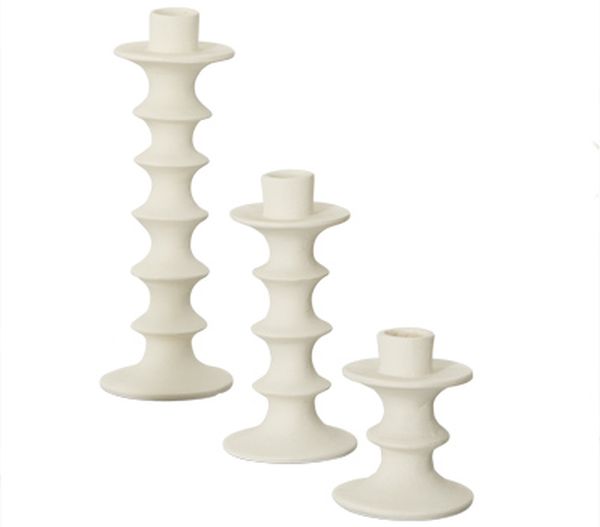 Volute candlesticks
Volute candlesticks designed by renowned artist Stephen Antonson, looks like an ancient plaster piece. People who are fond of plaster made art pieces, will find that Volute candlesticks is one thing they would love to purchase. Available in different sizes, you can place them anywhere in your living room or any corner of your house.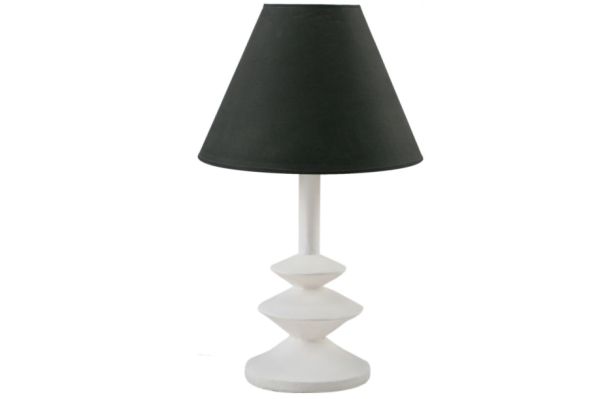 Footed Lamp
This lamp might look similar to other lamps but it is actually different and unique as compare to any other lamps. Designed by John Dickinson, a designer from San Francisco, footed lamp can be a perfect addition for your stuffy room. The lamp is designed using plaster materials together with animal feet inspired by tribal.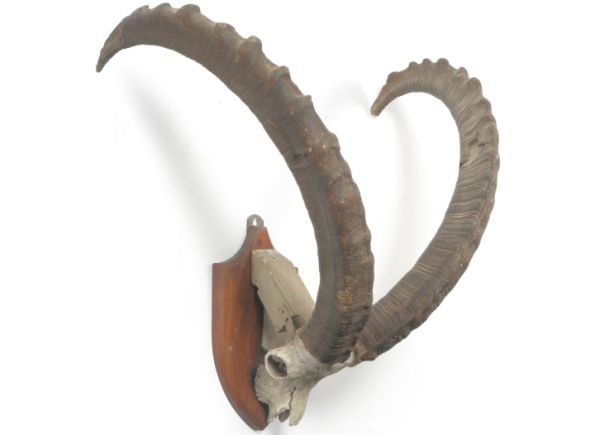 Wood Ibex Horn
Wood Ibex Horn is a perfect blend of beauty and grace. It is not less than a treat for animal lovers and for the people who are fond of modern design. This amazing sculpture piece is made using made of plaster with black wooden base. Redefine your home look with this wood ibex horn available at a very cheaper price.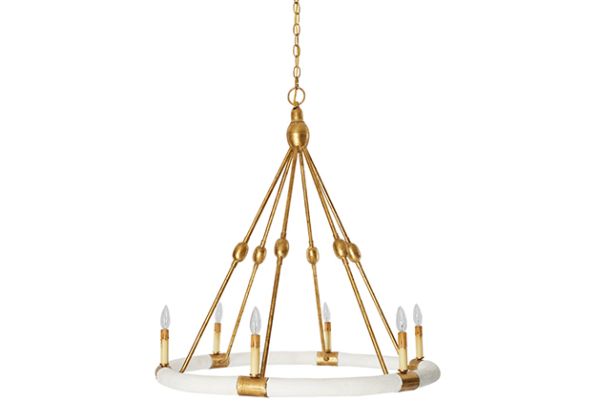 Dean Chandelier
Who does not love to have a beautiful home interior for them Dean Chandelier is the one such thing to glorify their home beauty. Dean Chandelier is a faux bois circle with an iron light fixture. Blend of gold metal and plaster even signifies the eye pleasing beauty of the chandelier. It is available in different shape, size, designs and price of these Dean Chandelier varies according to size and design.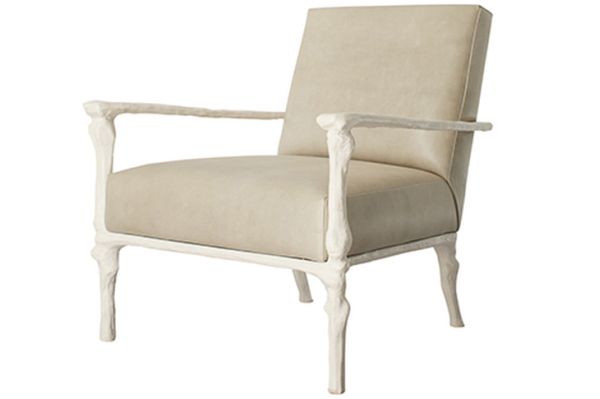 Fossil Chair
Fossil Chair is another spectacular plaster piece by Oly, which is desirable and comfortable. As compared to other plaster chair, Fossil chair is not hard and cold, but puts up a soft and smooth appearance. It can be used in many settings. Made with metal and resin, the chair is good in looks and pleasurable.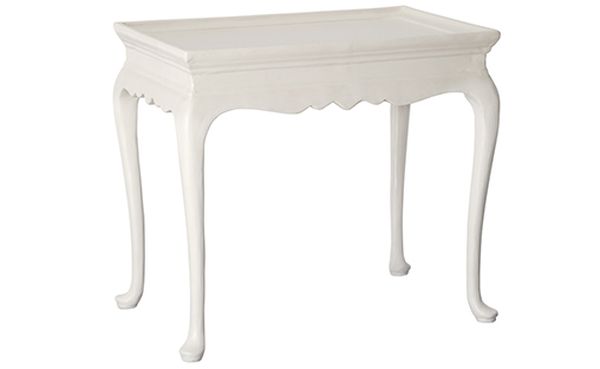 Queen Anne table
Designed by Michael S. Smith Queen Anne side table is an attractive queen styled table that gives more of a traditional look.  Queen Anne plats table is hand sculptures and covers the height of 23cm and 19cm width. You can give your modern home a bit of traditional look with this plaster table.
Summary
Plaster is an excellent resource for design. Objects made with it are versatile and beautiful, and can actually make your home heavenly beautiful.