Every homeowner desires to decorate their living spaces in a unique way but they fail to do that due to monetary concerns. However, it is possible to decorate you home without breaking your bank and spending all the money, you have saved for years, on sofa sets and carpets. Small yet thoughtful changes can bring out the beauty of your living spaces.Interior designers know exactly how to enhance the personality of your rooms. However, as the services of interior designers are costly you should use some of the tips that they hide up their sleeves. You do not have to remodel the rooms and transform the décor. Start by implementing smaller changes that catches the eyes and improvise the existing décor. In the following, you will find some budget friendly tips for decorating and enhancing the beauty of your home.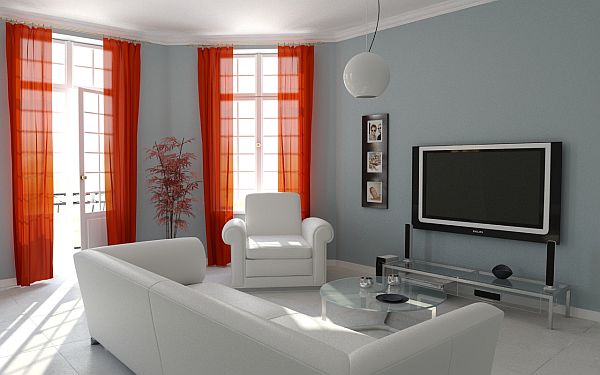 Start by decluttering:
You may not have immediate resources for decorating your rooms but you can start by getting rid of the unnecessary clutter. A well- organized room always looks better than a cluttered one. Get wicker boxes for storing stray magazines and papers. Install small and pretty garbage bins around the home for throwing litter. Try to build storage spaces around your home. You can seal the basement room and paint it yourself for increasing the home storage area. Built in cabinets and lofts should be used optimally for storage purpose and decluttering.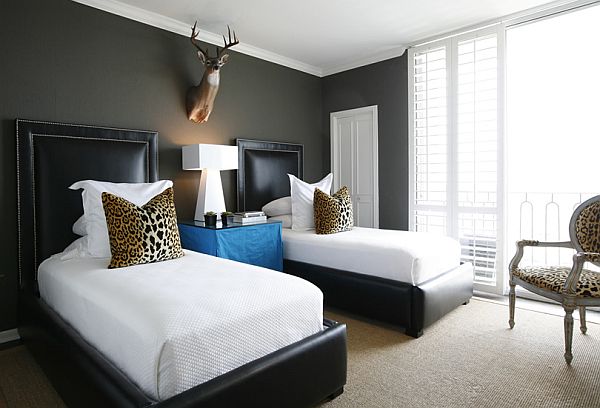 Pillows are your magic potion:
Get rid of the boring old pillow covers for uplifting the décor of your rooms. Instead of solid colors use vibrant prints and motifs for the pillow covers. Instead of the smaller sized 12 to 18 inch pillows, you should use bigger pillows of 24 inches. Buy smaller pillow covers and stuff your big sized pillows inside them. Velvet pillow covers paired with structured pillow covers create a sense of luxury.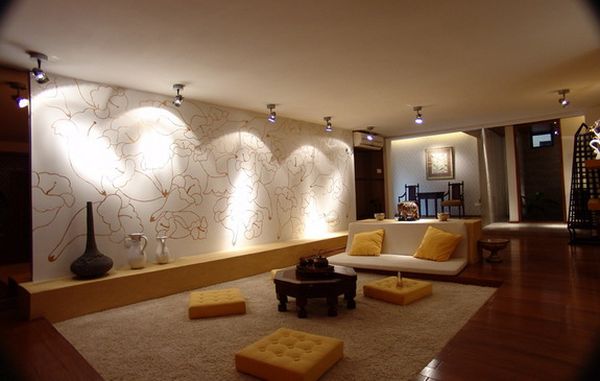 Turn on the lights:
You must take advantage of light for brightening up your rooms. There are many different sorts of lighting fixtures for changing the décor of your home. Small chandeliers look great on top of the sitting area or the dining table. Task lighting is good for the kitchen and closets. Visit the flea markets and second hand stores to reduce the pocket pinch.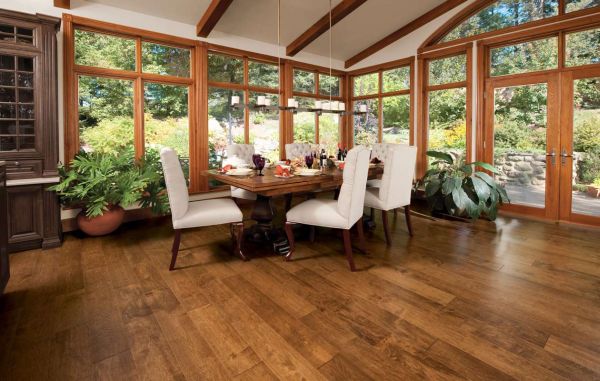 Change the flooring style:
Hardwood looks brilliant in modern urban homes and creates a luxurious ambience. Choose rich colored hardwood for the floor and sofa set. Use light colored upholstery and paint for making your room look luxurious and elegant.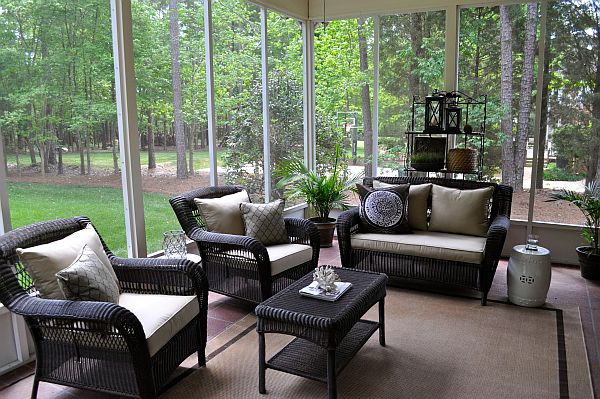 Wicker exudes warmth:
Wicker is not just for the outdoor spaces or porches; you can use them inside a home as well. Place them near a window that lets in lots of sunlight and create a breezy and sunny ambience with the lightweight wicker deck chairs. Place a flower vase with yellow and white flowers to enhance the look more.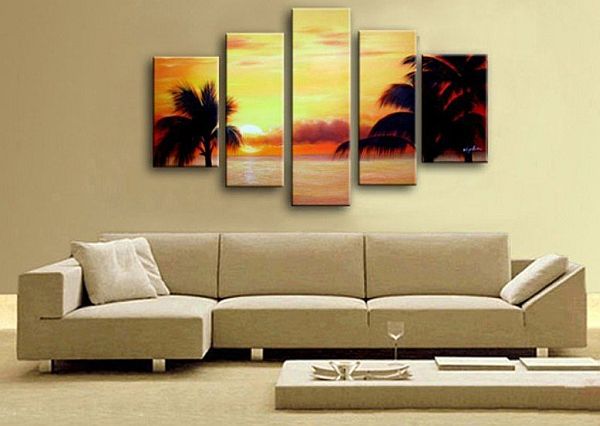 Choose to DIY:
Do-It-Yourself projects let you create beautiful art pieces for making your interiors more interesting without wasting money. Draw hieroglyphic letters or Chinese words on white pages and then frame it for decorating the wall above the fireplace. Some homeowners learn glass painting for creating nice artistic pieces for drawing rooms. You may decorate a simple lamp with ribbons and papers. Use comic strip cutouts or film posters for wrapping the lamps.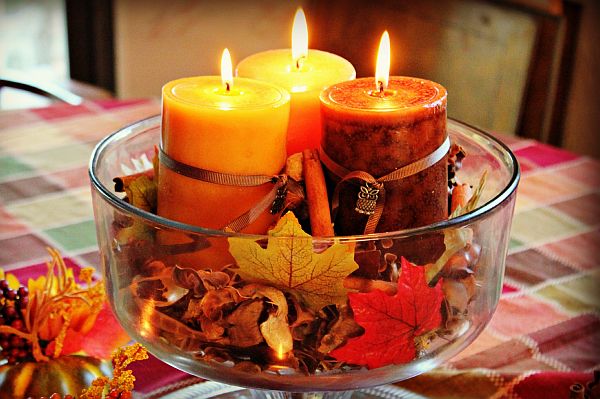 Burn the candles:
Candles are cheap and easy decorative items that offers illumination and even sweet aroma. Buy same colored candles of varying heights and then put them inside glass covers. Place a cluster of candles on the coffee table or corner table, dim the lights and play some music to make your room look more gorgeous.
Summary:
Simple tricks pay off more than costly interior makeovers. Use your creativity to make your home look better and that too without spending excessively.