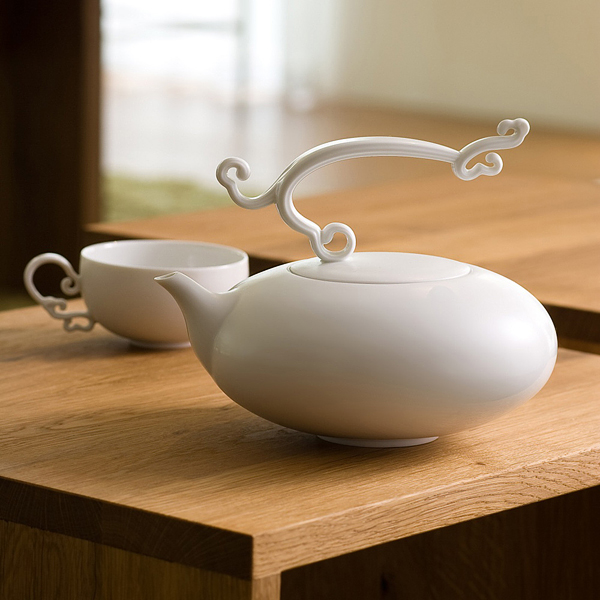 Designer/manufacturer
Overview
The designer has come up with an unique style in tea sets, which embraces both the buoyancy of new century and the fortitude of an ancient civilization. The main charm of this tea set is its design and elegance with which it stands. Apart from being made from porcelain, this set proves to be an exclusive piece in its own way.
What's unique
The unique feature of this set is its design. These are available in a variety of designs, which will be a wonderful piece for your décor when not in use. If festive season is looming around, then this is perfect to be gifted to your near and dear ones. In case of any party, you can envy your guests with this distinctive collection. This set consists of one teapot, two glasses, one milk pot and one sugar pot.
High points
The designs in which this set is available make a perfect piece of décor for contemporary homes.
The material with which it is made, i.e., porcelain, makes it beautiful and long lasting.
You can envy your guests with this collection.