Just like walls, you can even paint ceilings and floor of a house to secure an exceptional look. This process may involve more time as compared to regular wall paintwork but at the end, it can deliver outstanding amazing appearance to your home. It is but necessary to prepare these areas well in prior before actually painting them. Here are some really helpful tips to consider for preparing these spaces for painting projects.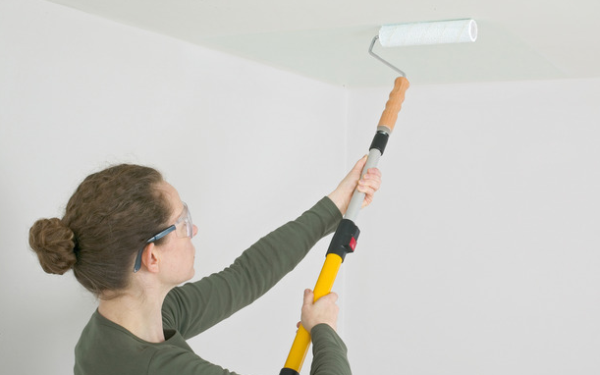 Tips to prepare ceiling for paint
If there is, a stain or tough spot on your ceiling then make sure to wash it properly.
Cracks are a common and major problem with dry and plaster ceiling. It is vital to repair them well with help of professional in order to avoid the trouble again. You may also need to hire a professional if you have sagging ceiling.
Using a primer before the final paint is best to get rid of all stains and to attain perfect finish appearance.
If there is any kind of mold growth on the ceiling, then get it check and treat it before laying the primer and paint on it.
Peeling paint is also major issue with ceiling that need to correct with DIY job. Poor plumbing system leading to moisture issue can be the reason for it.
Truss uplift issue occurs mainly during winters due to relative humidity problem. Securing drywalls or using molds are two solutions to it.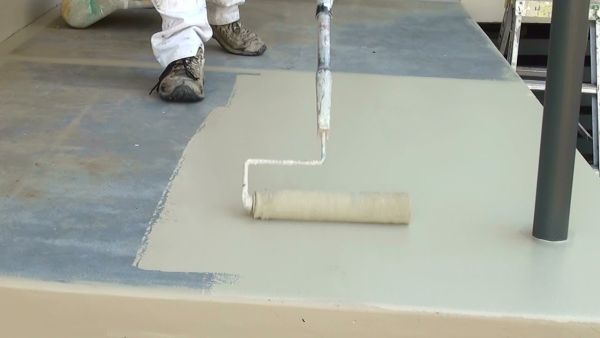 Tips to prepare floor for paint
Once the ceiling work is over next comes the task of preparing floor for paintwork. Mainly, there are two kinds of floor that fit to paint work, which are concrete and Wood.
The wood flooring must be perfectly clean and free from all sorts of dirt, grim and grease. If there are cracks, dents or gouges in wooden flooring then they need to correct from a professional. Rough wood need to smoothen with use of sand paper and finally coated with a primer to have even surface for perfect painting results.
If you possess concrete floor then even these areas must be free from cracks. The surface needs to smooth and clean, with use of concrete filter or chemical scrubber. Make sure that the floor is free from all kinds of stains before covering it with primer.
If you want perfect appealing results for your ceiling and floor paintwork then make sure that the surfaces are completely dry and even before you cover them with primer and then paint.
Summary
Painting ceilings and floor is an interesting way to give new appeal to your house décor. However, you must make sure that the surfaces are damage free, even toned and smooth to have adequate results.