More the electrical appliances in your home, greater will be the consumption of energy. At the same time, today, we will not be able to survive without these appliances. Heating and cooling appliances are necessary in any home. A refrigerator, a dishwasher and a washing machine are also a necessity today. That means, even if we wish to cut down on energy consumption, we have to think of ways to do it even when we are using so many appliances at home.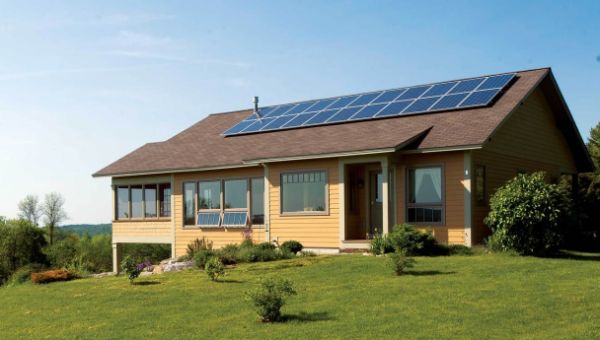 With global warming on a rise due to the large scale consumption of energy on earth, both government authorities and climate change activists are spreading awareness on the need to conserve environment and thus various energy efficient methods can be practiced at home too.
A very reliable method that can be applied at homes to save energy is by using solar energy. The energy received from solar panels can be used to light up or use some appliances, thus saving much of electrical energy. A solar panel can be put up at your home and you can start using solar energy.
Solar energy is renewable energy: As opposed to conventional electrical energy gained through burning fossil fuels, solar energy is renewable. That means no matter how much solar energy you use, the sun's energy will not be exhausted. Thus, by using solar energy, you are also ensuring less use of electrical energy and that means adding to the environment. You are able to contribute to the conservation of environment when you use solar energy.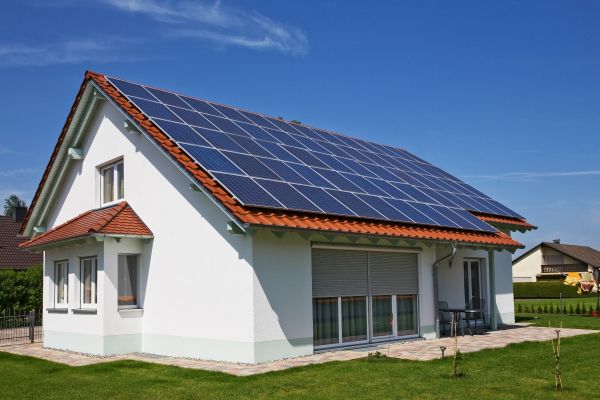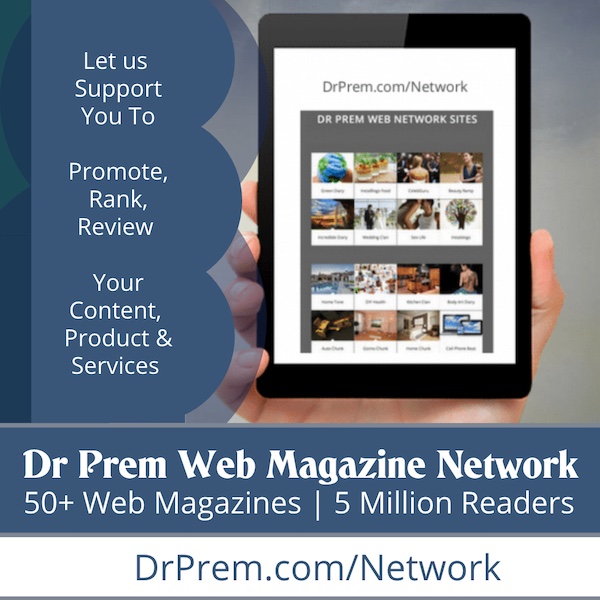 Reduced energy bills: When you are using less electrical energy than usual, your energy bills will not be as high as before. Therefore, you are saving a good amount of money. When you use solar energy, not only the environment but even your wallet says a thank you.
Get your money back through rebates: Installing a solar panel can be an expensive process; hence, the government provides special rebates on it so that people are encouraged to buy and install solar panels in their home. Thus, you will be able to get a major portion of the money back.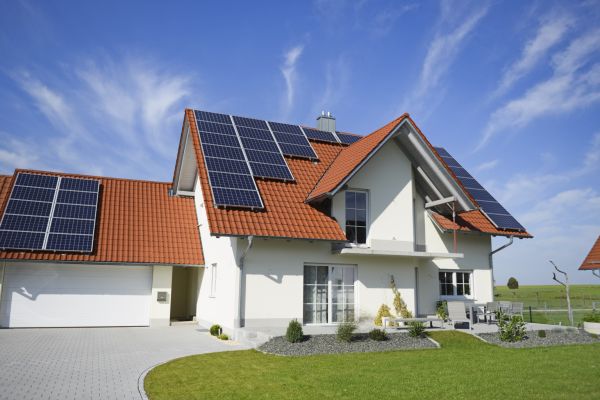 Escape from power cuts: During extreme weather conditions, power cuts are common. Then there are times, when because of some system failure, you don't get electricity. You then have to be at the mercy of power companies. When you have solar energy in your home, you can use it to light up your home and work your appliances, even during a power cut.
Summary
Solar energy systems can be excellent auxiliary power sources for your home. Use them to power some devices or lighting systems, or to get the better of a powercut.