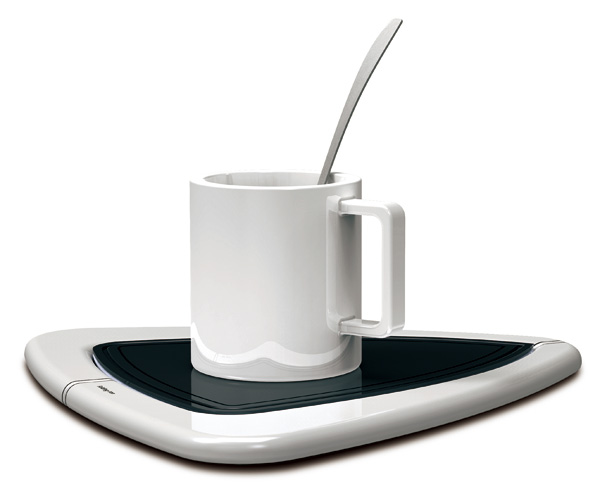 Today in the modern times, life has become very busy and complex. The pressure of the work cannot be lessened, so the only way out is to tackle the pressure smartly. One such smart concept is the Folding Iron Design concept given by Cai Ze Zhou and Wu Wenjun. It will really be very beneficial if this intelligent concept transforms into a reality.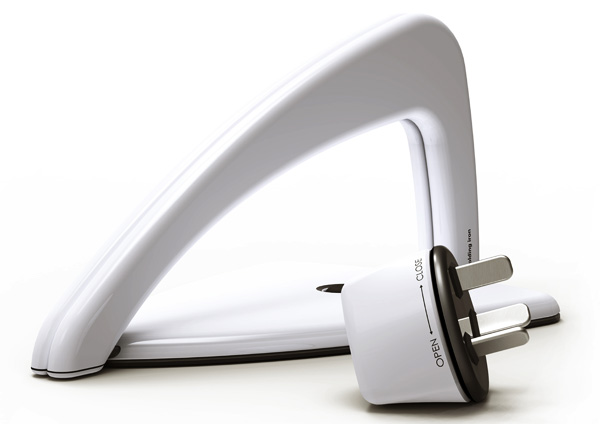 According to this concept, the designers will make a folding iron that can effectively function both as an iron to press your clothes as well as a warmer to heat your coffee or soup. The special thing about this iron is that it will be wireless. Now, you can easily press your clothes anywhere without messing with the wires. This iron also has a wireless plug that can heat its coated faceplate and can be efficiently used as a warmer.
The incredible concept is very convenient, portable and amazing. This appliance will be very useful, especially while traveling. As, the concept has yet not become a reality, we all have to wait patiently till the product is in market.
Source: yankodesign/gadgetrance