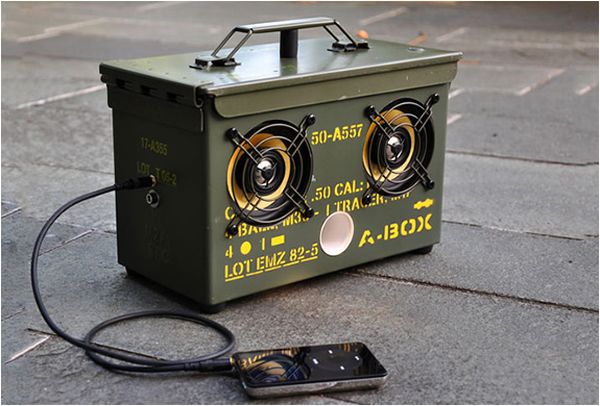 Are you in search of an extraordinary speaker? Well, your search comes to an end with launch of the new Thodio Abox. From now on, you can enjoy your music on the Thodio Abox that resembles the design of an ammo box. This resemblance is what provides the speaker an unconventional look.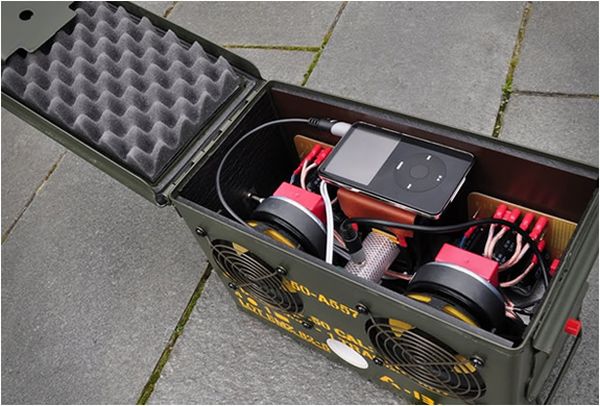 The body of the speaker is made of 1mm steel plate that has been strengthened from within by 6mm trespa. The speaker has a marvelous sound quality because the overall body has been made inert with the help of a material that has the capability to reduce vibrations. Furthermore, the speaker also features rechargeable battery, making the Thodio Abox completely economical as well as user-friendly.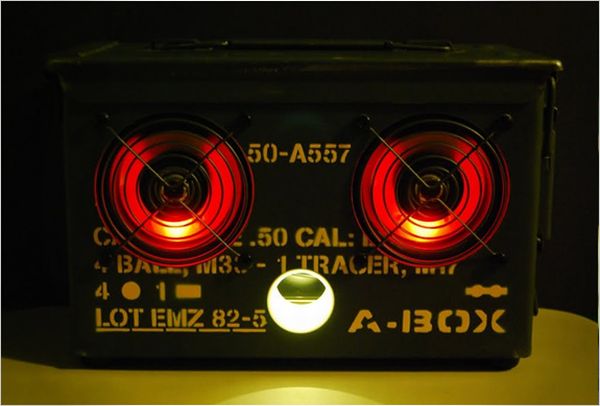 Thodio Abox is a rare combination of awesome features and bold army looks. Its cool style is sure to make it a favorite among everybody, especially the younger generation.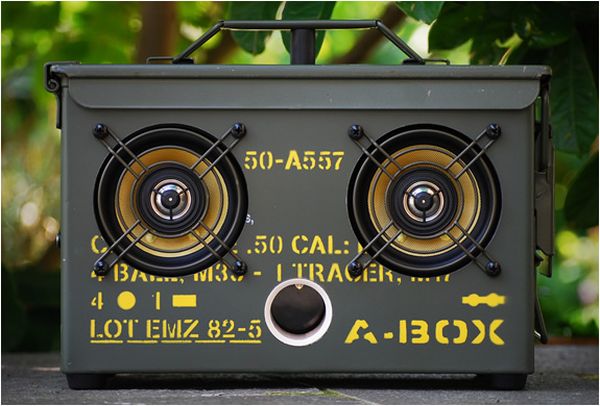 Source: blessthisstuff