Kitchen disasters will never give us any warning and even the smallest accident can become a major problem. When you have kids, elders and pets at home, it can be a serious issue. Even if you look at the various cases that the local fire department authorities respond to, you will find that most of them are due to house fires and mishaps that happen in the kitchen. Even the statics show that many of these cases can be prevented easily if a person just pays attention to what is happening in the kitchen.
Fire prevention through smart home technology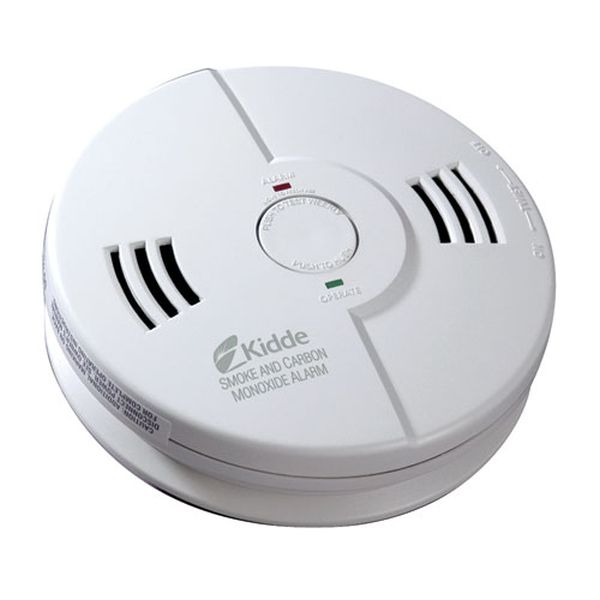 Kitchen based Home automation systems come in handy for various reasons. While some of them help to make our small chores easy, there are some that prevent mishaps in the kitchen. The smart home technology comes with various devices such as multi function sensors, smoke detectors, gas and electric stove smart knobs etc. These devices not only protect us from house fires, however, they also ensure that even the smallest task like turning the stove off automatically is done easily.
Most of the fire preventive and kitchen based security products come with their own apps and can connect through the present outlet kitchen plug easily. These systems are not only taking care of your kitchen, but also send you the relevant notifications and set off emergency alerts in case of any problem.
Introducing Wallflower, the smart home plug for your kitchen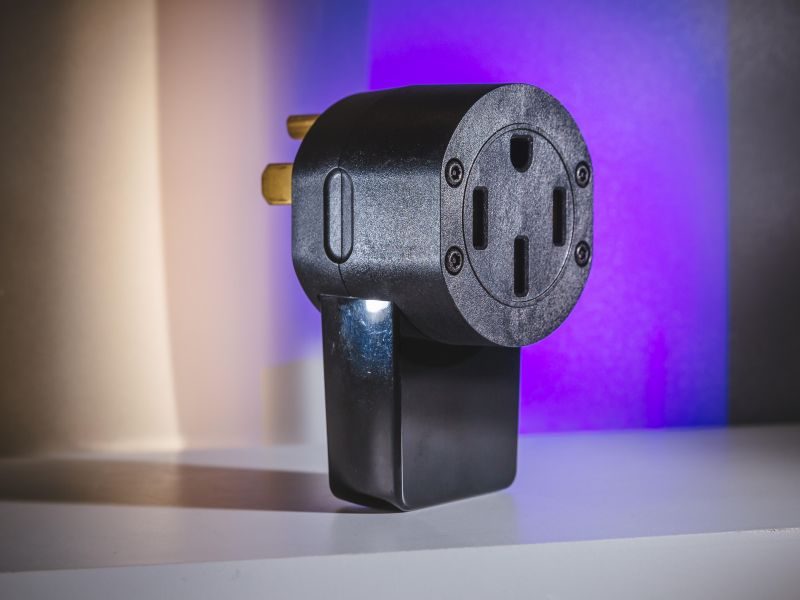 One product that recently hit the markets to help cater to such a serious problem is the Wallflower smart home product. In this review, you will get not only be introduced to this miracle product, but also get an understanding of how it functions and the security it provides for homes. Priced on a sale price of $170, the Wallflower is a plug in which you can easily place this WI-FI enabled product with your outlet plug point in the kitchen.
Through this plug, you can connect your stove and download the app on your smartphone. Through the app, you can customize the setting to complete the set up process. This will help to get all the necessary alerts and notifications about things like when your oven is on for a very long time, if you forgot to turn the stove off or even if there is a situation in the kitchen.
Be aware of your kitchen wiring and happenings with the IGuard Stove Intelligent System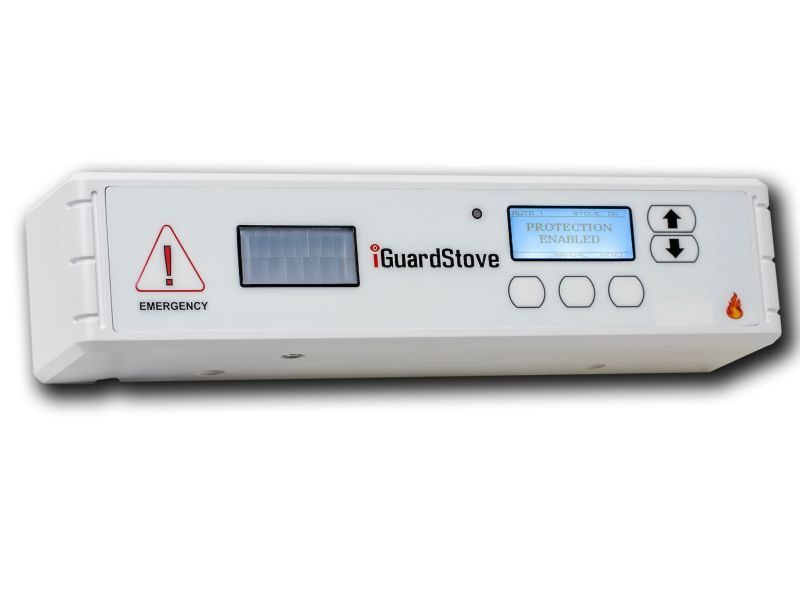 Another name in the list of kitchen fire prevention devices is the IGuard Stove Intelligent device. This device has a system that is divided into two parts, the first is a motion detector and the second is a power box. This box also has a built-in WI-FI system that keeps you posted about what is going on in the house. The online notifications sends you the alerts on various factors. It will send you alerts when the system has to switch off your stove automatically or if there is some problem with the wiring in the stove's line.
You also get to know if you have left something on the fire while cooking and forgot about it. The motion detectors will also let you know if you have gone away from the kitchen for more than a speculated amount of time. Through this box, you can also set a standby mode while cooking. It will automatically turn on the stove the minute you step back into the kitchen.
The Kickstarter crowd –funding hit campaign Inirv React system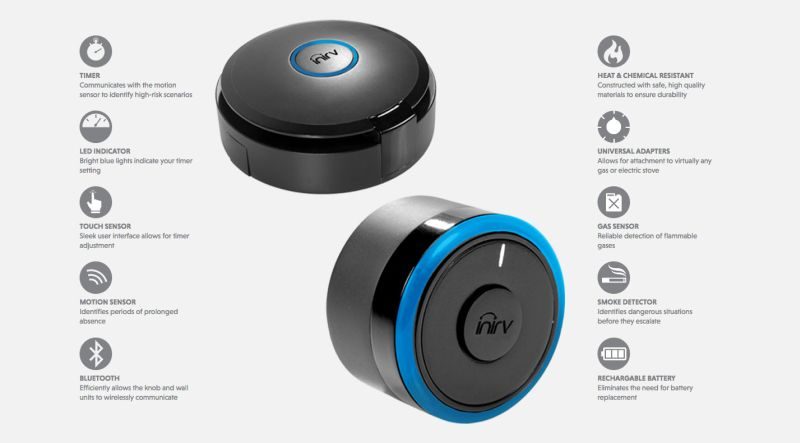 Brought to you by Inirv Labs, the Inirv React system is another product that can help prevent kitchen disasters. A campaign that initially started through the Kickstarter crowd-funding website, the project became such a hit that within three days it hit its goal of $40,000. The system comes with a sensor and four knobs and costs around $299.
You can place the motion sensor on your kitchen ceiling. This sensor is not only Bluetooth enabled but also has the ability to connect to the WI-FI. This device detects motions, gas and even smoke. The knobs that come with the kit can easily replace your present knobs. Even these knobs are enabled with the Bluetooth and Wi-FI connectivity.
Home automation is a rapidly developing field. And if you wish to invest in it, then make sure that you keep yourself updated through some trustworthy Web Magazine Network.