We have heard of the traditional design and modernistic design options for homes. However, not many of us will have heard of the transitional design. Transitional design is a cohesive blend of traditional and modern designs in the same room.
It combines the design elements of two or more styles in one space, thus creating a room that is clean, textured, masculine and feminine, all at the same time.It needs proper planning and execution to work out well in any space and achieve the correct blend of both styles for an aesthetically pleasing look.
Why opt for transitional design?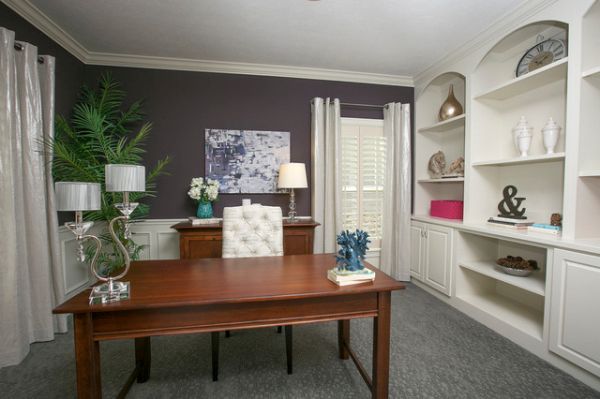 Transitional design is being purported as the latest trend in interior design. A lot of homeowners today prefer designs that incorporate modern elements like clean lined furnishings while still maintaining important traditional values in the form of antique furniture and wainscoting.
Achieving the transitional design
Transitional design is not an easy feat. It needs proper planning and execution to provider proper balance to both styles incorporated into a room's design. Proper planning will also help the room look aesthetically beautiful instead of cluttered and messy. As such, here are some important tips to consider when opting for transitional design for your home.
Choose one style to work with
Although transitional design is a mix of traditional and modern designs, there are many interpretations of this style in the market. Trying to take something from each style interpretation and incorporate it into your home's design can lead to a mess. So stick to just one transitional style interpretation to achieve a minimalistic and yet elegant transitional look for your home.
Stick to neutral color palettes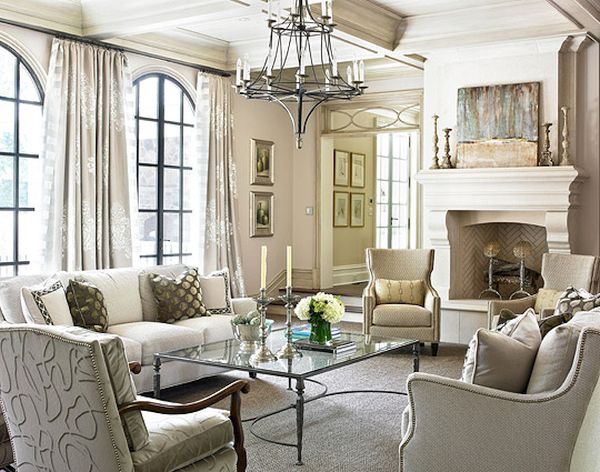 With transitional design, your focus needs to be on neutral color palettes. This will allow the furniture, furnishings and other collectibles to take center stage in the room instead of the other way around.
Keep the accessories to a minimum
Transitional design focuses on using fabrics and furnishings to highlight the blend of traditional and modernistic designs. Adding more accessories to the space will only crowd it and confuse the eye. So keep the accessories to a minimum and focus on integrating the design in the furnishings and fabrics instead.
Choose minimal but impactful art
Rather than using too many small pieces of art on a wall, consider using a single large piece of art that will have more impact than the former. This will add more aesthetic value to the transitional design used in the room.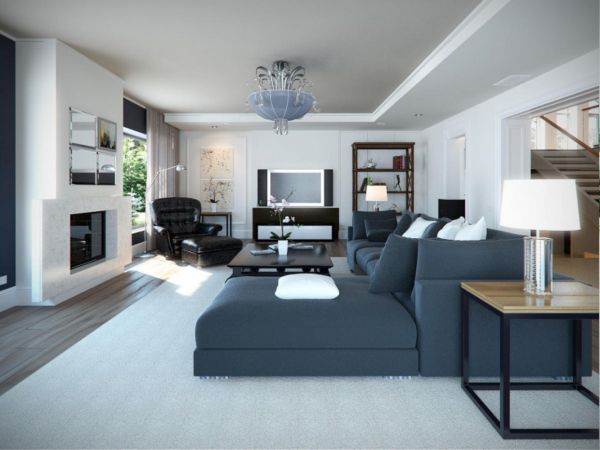 The trick to achieving a proper transitional design is to blend both styles in equal quantities. For instance, if you choose to use modernistic furniture, upholster it using traditional fabrics. If you use traditional vintage furniture on the other hand, you need to upholster it with modernistic fabrics, lighting and so on.
Mix and match lighting options
In case you are not ready to get rid of traditional elements to make way for more modernistic ones, there are always ways in which you can add modern elements to the room in the form of contemporary lighting. For instance, if the cabinets in your kitchen feature a traditional design, you can choose to integrate a modernistic design into the other elements in the area, including maybe a steel countertop, pendant lights and even a lacquered piece to replace the kitchen island.
Transitional design features a careful amalgamation of traditional and modern design styles. Bringing together two contrasting styles inside the same room can be a tough task to accomplish.