Buying a rack system is a necessity for homeowners that like
to move their furniture around often and redecorate their homes every few
months. However, buying a number of tables, cabinets and racks is just not a
feasible solution for apartment dwellers or someone on a strict budget.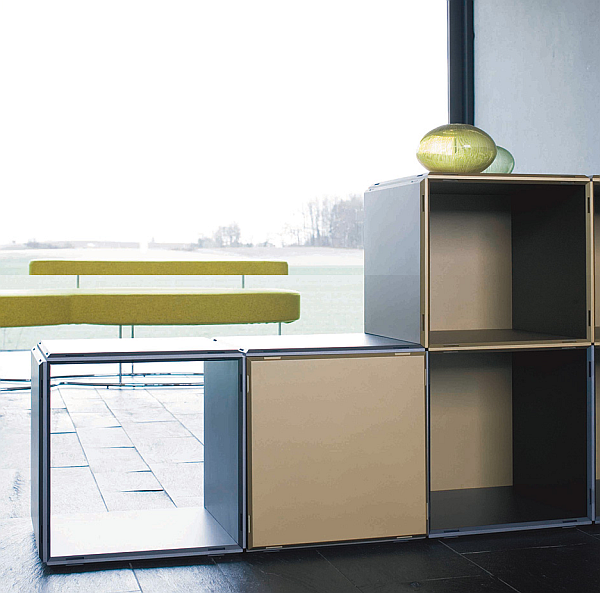 For folks who love to decorate and move their stuff around the
house, we have a stunning new rack and storage system called the Qubing Flexible
Rack System.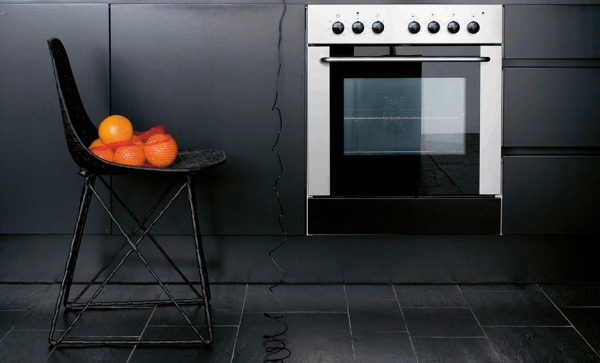 The system comprises of blocks measuring around 360 mm x 360
mm x 20 mm that allow them to be stacked and configured according to the
homeowners' needs.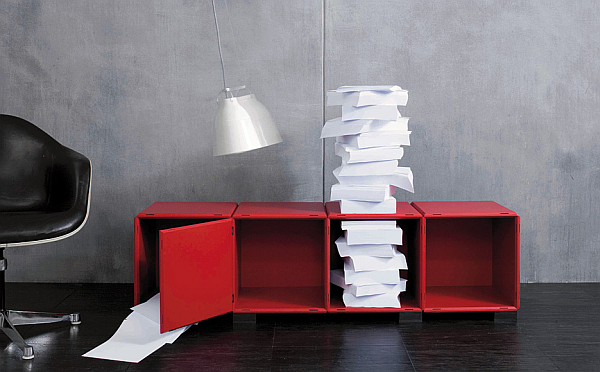 Thanks to wide plates on it, the rack system can easily be
reconfigured into numerous smaller cabinets and storage systems. This functionality
allows it to be used as a cabinet, a bedside table, seating, wall shelves and
even as a sideboard.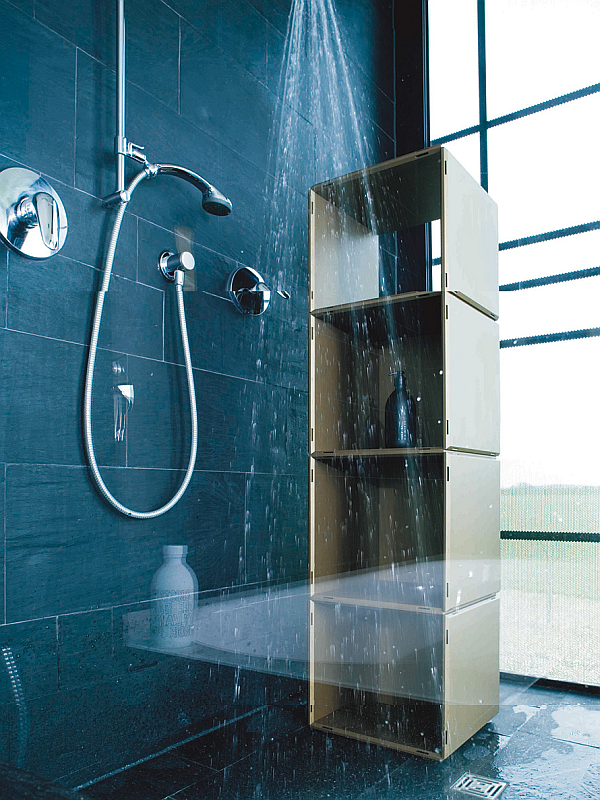 Other applications of the system include it being used as a
room divider with built in storage as well as an organization system which can
be placed in shops, trade shows, offices, bathrooms, bedrooms, children's play
areas, living room and even the kitchen as the need may be.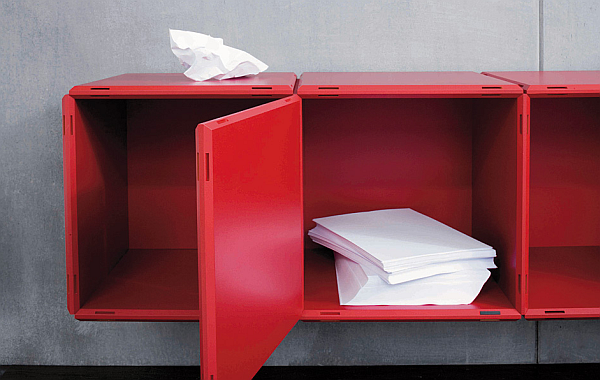 The Qubing Flexible Rack System comes with wall mounting brackets
that allow it to be mounted on the walls while the stable stand allows it to be
stacked vertically as well.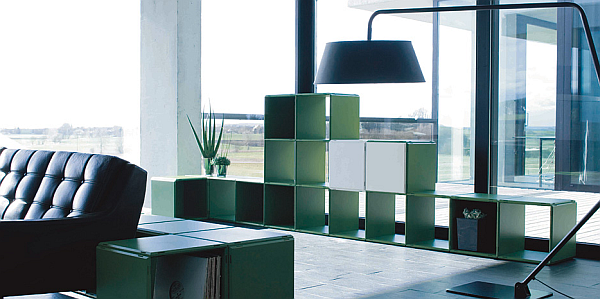 Small compartments can be made into the rack system with the
use of included trim crosses and shelves cabinets can be made using Türmagnete
and hinges.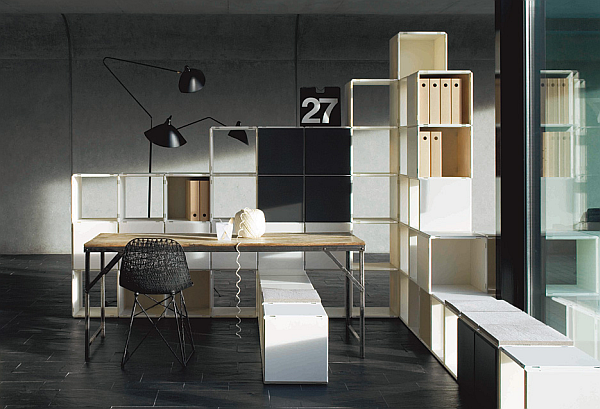 Produced in Germany, the system comes finished with hydraulic
structure impact- and -scratch resistant lacquer.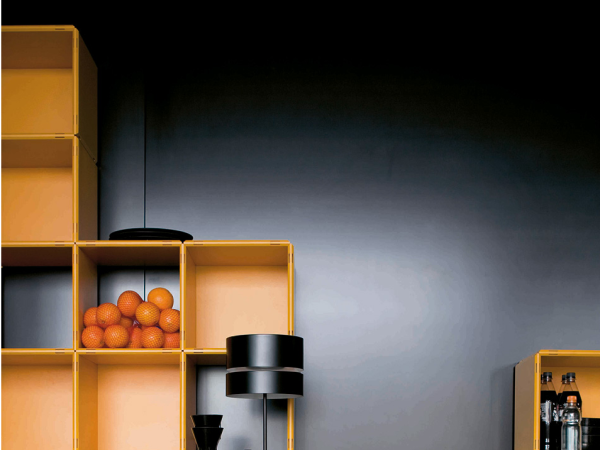 The shelf is made using durable high quality plastic which
comes in as many as thirteen color choices to suit all kinds of décor styles.